Archive
Celeb-in-Chief Becky G Reveals Her Celeb Crush and 7 Other Favorites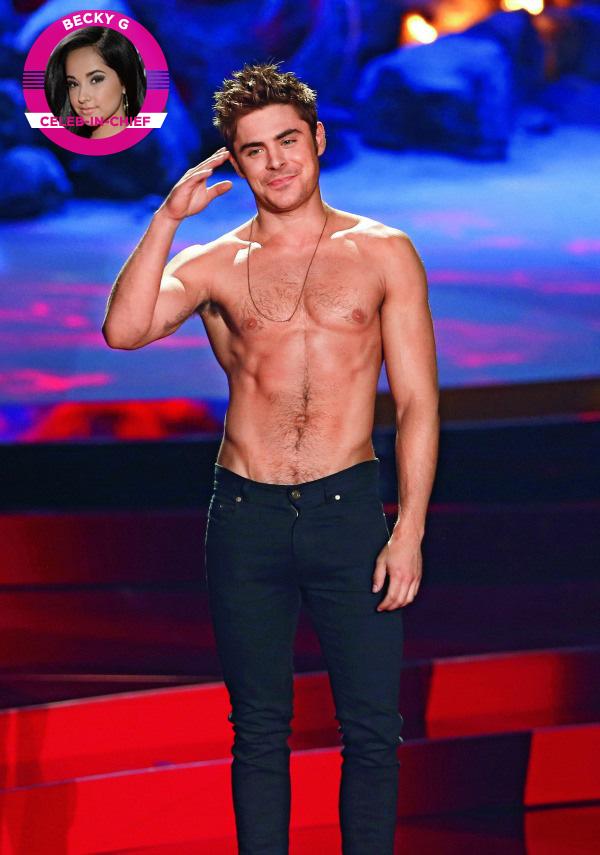 Article continues below advertisement
Candy: "I like Xtreme Sour Strips. These really colorful little strips that are so good. I like snacking on them. They're not healthy for you, though!"
City: "Los Angeles. You've got everything here! You've got the beach, you've got shopping, you've got good food."
Crush: "Zac Efron. Of course. That's been steady since like, High School Musical."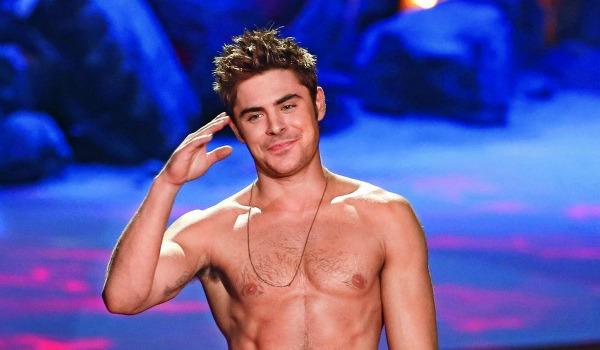 TV show: "A Spanish novela, Lo Que La Vida Me Robo. It's one of my favorites. I don't really have to time for TV, so that's the one thing I try to make time for."
Color: "Yellow. Since I was little, I've always loved yellow."
Piece of jewelry: "I love having my hoop earrings. Just regular gold hoops."
PHOTOS: 25 things you didn't know about the Mighty Ducks movies.
Movie: "Oh, that's tough. The Notebook. Yeah, just a little bit upset that Ryan Gosling and Rachel McAdams will never get back together now with Eva Mendes being pregnant. But I'm so happy for them! It's so cute."
Meal: "Anything spicy! I'll eat anything. I love food in general. I love traditional Mexican, carne asada. Just meat, beans, rice, and some good salsa."
Song: "I really like Ariana Grande, Jessie J, and Nicki Minaj's song, the 'Bang Bang' song. It's the new 'Lady Marmalade.' So good."
Do you share any favorites with Becky? Are you in the mood for some candy now? Is Zac Efron your type? Tell us in the comments below or tweet us @OKMagazine.