Archive
2 Kim Kardashian Exes and Other Celebrities Who Allegedly Have Sex Tapes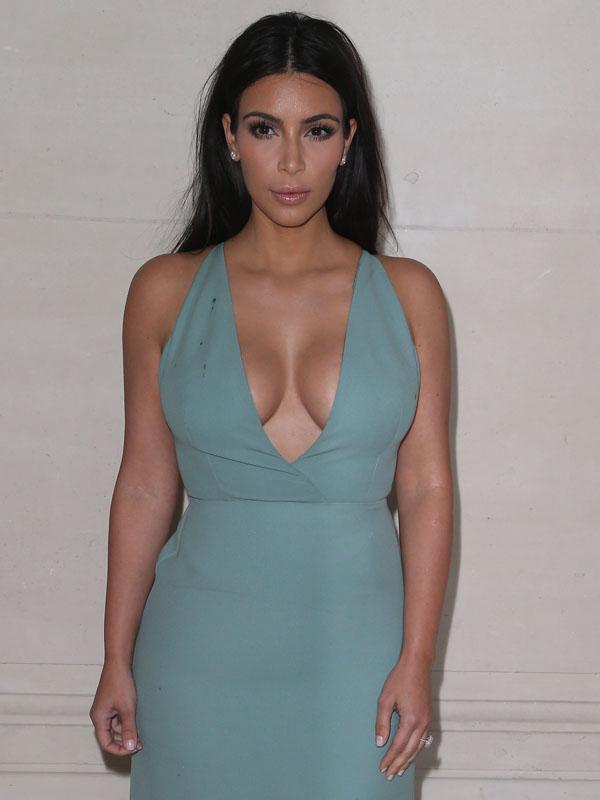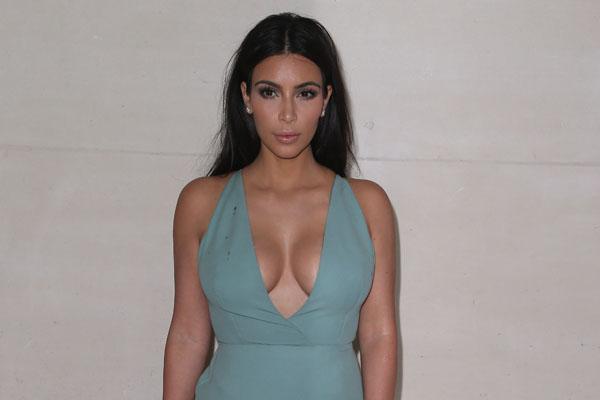 We all know about (and, honestly, probably have seen) the sex tapes of Kim Kardashian, Paris Hilton, and even Farrah Abraham. But there may actually be way more celebrity sex tapes out there than we think...
30 Best Movie Sex Scenes of All Time
PHOTOS: Kim Kardashian's Sexiest Instagram Pics
StyleCaster.com has a list of 22 Celebrities Who Reportedly have Sex Tapes. Some like Kendra Wilkinson and Tori Spelling aren't surprising, but we gotta say, we're a bit shocked that Chelsea Handler might have a sex tape out there in the universe. And wait, two of Kim Kardashian's made the list too—apparently both Kanye West and Kris Humphries have done the deed on camera!
Article continues below advertisement