Archive
Chrissy Teigen Insists She Was Only Kidding About Her Plastic Surgery Face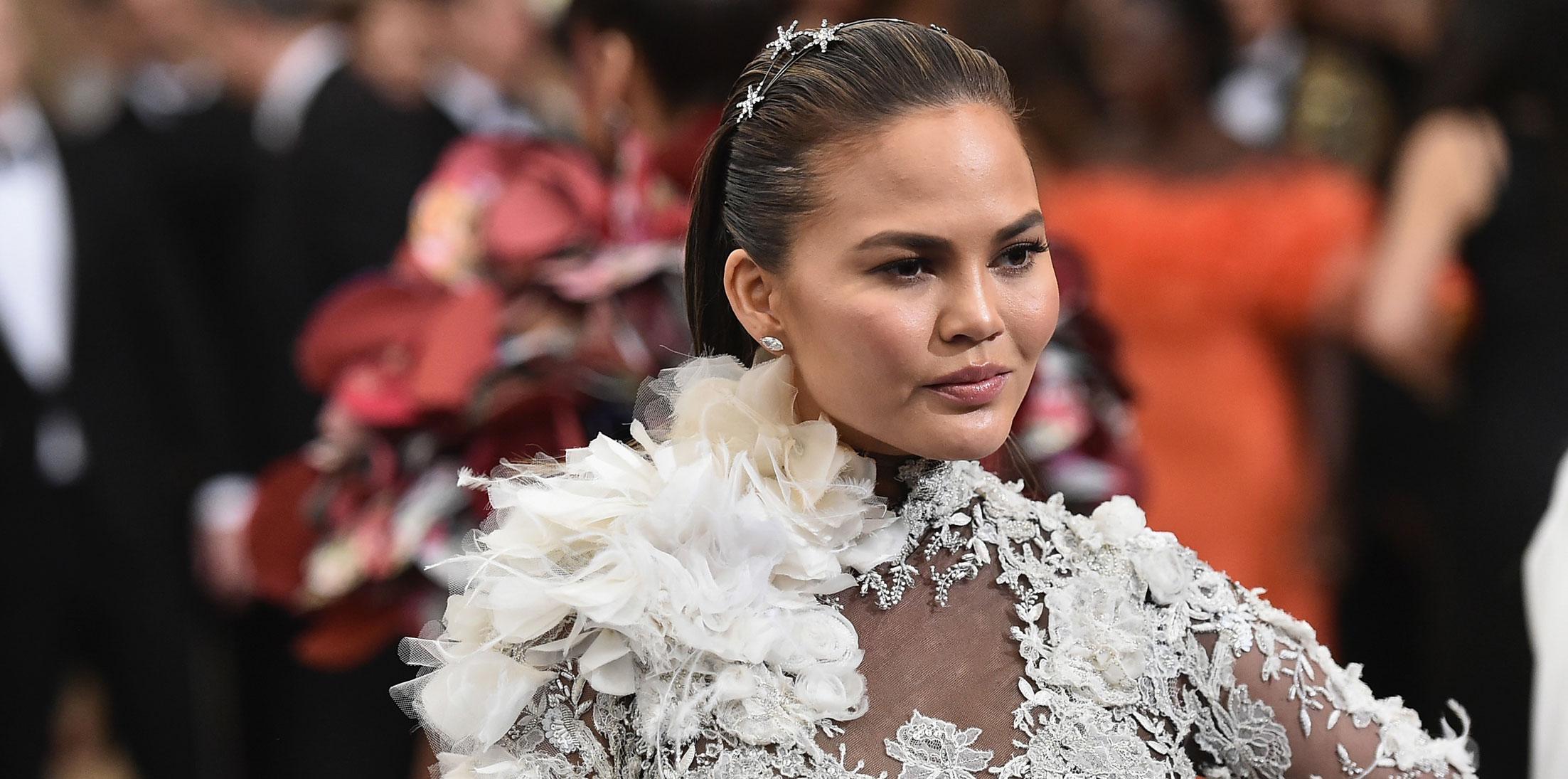 Chrissy Teigen recently revealed that she'd undergone major plastic surgery, but now she's backtracking on her comments, saying it was all a joke.
During a sit-down with beauty editors, the supermodel said that virtually everything about her face, aside from her cheeks, was fake. Shortly after, she took to Twitter to take it all back.
"Reminder to never ever joke, ever," she captioned an article about her plastic surgery procedures, adding, "You think I'd have this a** if I'd done extensive work? Like who would ask for this a**."
Article continues below advertisement
Do you think Chrissy's surgery comments were really a joke? Share your thoughts in the comment section.