PHOTOS
Confession Time! Chrissy Teigen Admits To Getting Liposuction & You'll Never Guess Where!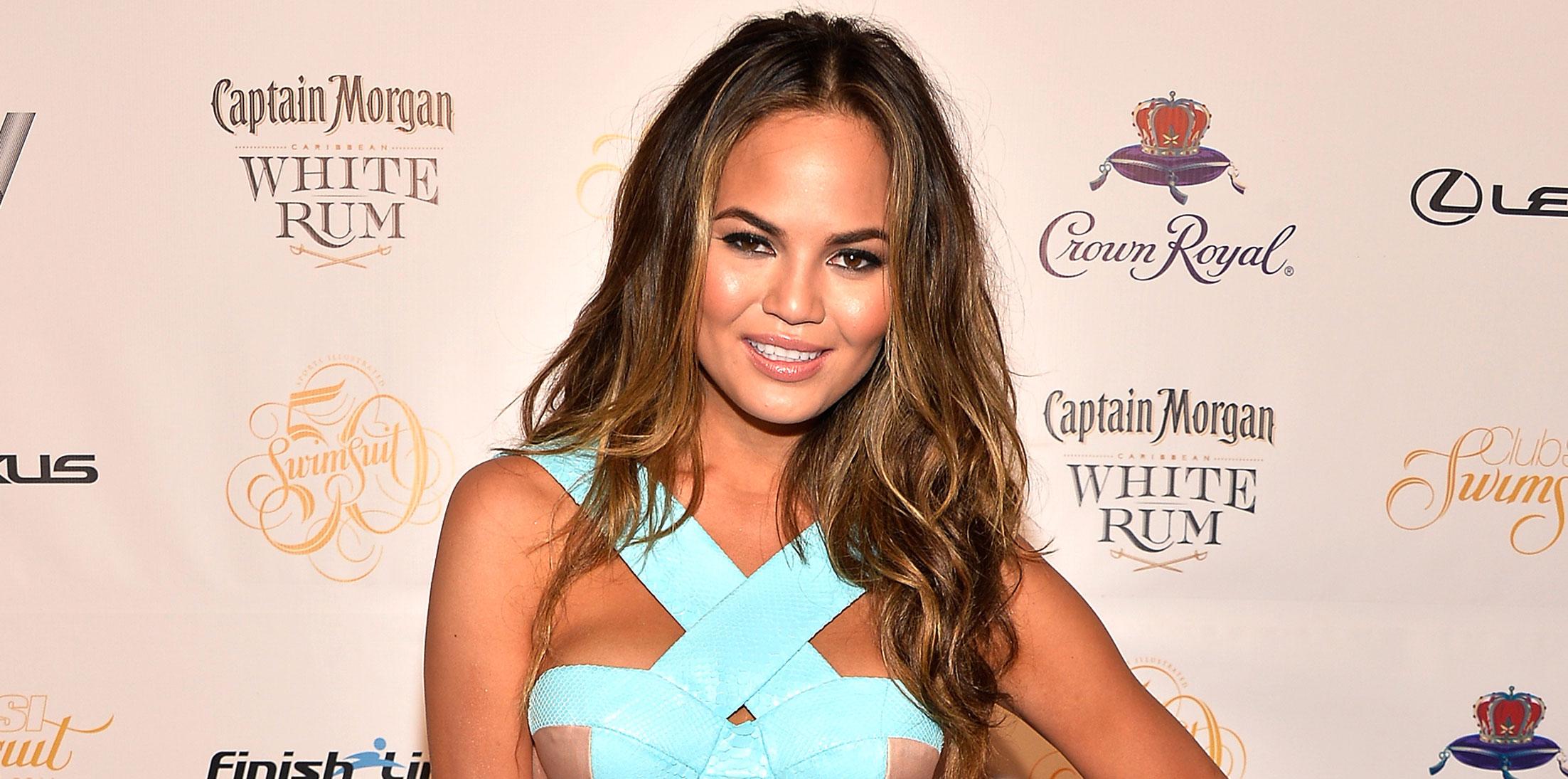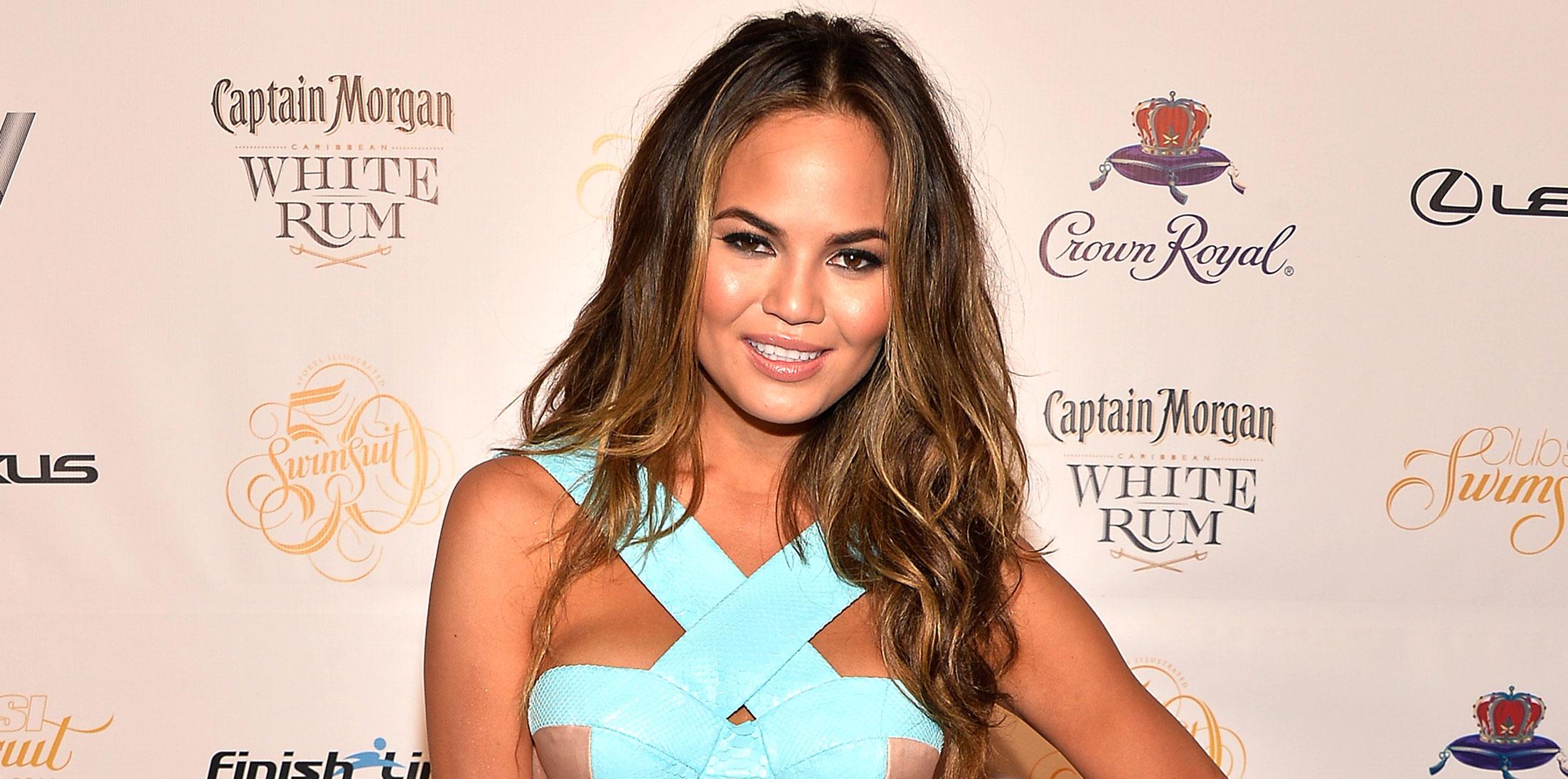 Chrissy Teigen has made a career out of being totally gorgeous and shockingly honest. From Sports Illustrated magazine covers to drunken tweets, the model has never been one to shy away from revealing too much. And her latest interview is no exception! While talking to Refinery 29, Chrissy dropped a MAJOR bombshell without batting an eye — she's had plastic surgery! Luna's mom admitted that she went under the knife years ago to get liposuction in her armpit (ouch!), and in typical Chrissy fashion, she doesn't care what you think!
Article continues below advertisement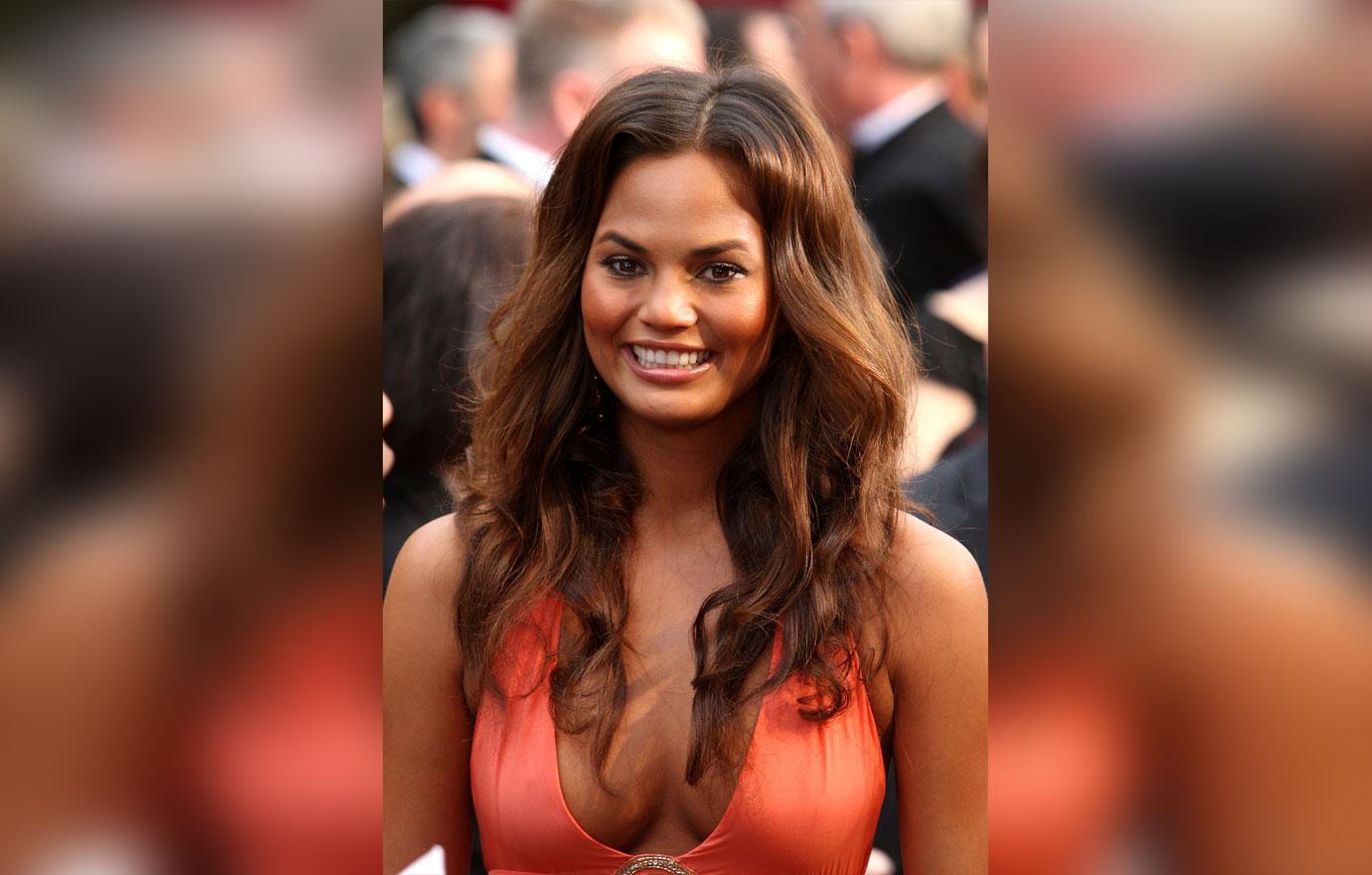 "I had an armpit sucked out, which was one of the best things," Chrissy revealed in the interview. "It's a big secret, but I don't care. It was nine years ago or so. And I had two inches to my armpit."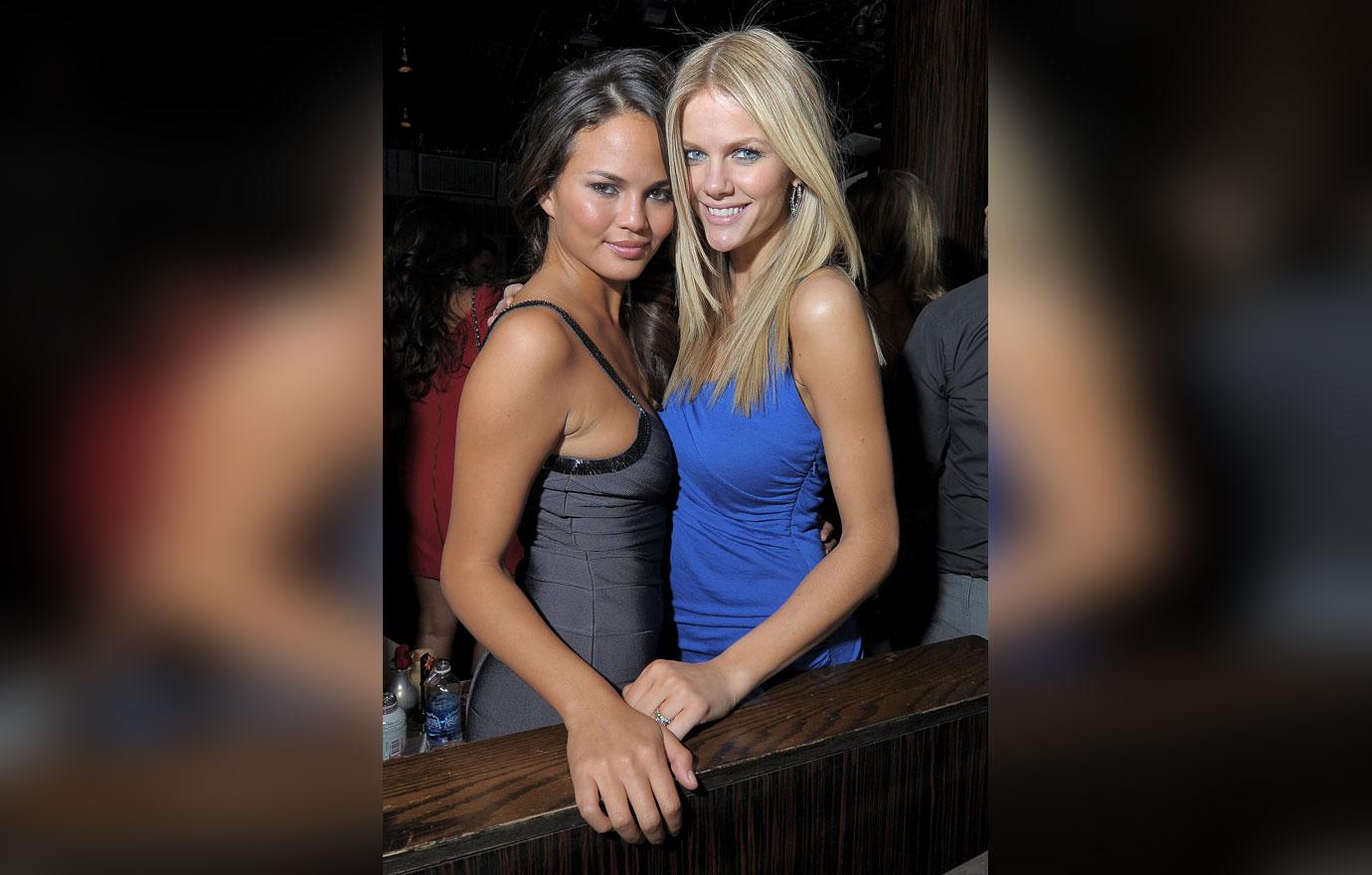 Chrissy admitted the fat is back, and she's open to going under the knife a second time! "I've gotta pay for liposuction again. It was so easy," she said.
Article continues below advertisement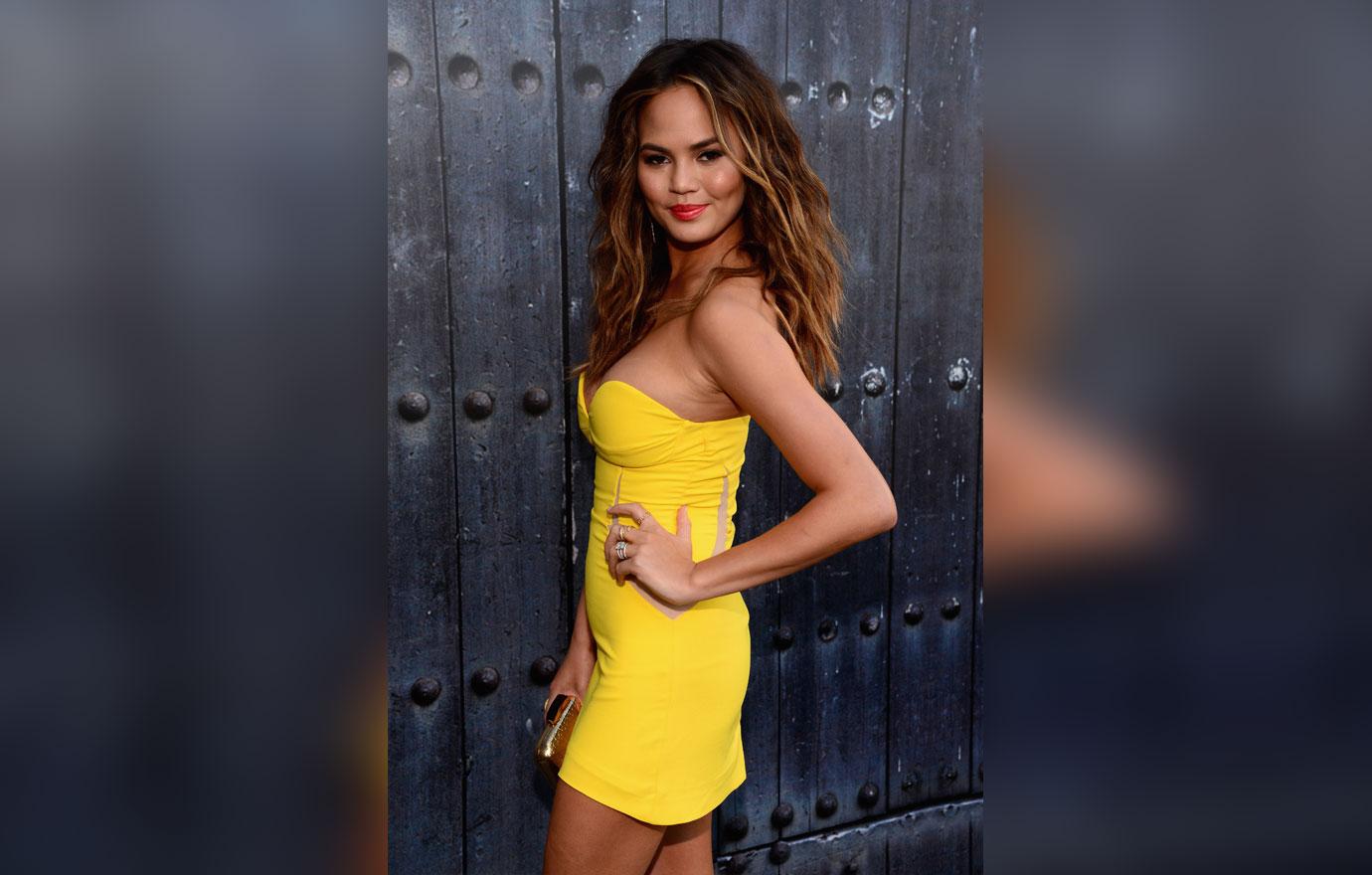 "It made me feel better in dresses; I felt more confident," the Lip Sync Battle host confessed. Still, despite how much better she felt after the surgery, Chrissy doesn't think it was her best decision ever.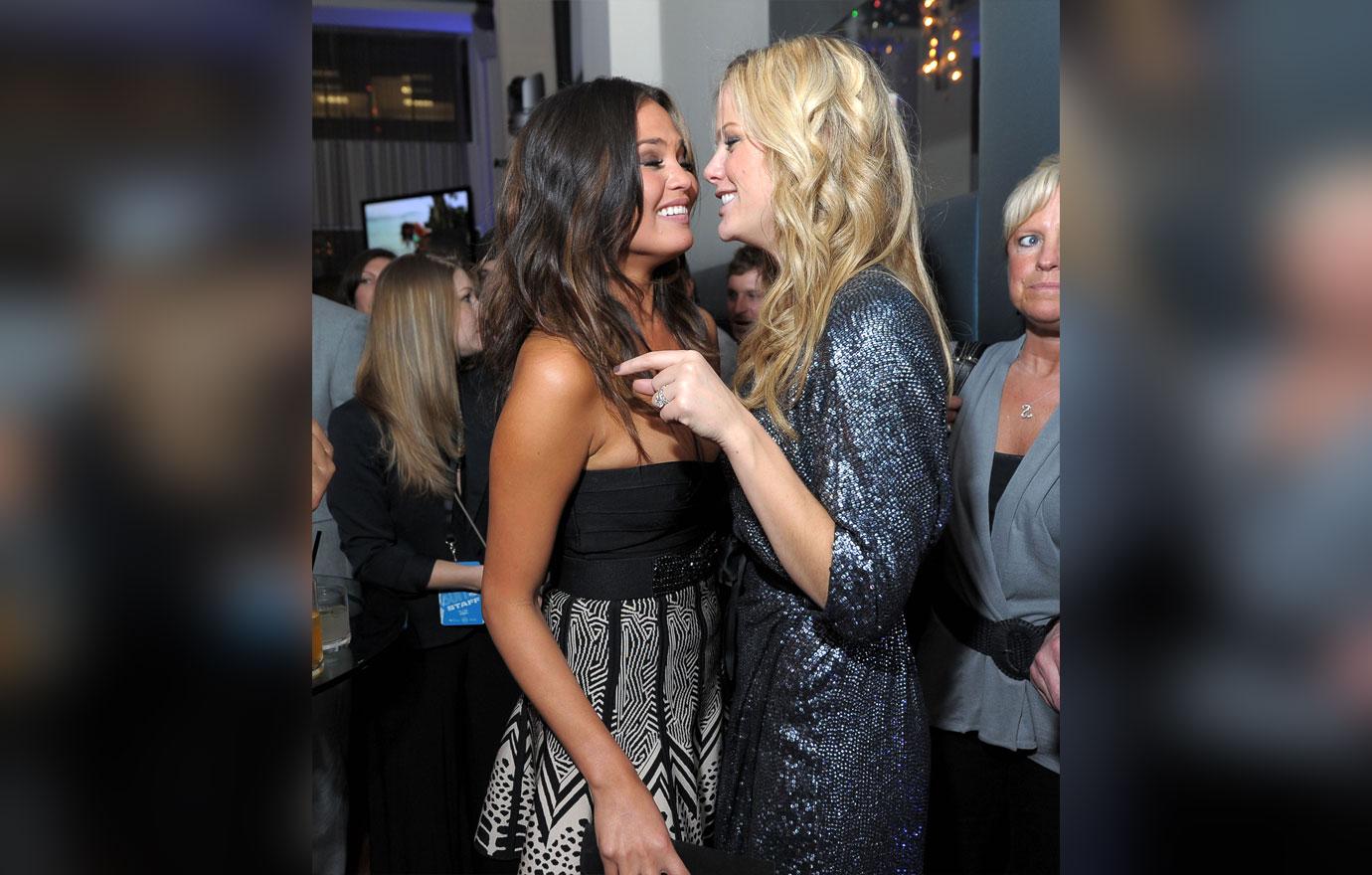 "It was the dumbest, stupidest thing I've ever done. The dumbest, but I like it, whatever. I have no regrets, honestly," she added.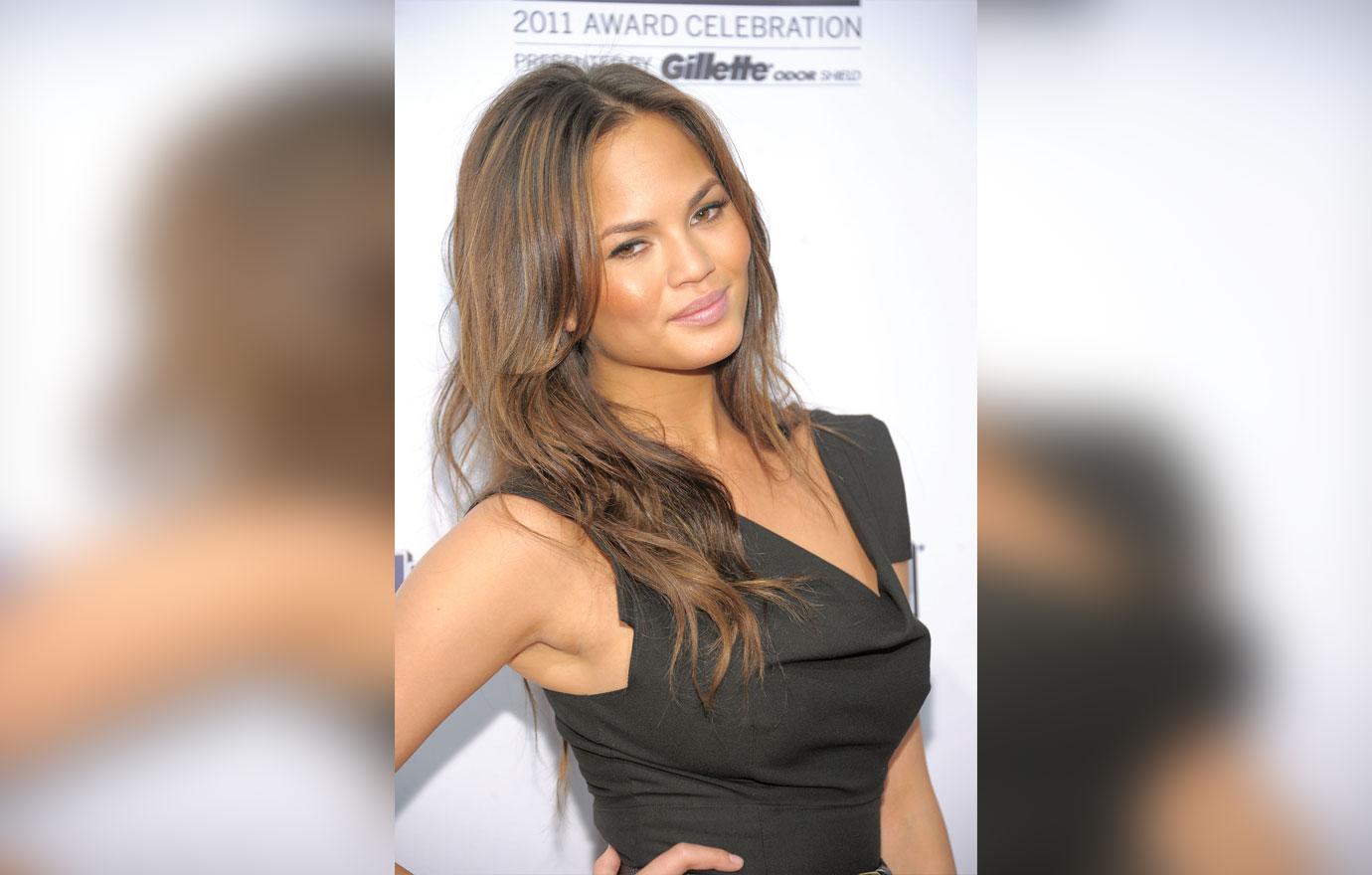 Are you shocked Chrissy admitted to getting plastic surgery after keeping it a secret for so long? Sound off in the comments below!