Archive
Confirmed! Get The Details on Beyonce and Jay Z's Joint Summer Tour!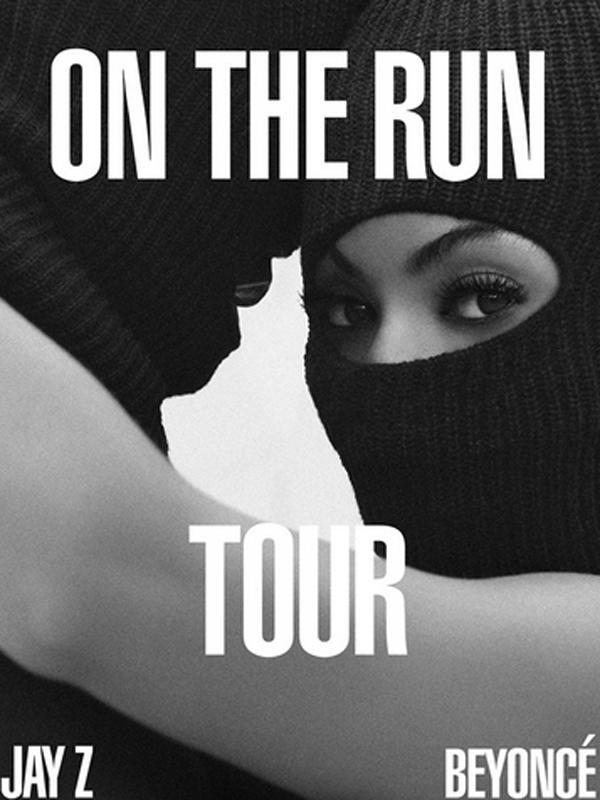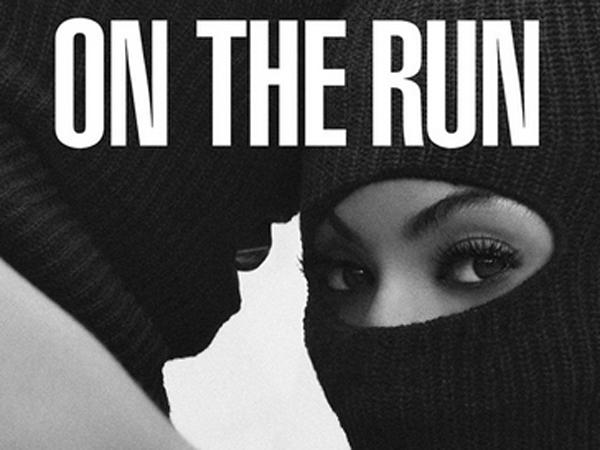 Looks like Blue Ivy is hitting the road this summer! This morning, Beyonce and Jay Z took to social media to confirm the rumors that they are going on tour together this summer. This is even better than Jay Z's summer tour last year with Justin Timberlake!
PHOTOS: The 12 Hottest Concert Tours of Summer 2014
The tour, titled the On the Run Tour, spans from June 25-August 5 and will stop at major cities in the US such as Los Angeles, New York, Chicago, Dallas and more. The pre-sale for Beyonce's "bey hive" (aka her biggest fans) beings tomorrow at 8am, so get crackin'!
Article continues below advertisement