VIDEOS
Which New City Are Beyonce and Jay Z Moving To?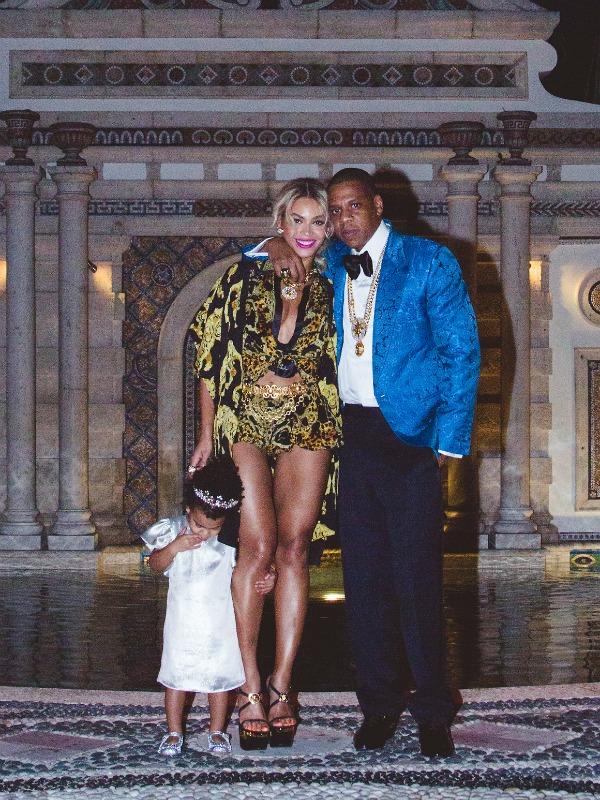 Queen Bey is moving to London. Well, kind of.
Beyonce and Jay Z have reportedly increased their real estate ownership with a town house in London—one that cost them about £5.5 million. That large sum equals out to about $9,241,650. There isn't much news on what amenities the pretty penny got them, but we're assuming it's something extravagantly luxe. The Mirror reported that the sale was made about four weeks ago. Do you think Bey has done some home decor shopping since?
Article continues below advertisement