Archive
Eva Mendes Tells All About Being A Working Mom In Hollywood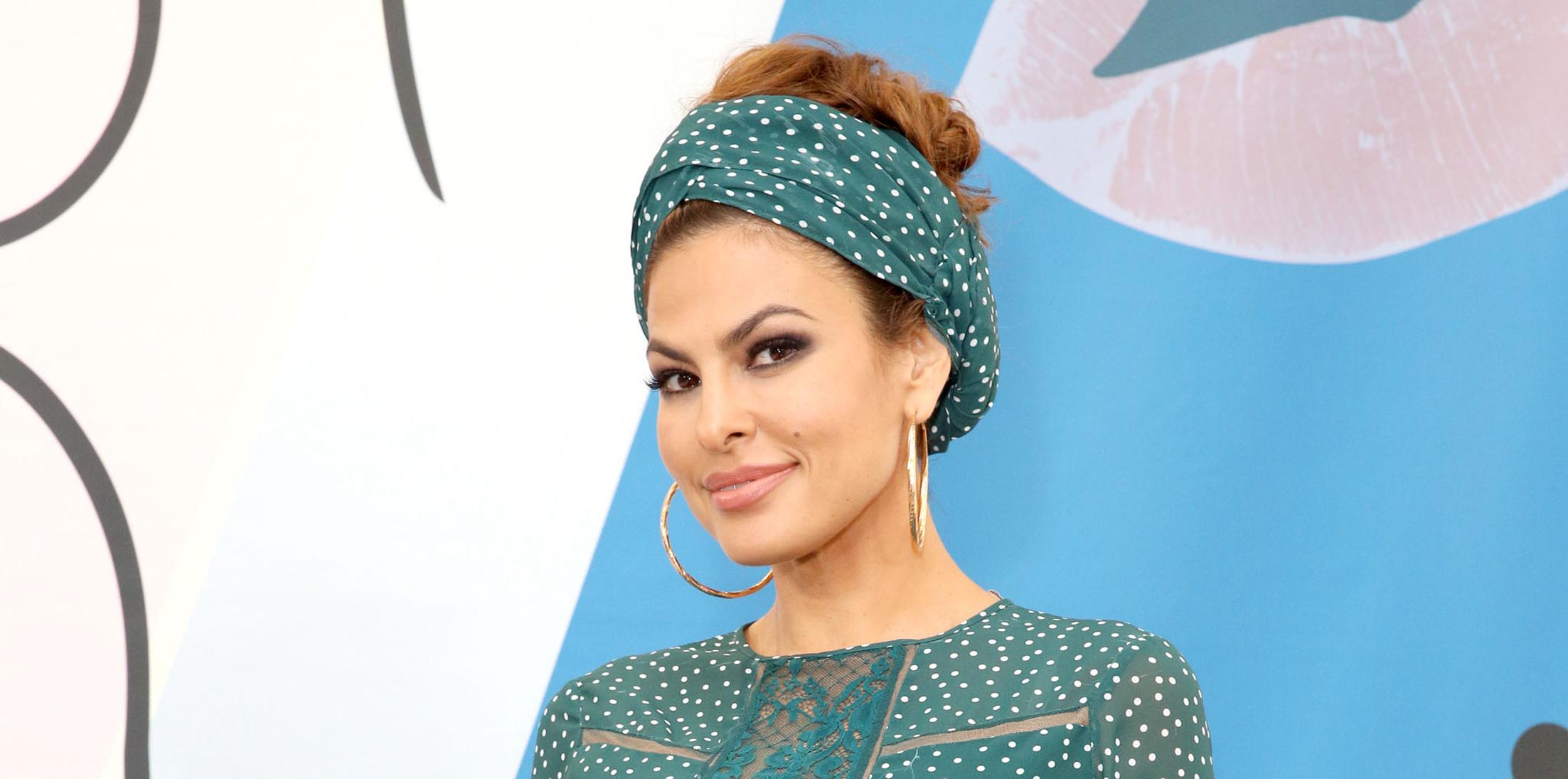 Article continues below advertisement
"Oh my God," she exclaimed. "Nobody warns you about the guilt that you feel when you do work!"
"I don't know how I find balance," the clothing designer added, "because I think it is like a day to day kind of struggle, you know?"
While Eva admits she's still figuring out the whole managing it all thing, she knows that setting aside time for herself is necessary. However, she said that doesn't take away her guilt.
"I'm all for obviously taking care of myself—that's how I can take care of them of course—but that guilt that is just kind of always there," she said. "It's like, 'Ugh, this is gonna be there forever now.'"
Eva may be going through her own inner-struggle but her daughters couldn't be the wiser as the actress confessed that her 3-year-old "is kind of oblivious that she does anything besides be her mom."
The clothing designer also dished on how her daughters are very different but still alike.
"They are pretty opposite. They are both angels, they are just different kinds of angels," she laughed.
Can you relate to Eva's mom guilt? Sound off in the comments!