Archive
Party Is Over For The 'Black Eyed Peas' – Nothing But 'La La Love' For Fergie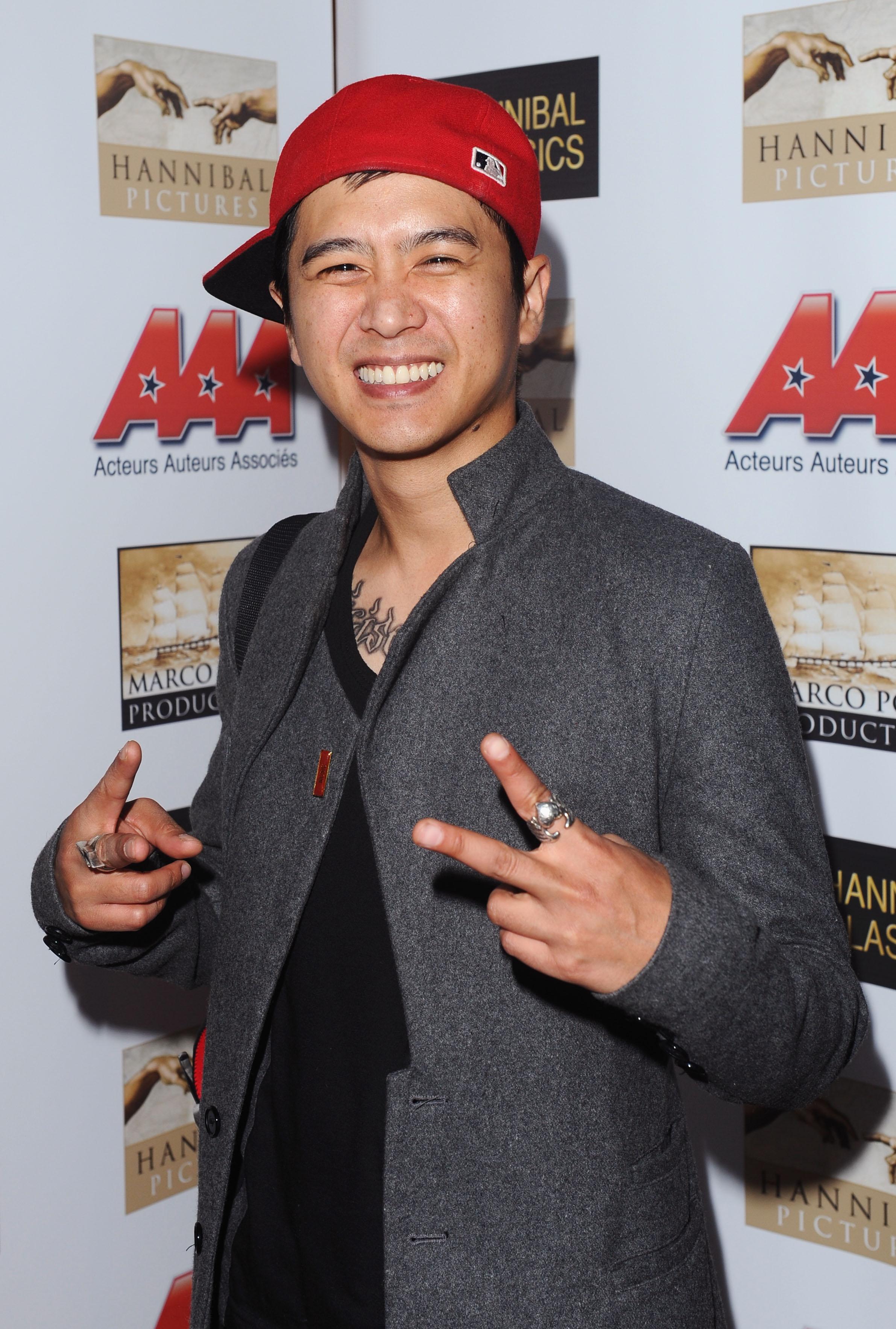 Fergie's new hit single "L.A. Love" is climbing the charts and DJ Poet of the Black Eyed Peas, who "just finished doing the remix with her" tells OKMagazine.com exclusively that there is "absolutely no drama whatsoever between Fergie and The Black Eyed Peas."
"We will always be a family," Poet says of the now-dismembered group, who haven't released an song together since 2010.
"I hope that these guys will be a part of my life forever. People say that we have changed and that is correct. We have changed," says Poet.
Article continues below advertisement
"We are sick of partying and we all are doing our own things right now and trying to make a difference."
Rumored drama between the former Peas members is something "that has always been there," according to Poet.
"I've been hearing that there is beef with Wil.I.Am and all of the other guys since we were young," he tells OK!
"I actually just got done helping Will.I.Am with some of his stuff. There is no drama at all between any of us," Poet says.
As far as their feelings towards the "Fergalicious singer," Poet tells OK!, "She is always going to be putting out crazy songs no matter what and we are all super supportive of her."
"Fergie is super talented and she is not going anywhere. She is an icon."
DJ Poet is currently working with breakout star n0vel on an upcoming single called "Edge of the Universe" and is releasing an album on Feb. 14th called "A Fall To Rise" under his label, Listen Deep.