Archive
New Tunes Tues: Fergie's Star-Studded Music Video for "LA Love" And More New Music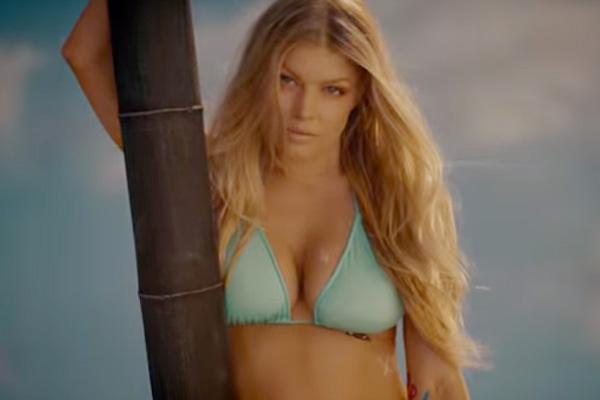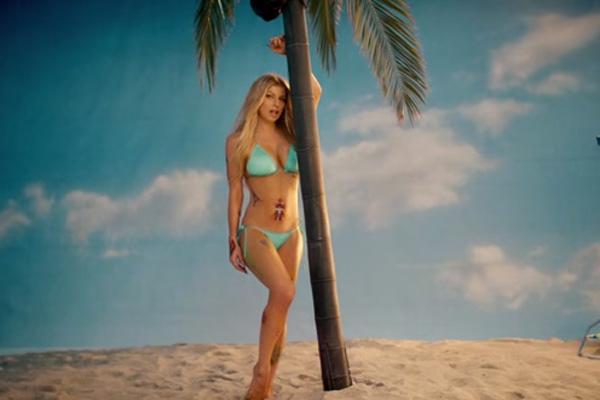 Welcome to New Tunes Tues, where we tell you what newly released songs/albums/music videos etc. require your attention immediately. This week, Fergie's lookin' smokin' hot in her new video, Kanye West puts his twist on a Lorde song, and more that's worth a listen:
PHOTOS: Rihanna Takes Over the White House
Fergie ft YG, "LA Love." A celebrity-studded music video about the city that makes people famous? That's one way to make a comeback! Fergie's latest song may not be a West Coast anthem like Katy Perry's "California Gurls" once was, but we like her style in the video as she tours us around LA and hangs out with her famous buds. Only bummer? There's no cameo from her hot hubby, Josh Duhamel.
Article continues below advertisement
youtube=https://www.youtube.com/watch?v=GLyP0B2Q-R4&w=640&h=360
PHOTOS: Fergie's Son Axl Wears Same Outfit as North West!
One Direction, "Where Do Broken Hearts Go." With just seven days to go until the release of 1D's Four, the brilliant marketing team behind Britain's biggest boy band released this as a promotional song from the album—after the release of "Steal My Girl" and "Night Changes" as the official singles, of course. This song will totally make Directioners want to download the album now, right? JK. They were going to buy it regardless.
youtube=https://www.youtube.com/watch?v=pvkpRtUQjsc&w=640&h=360
Shawn Mendes, "Something Big." The up-and-coming Canadian web star who's already amassed over 2 million Twitter followers will be opening up for Taylor Swift on her 1989 tour next year, so maybe the "something big" he refers to in this song is... himself? Because he's about to be huge. Also, this catchy song, his second official single, is only going to help matters:
Article continues below advertisement
youtube=https://www.youtube.com/watch?v=mytLRy32Viw&w=640&h=360
PHOTOS: Selena Gomez Cries Over Justin Bieber in New Music Video
Taylor Swift, "Blank Space." And speaking of Ms. Swift, you most likely got wind of her clever new video yesterday, in which she pokes fun of herself and plays a psychotic girlfriend. But in case not, here you go:
youtube=https://www.youtube.com/watch?v=e-ORhEE9VVg&w=640&h=360
PHOTOS: Decoding The Lyrics on Taylor Swift's New Album, 1989
Kanye's Reworked version of Lorde's "Yellow Flicker Beat." And with just over a week until The Hunger Games: Mockingjay hits theaters, we're finally getting to hear more of the soundtrack on which Lorde worked. The soundtrack's lead single, "Yellow Flicker Beat," got a rework by Kanye West, but don't expect a rap verse here. This is just a darker, more chilling version of Lorde's original: