Archive
Find Out Why Naya Rivera Is Getting Sick of Lea Michele!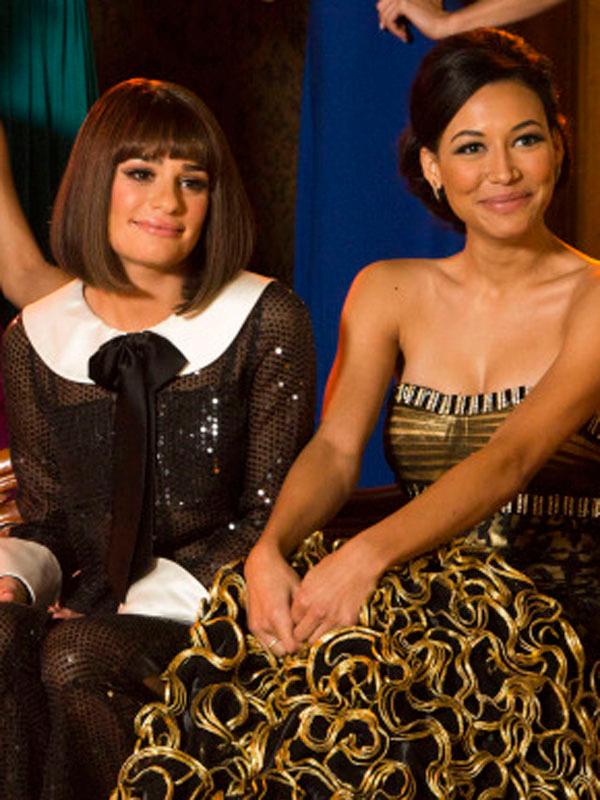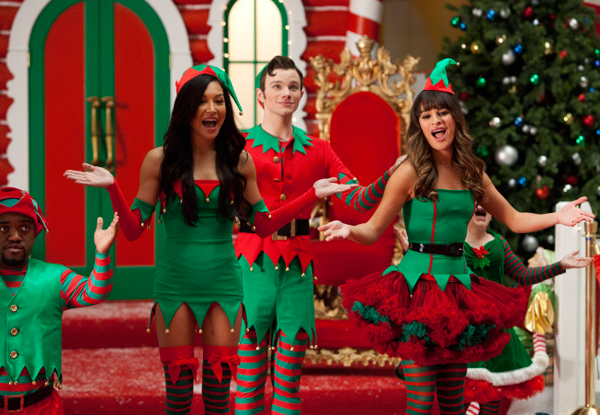 Glee's Naya Rivera has reached her boiling point with the show's star Lea Michele, telling producers that she and the other cast members are sick of waiting around for Lea to show up on set.
WATCH: The Glee kids reenacted the opening of Friends!
"Naya was getting more and more annoyed at the way lea was holding up the schedule," says an insider. "She is sick and tired of Lea controlling everything and always ruling the roost."
Article continues below advertisement
OK! News: Get the details on Naya Rivera's broken engagement.
For years, Lea has been Glee's leading lady, playing Rachel Berry. But Naya's character, Santana Lopez, has been stepped up in the last few seasons. Now, says the insider, "Lea is going out of her way to show Naya that she is still the top dog on the Glee set. Lea knows how important she is to the show and has producer Ryan Murphy wrapped around her little finger."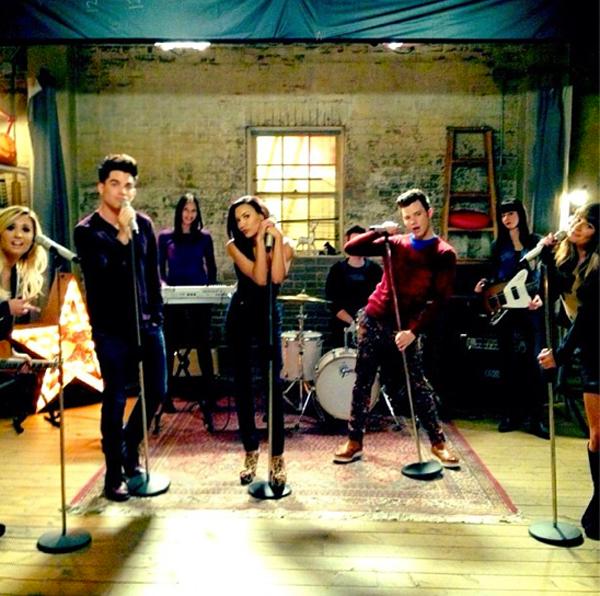 Sources say Lea isn't afraid to pull rank and try to put Naya in her place, but Naya is no shrinking violet. "Naya feels she deserves to have a say and is becoming way more vocal," says the insider.
PHOTOS: Check out the athletes only a '90s kid would remember.
The rivalry is leading to major tensions on the set. "Lea won't hesitate to cause conflict with Naya," says the source. "When Naya complained about her holding up a shoot, Lea stormed off and went home. Then she told Ryan if Naya keeps creating drama, she just won't shoot with her. If Naya isn't careful, she could get kicked off the show."
"Lea is used to getting all the attention," the source says.
What do you think of the latest Glee drama? Do you think that Lea might be difficult to work with? Are you still watching Glee? Tell us in the comments below or tweet us @OKMagazine.