NEWS
The 5 Biggest Changes Coming to Glee's Final Season!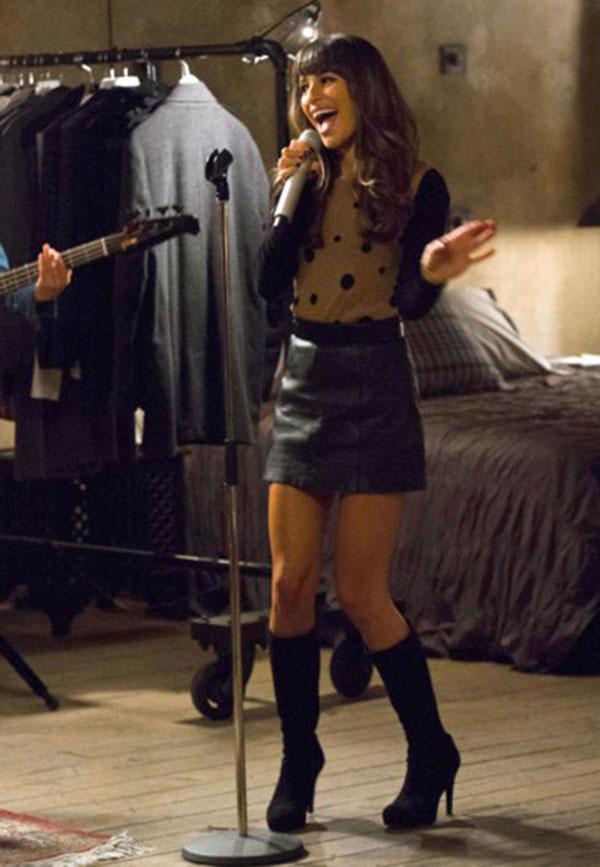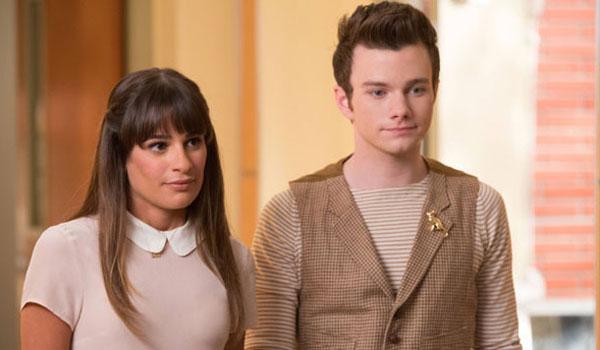 The McKinley High School crew will meet their final season of Glee this year, and like many show farewells, there will be shockers, changes, and a plot twist. Still not over the fact that HIMYM is done and gone and can't possibly start thinking about kissing this show goodbye? You have a couple of months to digest Glee's changes, but it's better to stay informed. In an interview with E!, the show's creator Ryan Murphy revealed a ton of interesting (and kind of unexpected) switch-ups to the hit TV series, including a cast alteration, a new location, and more! Here are 5 of the most surprising changes Murphy revealed in his interview.
Article continues below advertisement
PHOTOS: Athlete Wardrobe Malfunctions!
OK! News: Jon Stewart Puts the NCAA on Blast on The Daily Show
1. Nope. It Won't Be About New York, New York.
Creator Ryan Murphy told E! that the 6th and final season will have its "own season and own location" which apparently won't have much to do with New York City. He explained to the news source that they "accelerated" the New York stories and that the last season won't be "New York-centric." So where exactly will this last season take place? That he doesn't say! Guess you'll have to tune in to find out.
3. Actually, the Cast WILL Be Changing Dramatically!
Ryan Murphy said that the last season will focus on six people that "we know and love." The new kids at McKinley High obviously won't have that much airtime, but he explained that they'll be checking back in on them and giving viewers an update to their lives before the conclusion of the show. He also revealed that the original characters will have something to do with the final season as well. "But the fun thing about the ending of the show is that there's room for everybody to come back and be a part of it, and I hope they all want to. I think they do," he explained to E!.
Article continues below advertisement
OK! News: Glee Star Max Adler Talks About His Role in Switched at Birth
4. Rachel's Love Life Will Depend on Many Factors, Including Lea Michele's Thoughts and Opinions
Wondering what's going to go on with Rachel's love life after the tragic passing of Cory Monteith? There is not a final decision on whether or not Rachel will start seeing someone else, but Ryan Murphy did reveal that the sensitive topic is something they will discuss with Lea Michele. "I think we'll consult with Lea about and to be quite honest, we just haven't been able to crack it, because I feel like it's such a sensitive topic and I think the fans have such an idea about it. I think half of them feel like yes, Rachel should go on, and I think half of them probably feel like no she shouldn't, and I probably think, you know, we'll follow Lea's lead as we have so many times this year," he explained in his interview.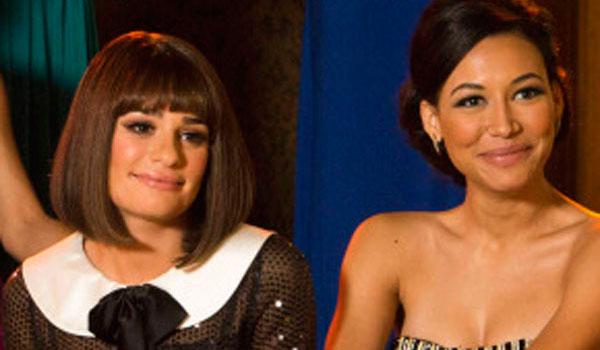 5. What's the Final Scene Going to Be Like?
While it's not definitive, Murphy revealed to the news site that they are playing with an idea surrounding Rachel and Mr. Schue, but also may discuss events like the DOMA ruling and the anti-bullying campaign.
What do you think about these changes? Tweet @OKMagazine and leave a comment below.