Archive
George Clooney & Amal Alamuddin—Wedding and a Baby On the Way!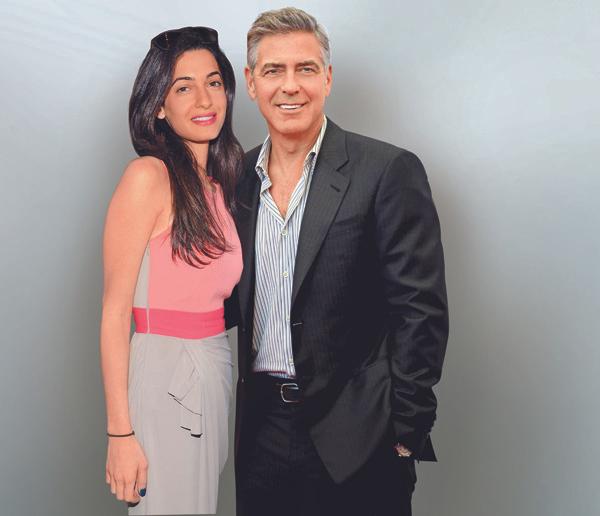 As if his out-of-the-blue proposal wasn't shocking enough, notorious bachelor George Clooney and his new fiancée, international lawyer Amal Alamuddin, have already set a wedding date—September, one year after they met—and are getting ready for a baby! "George never wanted to have kids before, but he knew right away that Amal would be the perfect mother," says a source, who adds that they're already trying and "don't care whether she's a pregnant bride" in the fall. "He even told his friend Brad Pitt that he finally understands Brad's drive to be a daddy," says the source. George, 53, who gave Amal, 36, a $650,000 7-plus-carat diamond, will host the ceremony at his mansion on Italy's Lake Como and has sweetly assured Amal that he'll fly in her family from around the world for the event.
Article continues below advertisement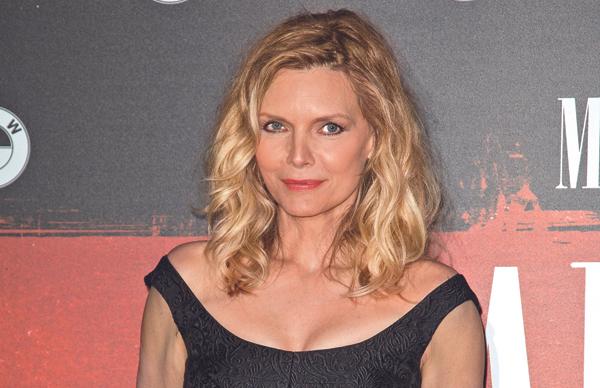 ...And in January of this year!
Doing press for Monuments Men, he said: "I'll keep saying I'll never get marries again or have children, but people just don't want to believe me."
What do you think? Do you think there's a baby on the way? Are you happy George has finally found "the one"? Share in the comments or tweet us @OKMAgazine.