NEWS
Did You Know That George Clooney Was on The Golden Girls?!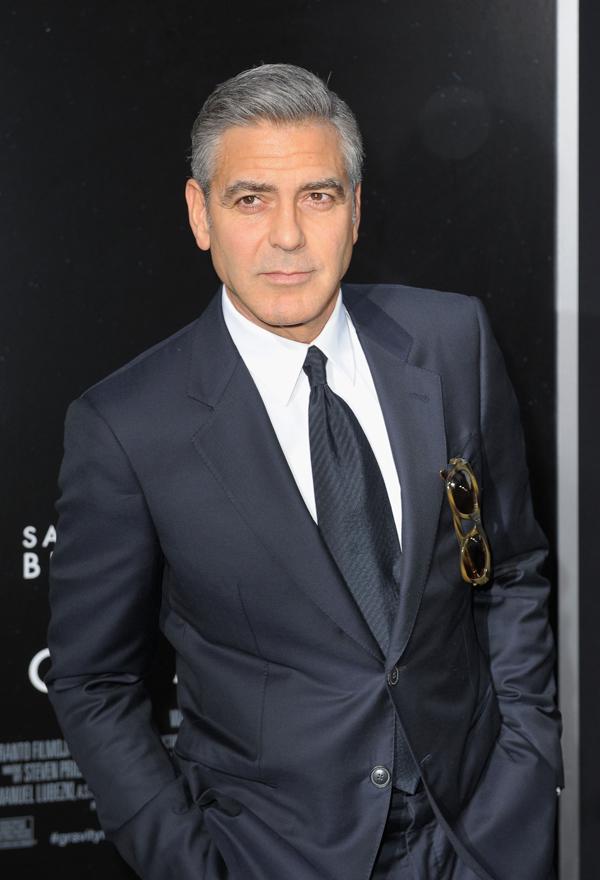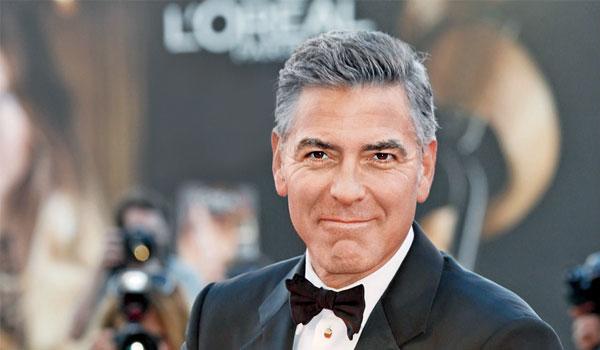 So he's off the market. You may have heard the news. You may also have immediately followed the act of reading of George Clooney's engagement with a pint of ice cream (heck, make it a gallon) and a tearjerker movie because, alas, one of the hottest men alive is getting hitched and you're not the bride. Cue the sad orchestra music, please.
Who's the girl? Amal Alamuddin, and apparently, the lady is rockin' a ginormous yet tasteful ring that any girl would fawn over. George did good.
Article continues below advertisement