Archive
Happy Mother's Day! 32 Celebrities Who Became Moms This Year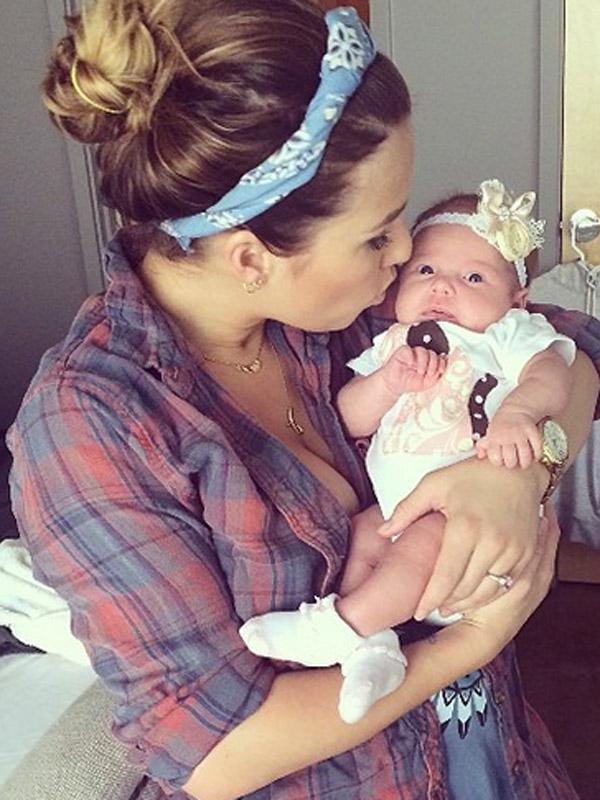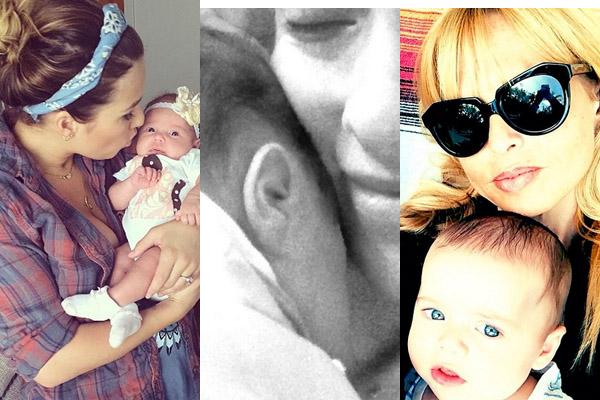 Hollywood is busy making babies! Tons of our favorite celebrity mamas, both newbies and seasoned pros, welcomed new additions to their families this year. And because it's Mother's Day and all, we want to honor those famous ladies who brought new life into the world!
The Craziest Celebrity Baby Names of All Time
StyleCaster.com has a list of 32 Celebrities Who Became Moms this Year, whether for the first time (like Kim Kardashian) or the third (like Kate Winslet). Olivia Wilde and Kerry Washington are the newest additions to the celebrity moms list, but other gorgeous gals like Rachel Zoe, Jessica Simpson and Jessie James joined the celebrity mommies club, too. So cute!
Article continues below advertisement