Archive
Is Lindsay Lohan Broke? A Look Into the Struggling Star's Net Worth!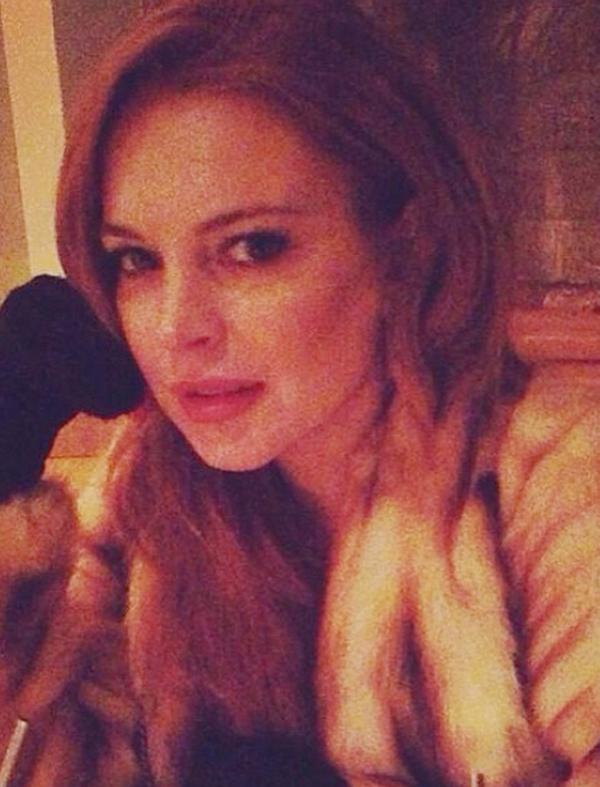 This was supposed to be Lindsay Lohan's big comeback—when the archetypal Hollywood hot mess redeemed herself at 27, after years of substance abuse and bad behavior. Fresh off her latest rehab stint at spa-like Cliffside Malibu, Lindsay had acquired a mega-power patron—Oprah Winfrey, 60, who gave her a self-titled OWN network reality series, purportedly showing LiLo reclaiming her life with a fresh start in NYC.
Article continues below advertisement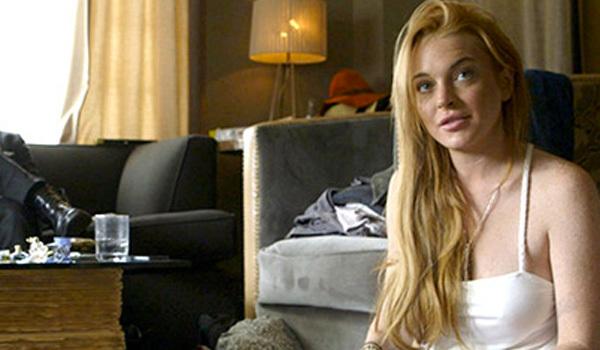 You know what they say about things that sound too good to be true: A month after Lindsay's March 9 debut, the show and its star are struggling so badly that Oprah is considering canceling the project—and cutting off Lindsay's sole source of income.
"Lindsay is 100 percent broke—other than what she's been getting from Oprah," a source claims, adding that the mogul is paying her salary in installments instead of all at once, because she's worried about Lindsay completing the series. "She's got Lindsay on a tight leash money-wise, but even that isn't working," says the source. "Lindsay isn't living up to her end of the bargain. She agreed to be authentic and give the cameras full access to her life, but she hasn't."
Spongebob Has Better Ratings
If Lindsay thought her OWN show would lead to a huge career rebirth, here's the reality: Lindsay is losing in ratings to SpongeBob SquarePants! The March 9 debut drew a mildly disappointing audience, but the second episode tanked, drawing only about 500,000 viewers and losing out to the hit kids' cartoon.
Lindsay's third and fourth episodes did no better. Looks like it's Lindsay's numbers that are truly underwater!
Article continues below advertisement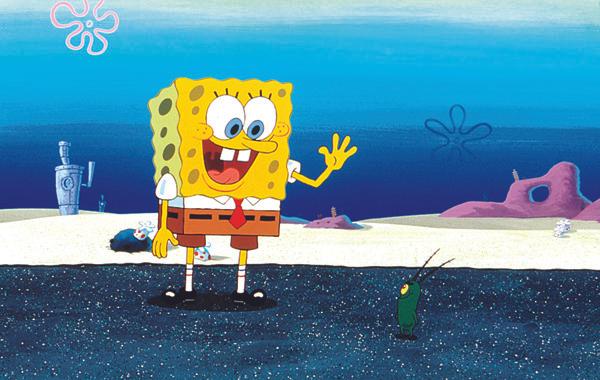 Another Train Wreck
Worst of all, the ex-Disney darling has fallen of the wagon—yet again.
"Lindsay has been drinking since almost day one of the show," says the source. "She's a total slob and mess. Her assistants have to wake her up and drag her to meetings."
Apart from the poor ratings and partying, according to an insider, Oprah is furious about rumors that Lindsay leaked a story about her sexual conquests to a tabloid. "Oprah wanted her to go on chat shows to talk about Lindsay instead," says the source.
OK! News: The Weirdest Sports Injuries Ever
Although Lindsay's rep says the show was never meant to run longer than eight episodes, concluding April 20, the insider claims, "Oprah has cut her losses and says there will be no second season. She was livid."
When asked if LiLo has dire financial woes, her mom Dina Lohan tells OK!, "Ha—not true at all."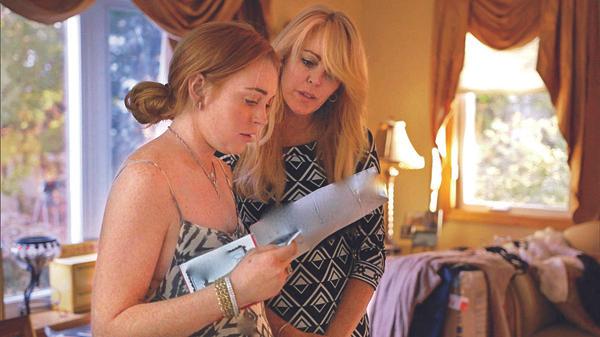 The source disagrees. "Lindsay's desperate for money—she was even trying to sell some of her designer clothes and shoes," the source says. "She's a mess. If it wasn't for Oprah, she would have nothing."