VIDEOS
Watch Lindsay Lohan Break Down Into Tears After Her Life Coach Quits!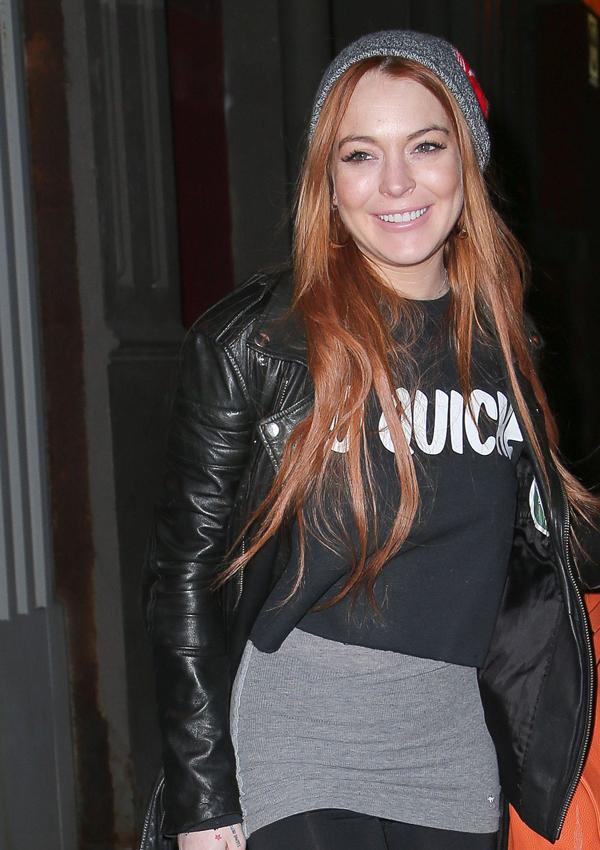 When you're on a reality TV show, you're bound to have the cameras capture a few of your preferably not-so-shareable moments. With the release of her OWN docu-series, Lindsay Lohan is experiencing that for herself. In last night's episode, Lindsay and her longtime life coach, A.J. Johnson got in a emotional disagreement that ended with A.J. quitting the job.
Article continues below advertisement
So what caused the tiff? A.J. asked Lindsay questions about her sobriety on camera, and while her life is clearly being documented, Lindsay thought she was being "disrespected" and that those Q's should have been addressed after the cameras stopped rolling. And because A.J. wanted to have that specific conversation, Lindsay stopped talking to A.J. (a person she described as her guiding light) completely and ended up breaking down into tears in front of the cameras over the issue.