Archive
Joe Giudice Is Dating A Much Younger Woman While Teresa Is In Prison And More Celebrity News!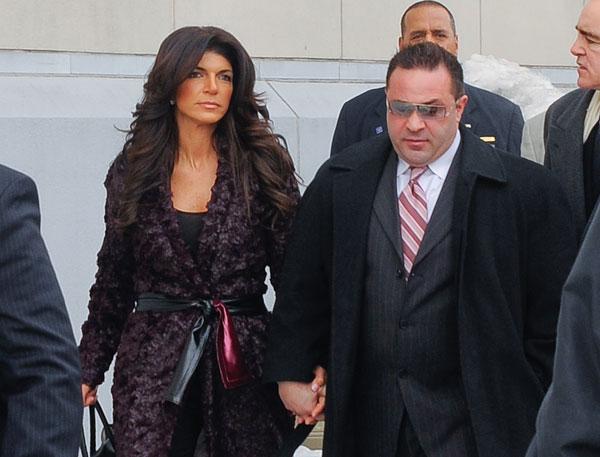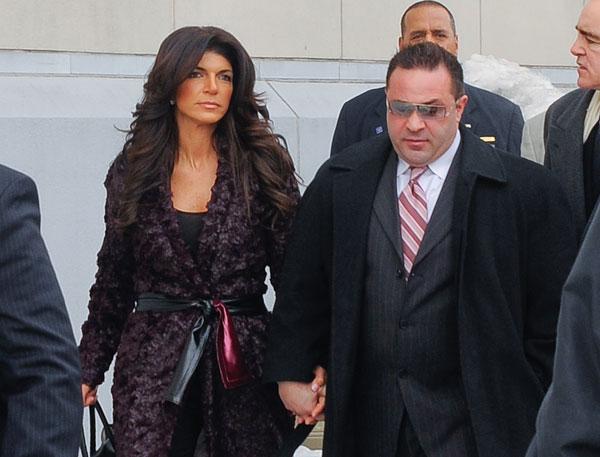 While Teresa Giudice has been in prison, Joe Giudice has been out and about with a younger woman! The proof is in the photos. Read More.
Watch: Joe Giudice Describes Teresa's Life in Prison
Kylie Jenner gave mom Kris the ultimate diss when she called Khloe Kardashian her 'mother' on social media recently. What did the momager think? Read More.
Fans were so happy when Netflix announced that cult fave Full House would get a Netflix reboot Fuller House, but were very disappointed when the Olsen twins had refused to participate. Now, a source very close to actor John Stamos says that there is serious drama brewing behind-the-scenes. Read More.
Article continues below advertisement
Sandra Lee was diagnosed with breast cancer in March. Instead of radiation, the celeb chef has decided to opt for a mastectomy. Read More.
Kanye West received an honorary doctorate degree from the School of the Art Institute of Chicago. But his supportive wife Kim Kardashian was a no-show. Read More.