Archive
5 Things To Know About Kanye West's Performance at Budweiser's Made in America Festival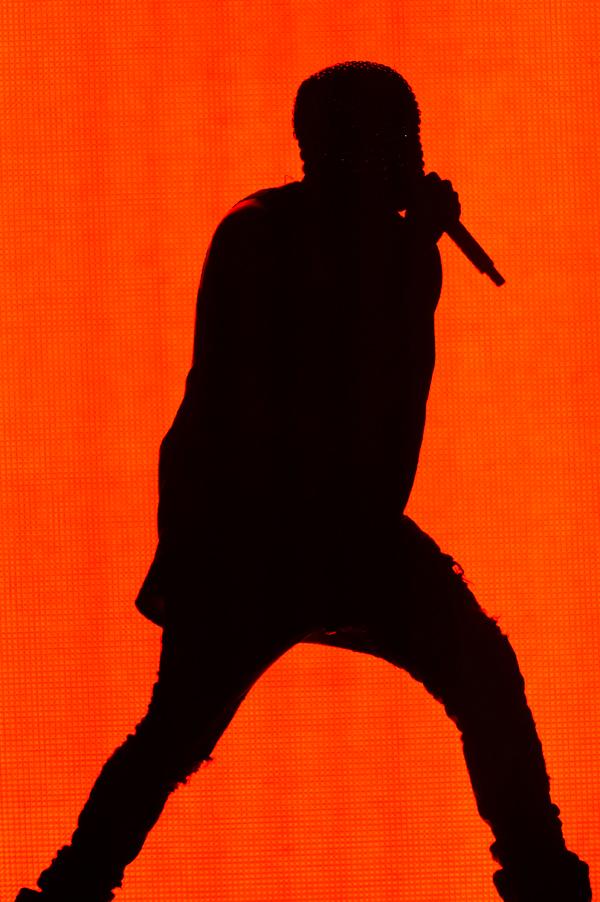 Labor Day Weekend 2014 was officially all about Budweiser's Made In America Festival—Downpours in Philly, bright skies in LA and music lovers enjoying it all on both coasts. Also bicoastal? That'd be Sir Kanye West, who headlined the festival in both cities.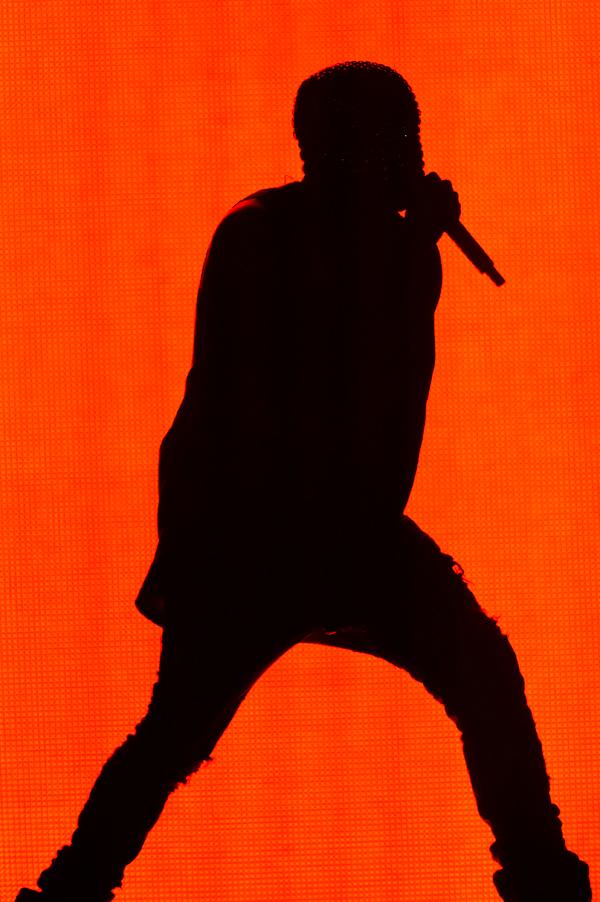 Kanye took the stage on Saturday (before the aforementioned rain came) and played quite the show. Here's 5 things you should know:
1.) Steve Aoki, who played his own set earlier in the night, ditched a view from backstage to watch Kanye from the audience—just like the rest of his fans.
Article continues below advertisement
2.) Kim Kardashian and Kendall Jenner were there, as evidenced by these instagrams below—other Kardashian/Jenners in attendance cannot be confirmed at this time.
3.) Kanye played "Black Skinhead" twice. Because of course he did.
4.) He also went on a rant about interracial marriage. While the intentions were good, and a rant can always be expected at a Kanye concert, the audience was less-than-pleased with his 10-minute diatribe. Cell phones went down, audible sighs were heard and the crowd started to disperse.
5.) Kanye wore a mask the entire time. Because of course he did.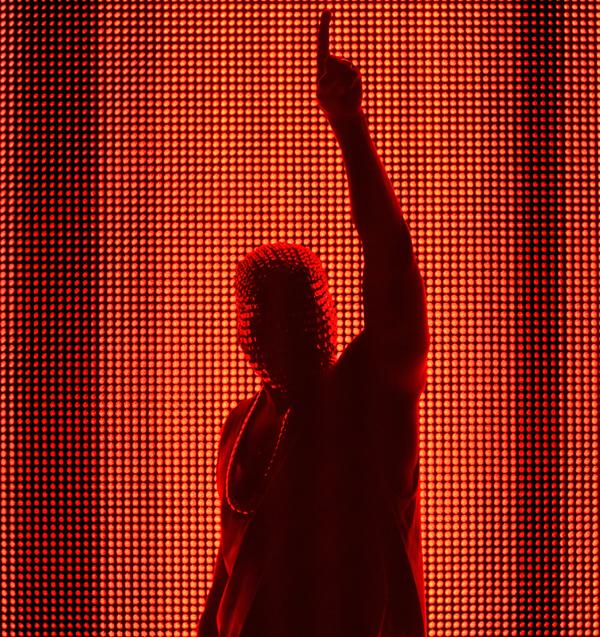 Were you at Made in America? Would you leave a Kanye show early? Share in the comments or tweet us @OKMagazine.