PHOTOS
18 Times Kim Kardashian Sunbathed Like a Queen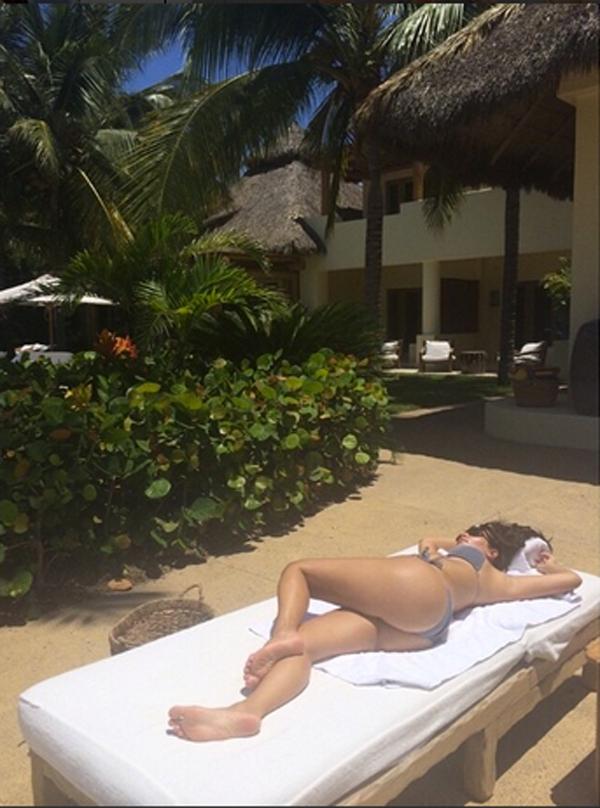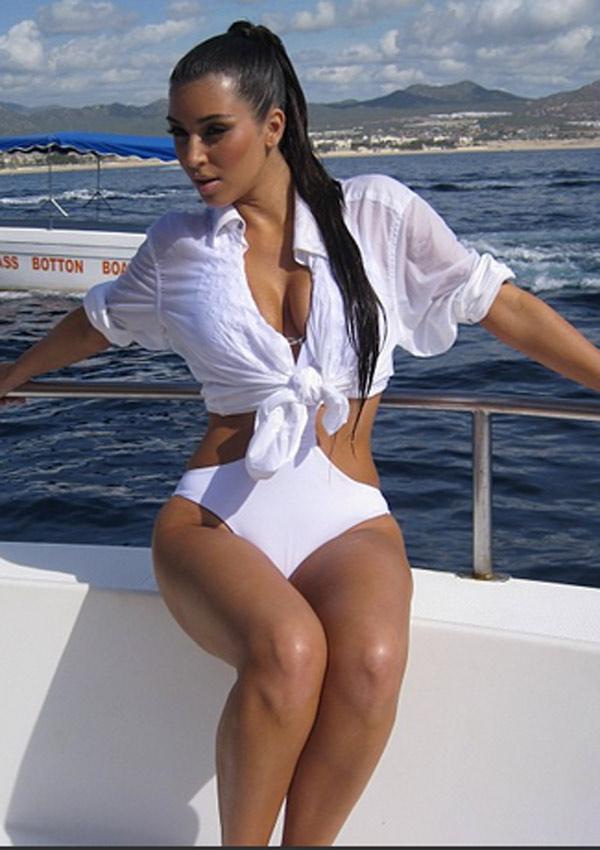 Kim Kardashian favors a selfie (what was that number she was aiming to hit, 1,200?), but she's also got a thing for putting on a bikini and soaking up the sun—sometimes striking a pose while she's at it. Need proof? Click through to witness 14 times Kim Kardashian sunbathed like a queen.
Note: She's not guilty of snapping ALL of these pics herself.
This mono-kini moment is a fan fave. How else would you tan on a yacht?
Article continues below advertisement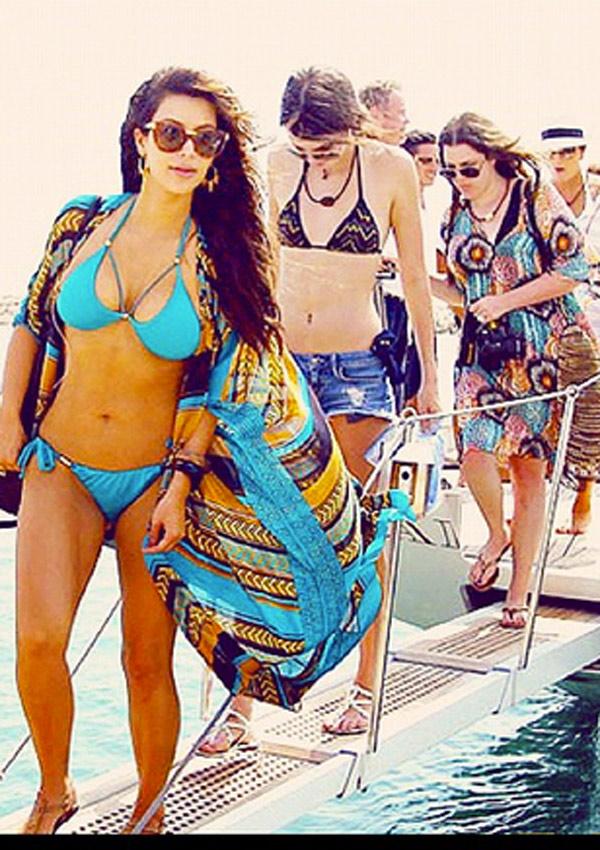 When Kim heads onboard to sunbathe, she goes forth with her fabulous, bikini-clad entourage.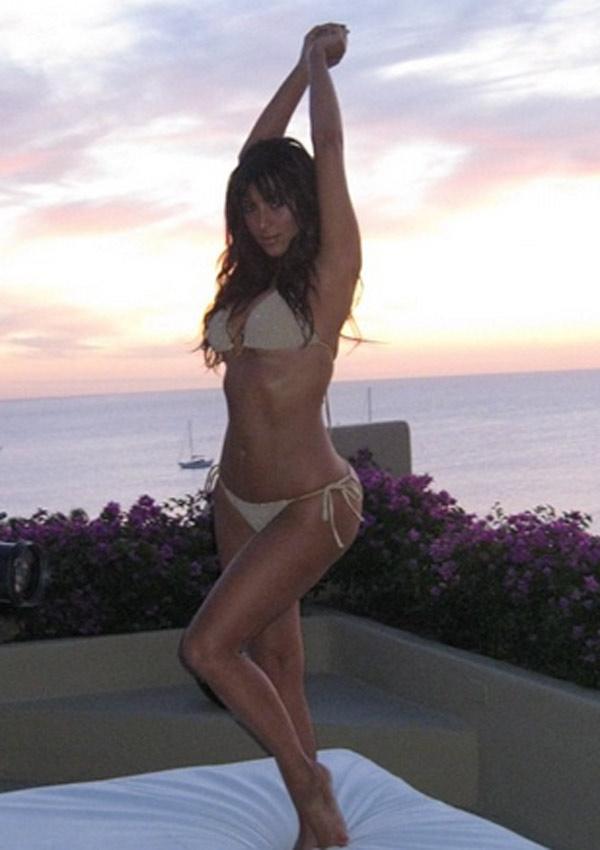 She's got that Kardashian glow—and the know-how for rocking a teeny tiny string bikini.
Article continues below advertisement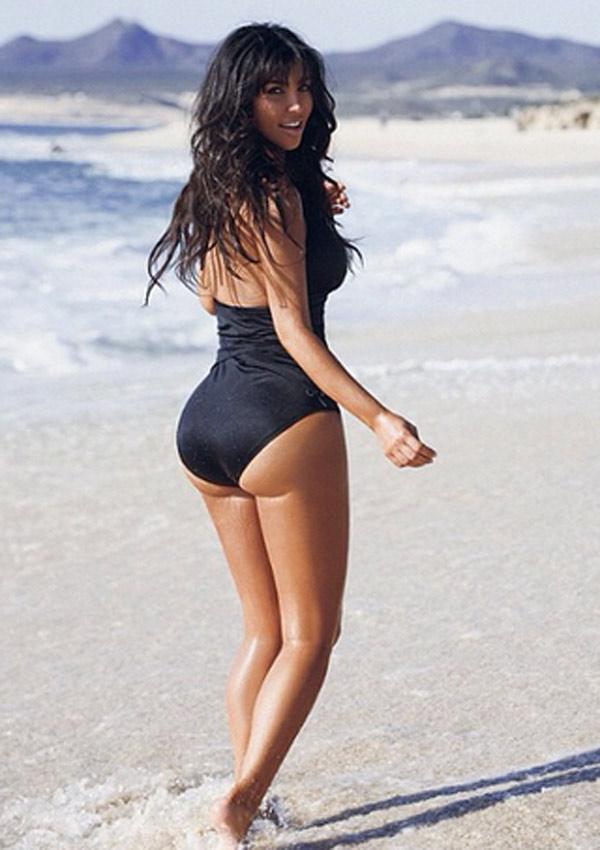 Yes, Kim K is one of the only people in the world who can stand to have her hair blown around by the wind at the beach. No lie, flying strands can get annoying real fast.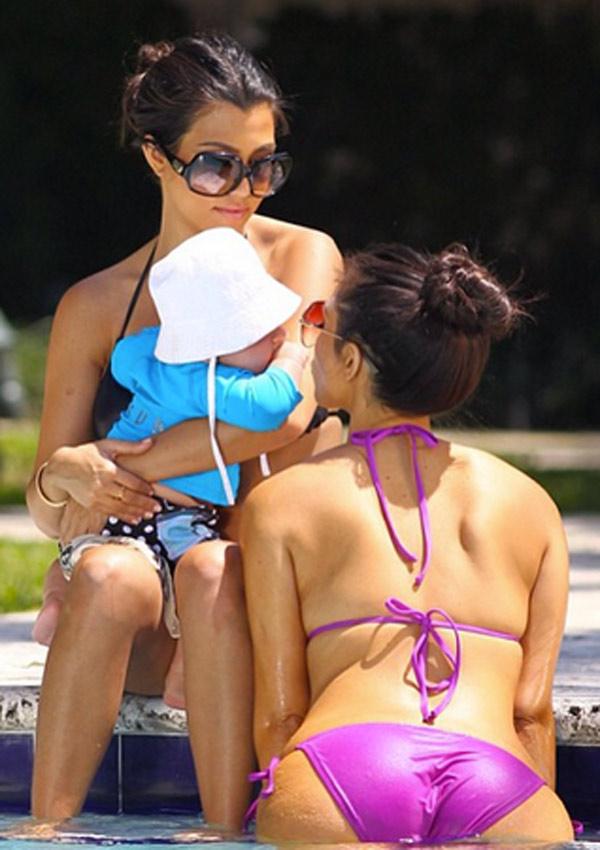 She's been known to give sweet smooches to her nephew Mason while she gets sunkissed!
Article continues below advertisement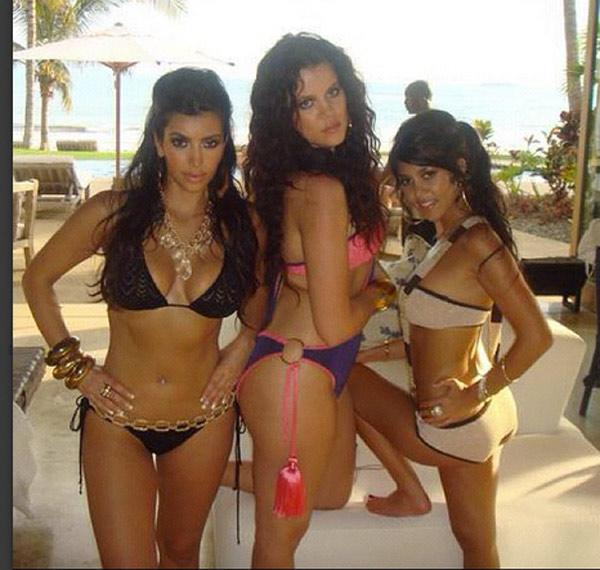 Clearly, Kim Kardashian isn't worried about tan lines resulting from rockin' chucky gold chains at the pool. Bring the bling!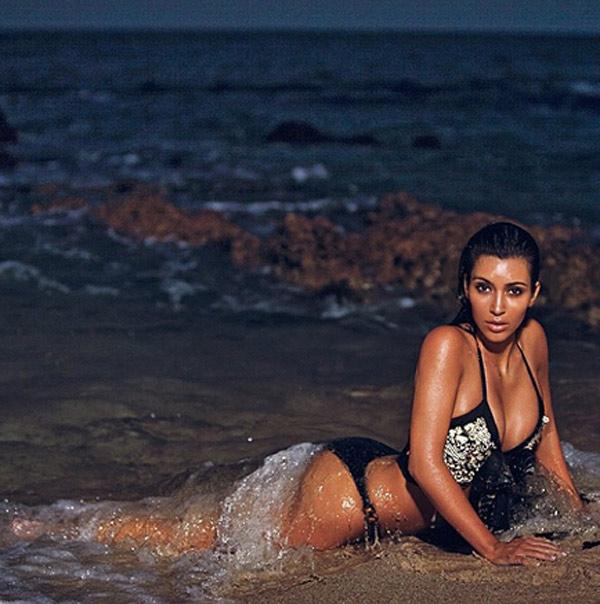 So what if the sun isn't out anymore? Kim Kardashian likes splashing around under the stars, too.
Article continues below advertisement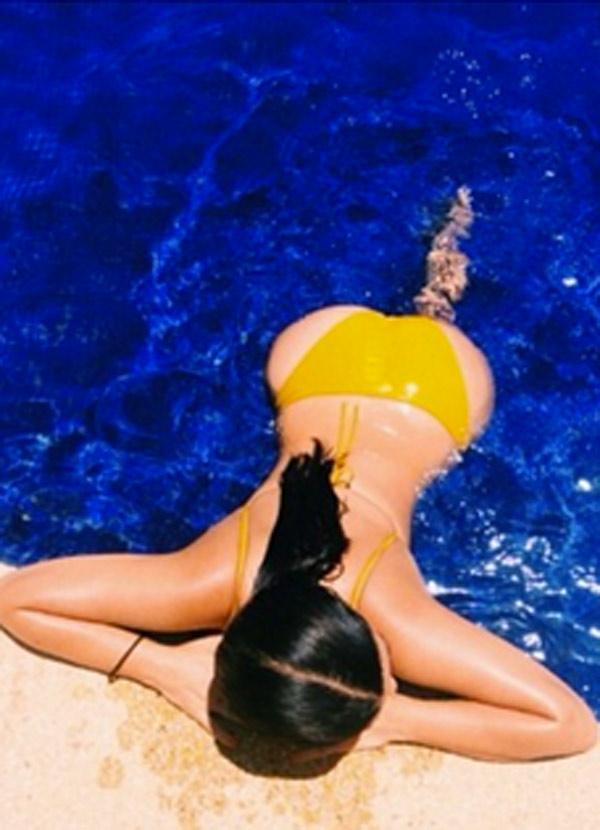 Want to flaunt a yellow string bikini? Work it like Kim.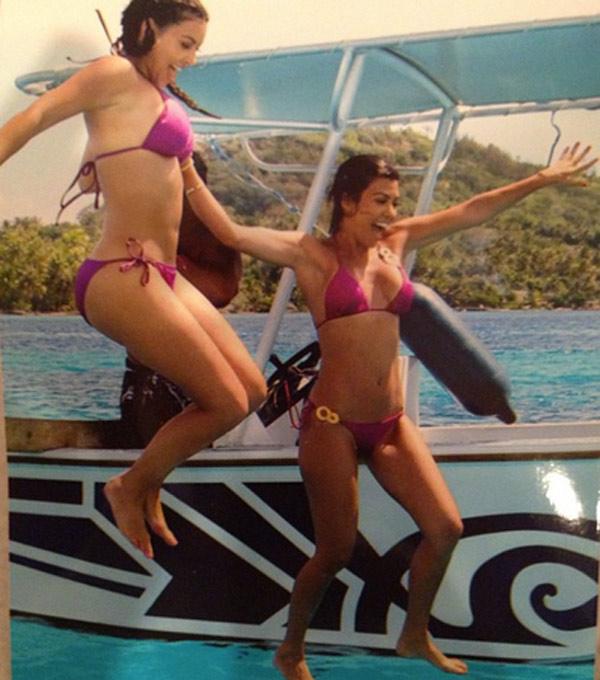 Kardashian overboard! Kim and Kourtney added a little fun to their tanning sesh when they took a leap into the big blue.
Article continues below advertisement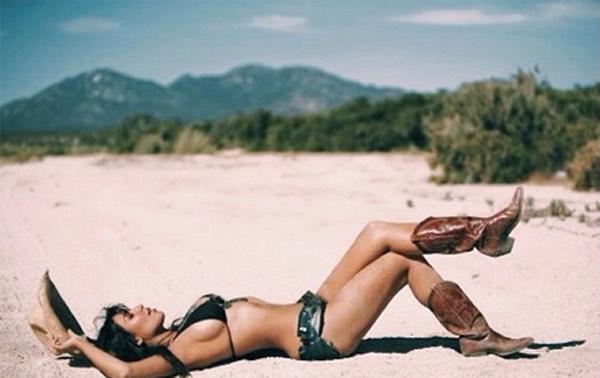 Not your average beach gear, no, but Kim Kardashian is into starting fashion trends.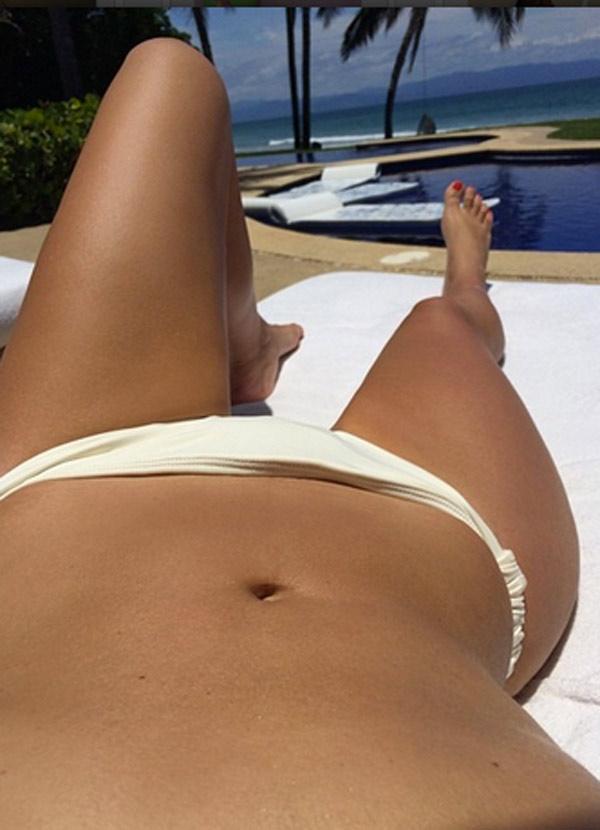 Recently, the celeb has been into a series of flat-belly pics.
Article continues below advertisement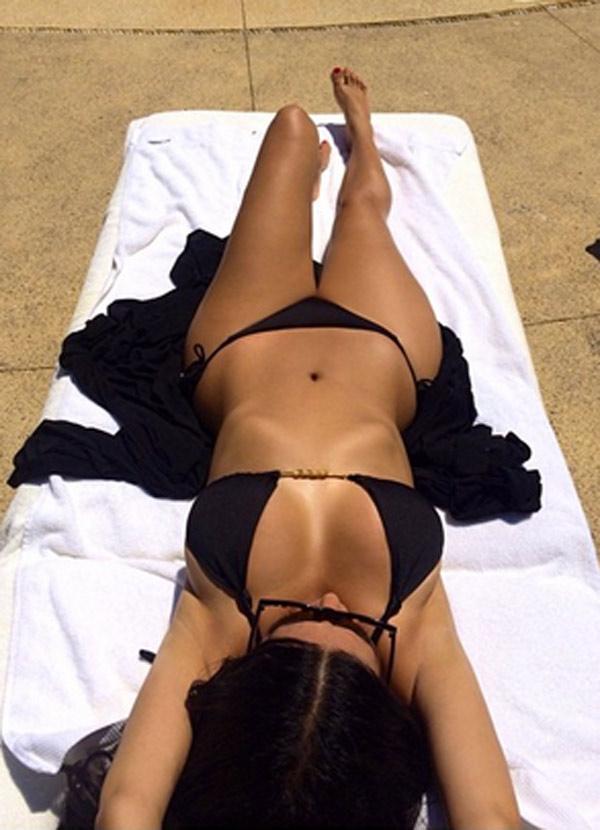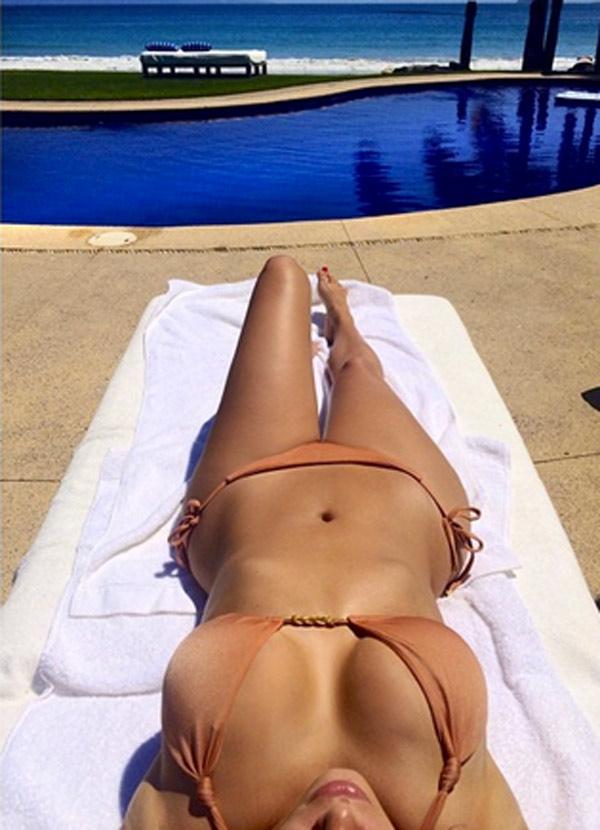 Article continues below advertisement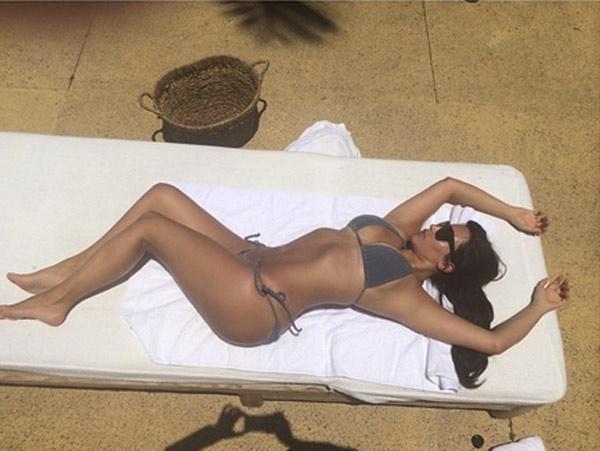 In an alternate angle, Kim Kardashian gave the world a preview of her celebrity tanning agenda. Now what SPF does she swear by?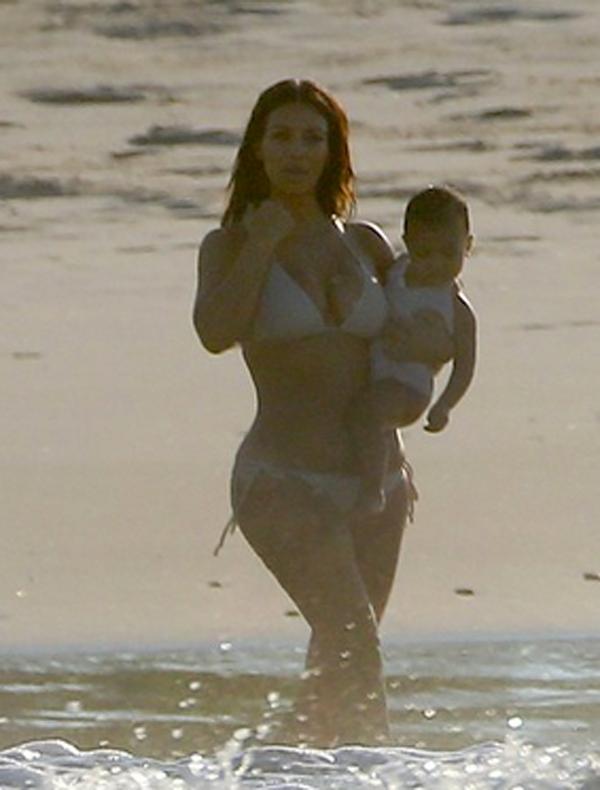 In Mexico, Kim and her sweet baby spent a mother-daughter day at the beach, both clad in neutral-hued bathing suits.
Article continues below advertisement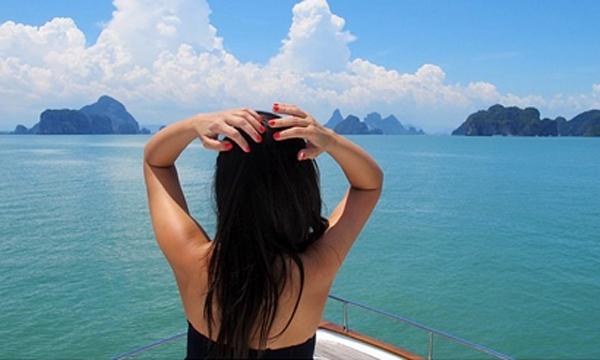 The big Keeping Up With the Kardashians vacay to Thailand provided Kim K with PLENTY of photo and sunbathing ops—just check out her Insta.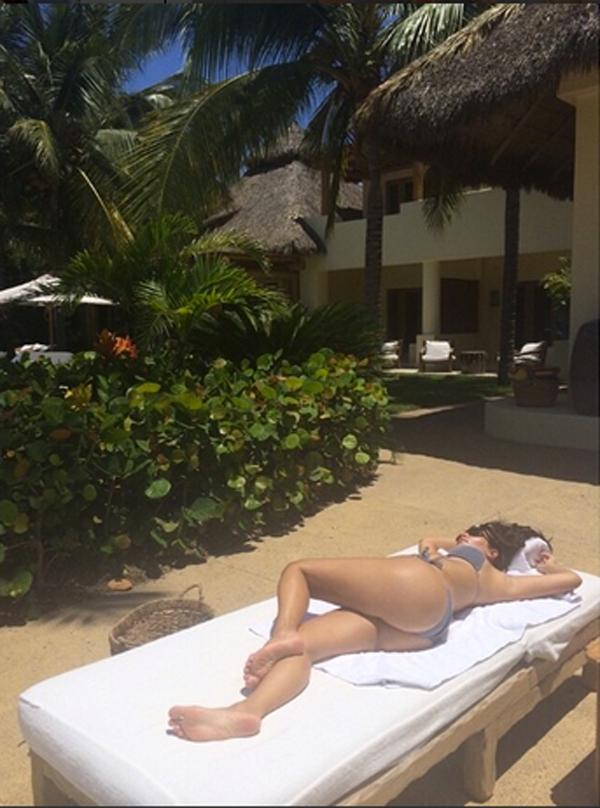 Multitasking, Kim paired this sultry snapshot of herself sunbathing in paradise with the caption, "Let me sleep!!!!" Who took the picture then, Kim?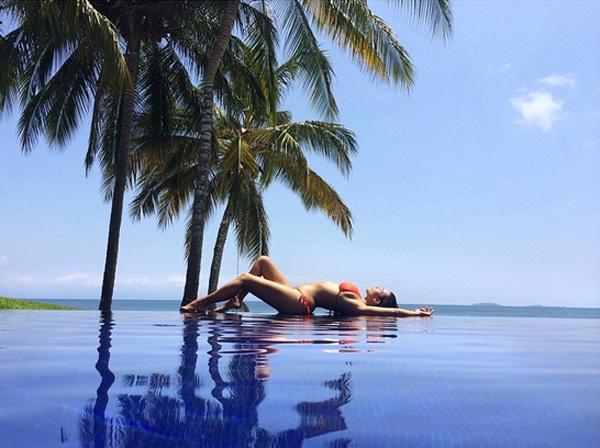 And just before leaving this mystery island, Kim captioned this pic, "I will miss you".
Island vacations may come and go, but Kim Kardashian's sunbathing Instagrams are forever.