Archive
Kate Winslet By The Numbers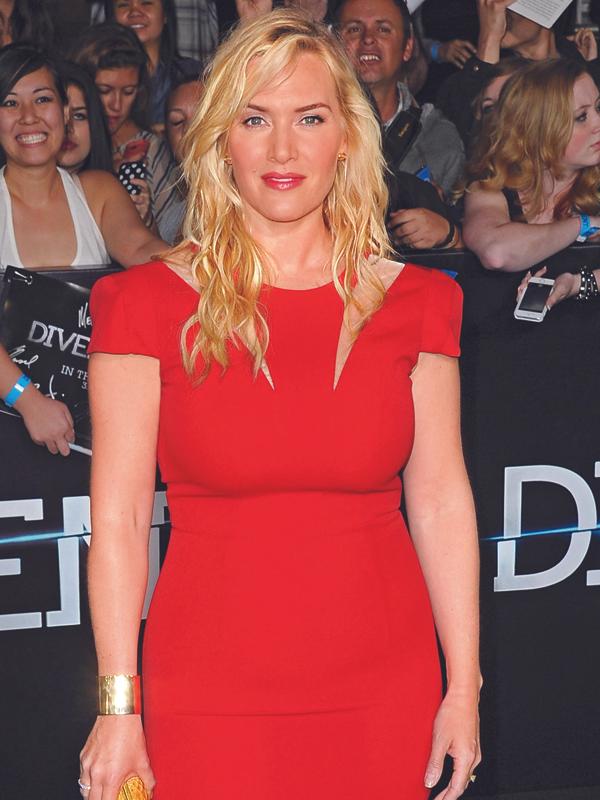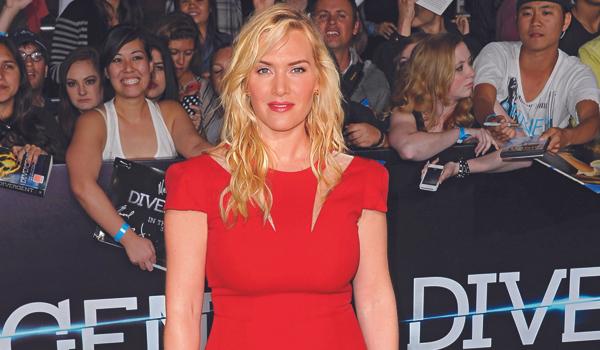 From net worth to how many years she's known Leonardo DiCaprio, here's Kate Winslet by the numbers.
OK! News: Are Prince Harry and Cressida Getting Engaged?!
$45,000,000
Kate is one of the UK's highest-paid actresses, appearing in films, on stage and on TV.
PHOTOS: Reese Witherspoon by the Numbers
$10,000
The relatively inexpensive blue cubic zirconium and white-gold necklace Kate wore in Titanic was based on a real sapphire pendant given to a Titanic passenger by her married lover in 1912.
Article continues below advertisement
11 Years
A little over a decade after Leonardo DiCaprio and Kate co-starred in Titanic, they reunited for Revolutionary Road.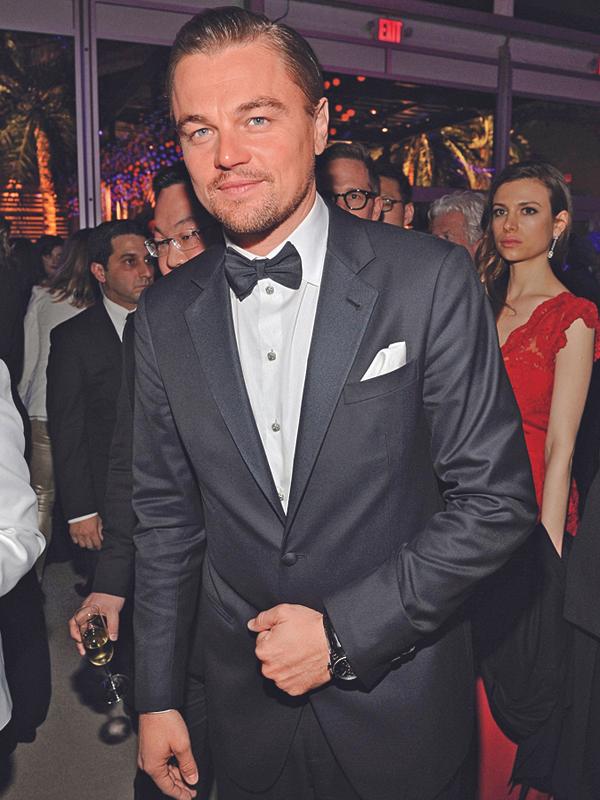 OK! News: Oscars 2014 By The Numbers
Number 6
Multi-talented Kate entered the top 10 on the UK's music charts with the song "What If" from a 2001 animated version of A Christmas Carol.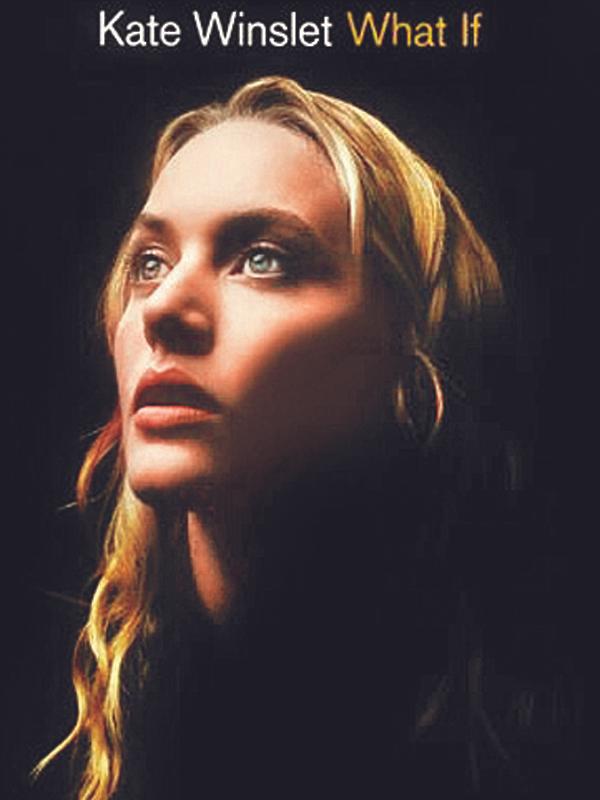 3 Children
Kate's a mom to Mia, 13, Joe, 10, and Bear, 4 months—one child from each of her three marriages.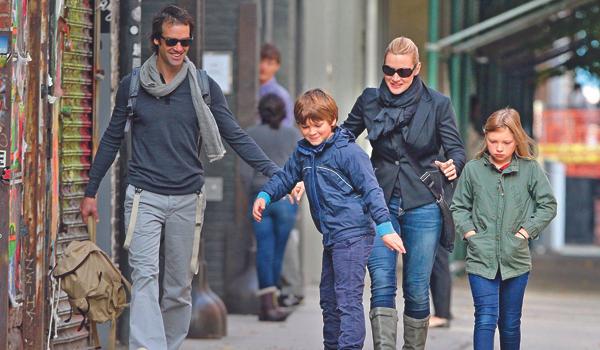 1 Oscar
At age 33, Kate set a record by becoming the youngest person to be nominated for six Academy Awards. She finally won for The Reader in 2009.