Archive
A Look at Oscars 2014—By The Numbers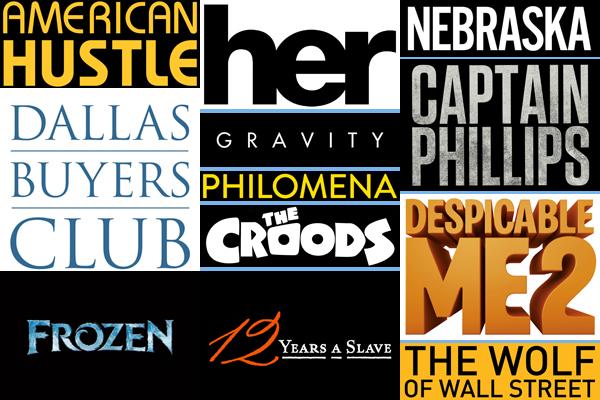 The 2014 Oscars is but a few days away and the excitement is quickly running up our thighs, straight to our hands as we eagerly eat our feelings in anticipation. The glitz! The glamour! The possibility that Angelina Jolie will smile at some point during the evening! It is, after all, the Super Bowl for people who only watch the Super Bowl for the Buffalo Chicken meatballs and the fear of missing out.
Article continues below advertisement
So as you pretend to work this week, how about you learn a few things in the process? Below we nail down some very important facts about this weekend's Big Show—So sit back, stop fidgeting, and get to learnin' about the 2014 Academy Awards. Oscars By The Numbers, commence!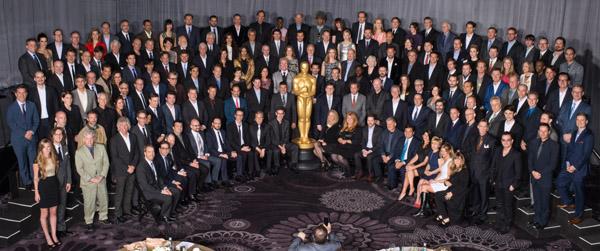 86 - Number of years this incredible American institution has been in place. EIGHTY-SIX!
79 - Age of the oldest nominee (Judi Dench, FTW!)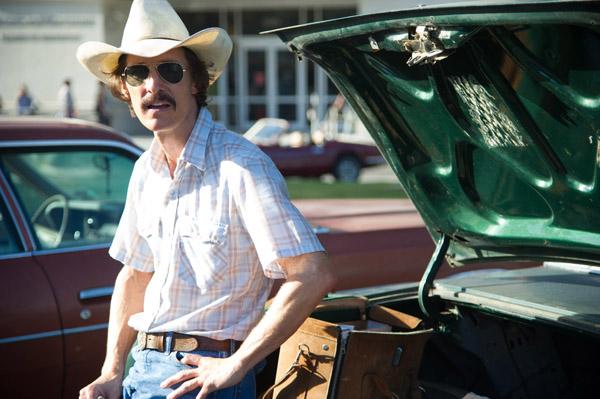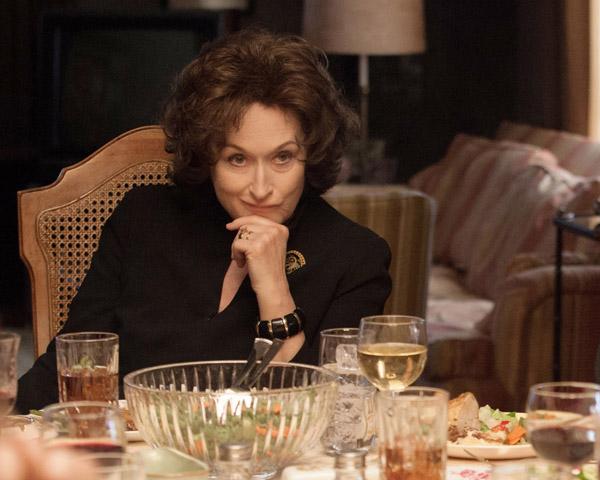 12 - Number of venues in which the Oscars has been held since 1929 - It's been broadcast live from the Dolby Theatre since 2002.
10 - Most number of nominations garnered by one movie—American Hustle and Gravity tie with a dime!
Article continues below advertisement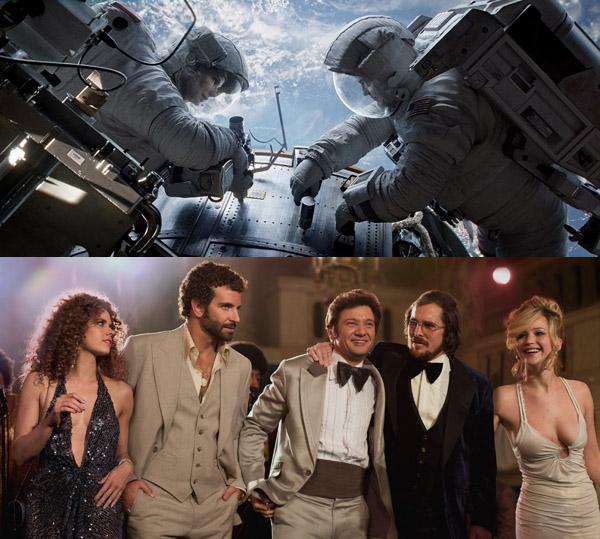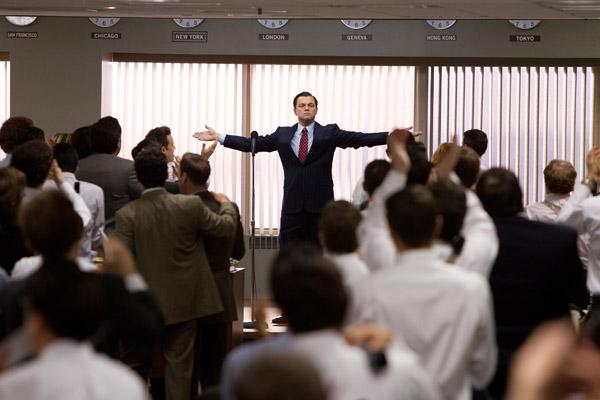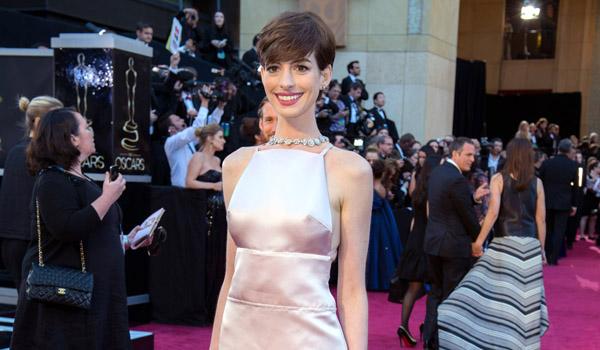 Infinite - number of color choices Lupita Nyong'o has to the choose from for her red carpet look.
Did you learn something today? Will you brag about all your Oscars knowledge at your Oscar Party? Share in the comments or tweet us @OKMagazine.