Archive
It's Happening! Kourtney, Kim and Khloe Kardashian Being Filming KUWTK Season 10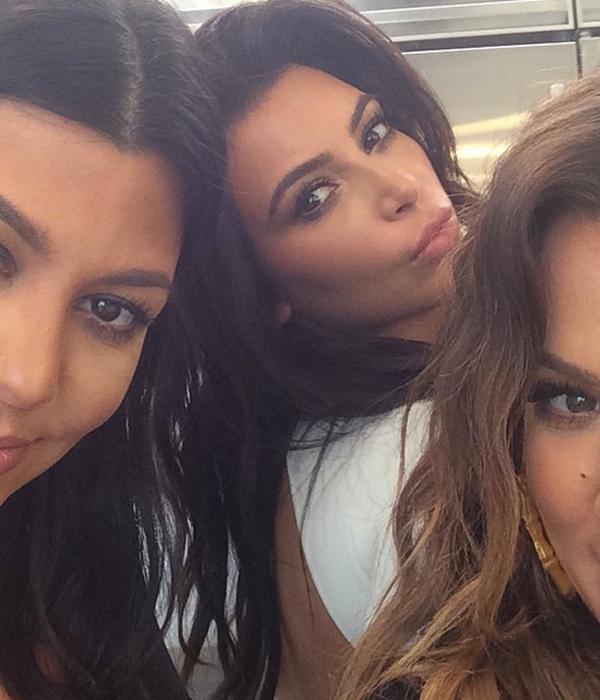 Article continues below advertisement
https://instagram.com/p/t35PH9E1sA/?modal=true
Kourtney and Khloe were filming Kourtney and Khloe Take the Hamptons all summer, and it seems like they got a small break before production picked back up again for this show. Life as a Kardashian is hard, right?
PHOTOS: 8 Times The Kardashians Copied Each Other's Style
Season 9 ended with Kim and Kanye's wedding prep—frustratingly cutting off right before she walked down the aisle—Kourtney's bombshell announcement that she's pregnant with number three, and Khloe finally coming clean about the new guy in her life, French Montana. They've broken up since then, though, so don't expect to see French on season 10.
MORE ON:
Keeping Up with the Kardashians