Archive
Kim Kardashian and Kanye West Will Be Homeless When They Get Married—Find Out Why!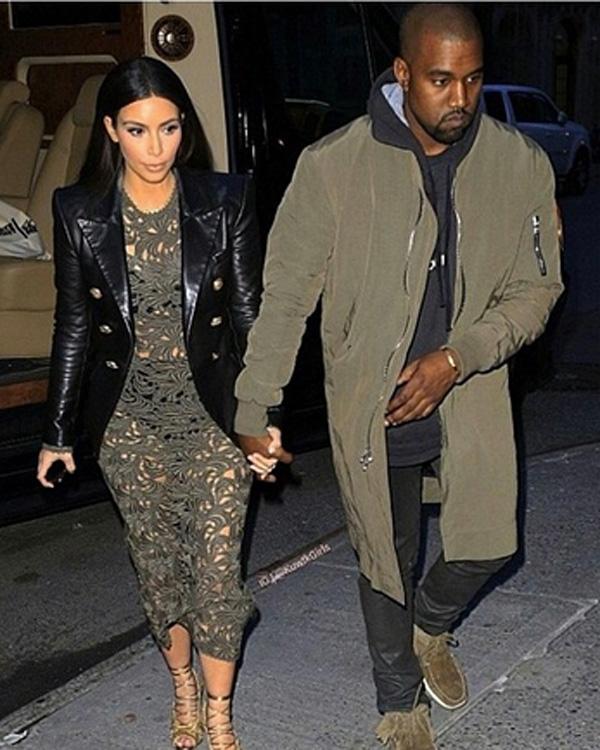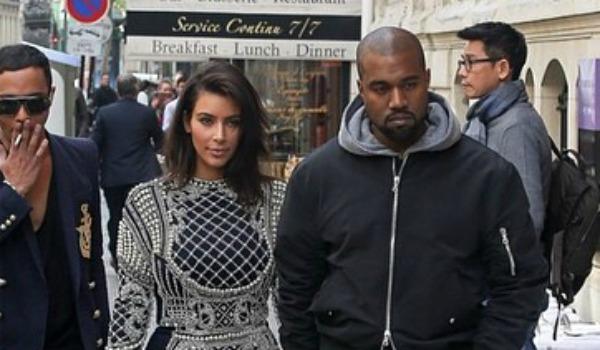 Article continues below advertisement
"Kris' constant meddling took a toll on him," says an insider. "He was miserable and wanted his own space, but their house won't be ready until the summer, so he and Kim have been staying at the hotel with North."
But don't feel too bad for the vagabond celebs. OK! has learned that their current accommodations are still A-list. "They have a large suite for their living quarters and Kanye has another room that he uses to record in," says the insider.
OK! News: See who Kanye West's alter ego is in the sports world.
Still, the pair seem to be jinxed. Kim, 33, and Kanye, 36, recently learned that France has a strict residency requirement for couples wanting to tie the knot: Either the bride or groom must reside in France for at least 40 days before they can legally wed! Unless they can find a way around French law, the wedding might get postponed.
"It's been one setback after another for Kim and Kanye," adds the insider. "They are pretty much homeless at the moment."
Once their new home is complete, it will be their palace. Perfection takes time! Kim and Kanye poured nearly $6 million into revamping their estate, adding a basketball court, movie theater, and even a Swarovski-crystal-encrusted fridge.
Why do you think Kim and Kanye's home is taking so long? Have you ever renovated a house before? Do you think you could stand Kris Jenner for this long? Tell us in the comments below or tweet us @OKMagazine.