Archive
Kim Kardashian Weight Loss Secrets: Find Out What Kim Eats on Her Strict Wedding Diet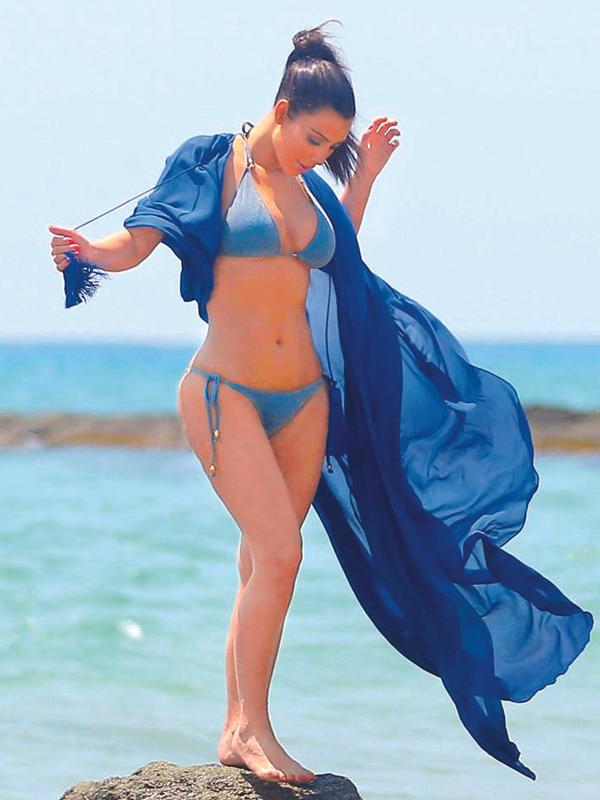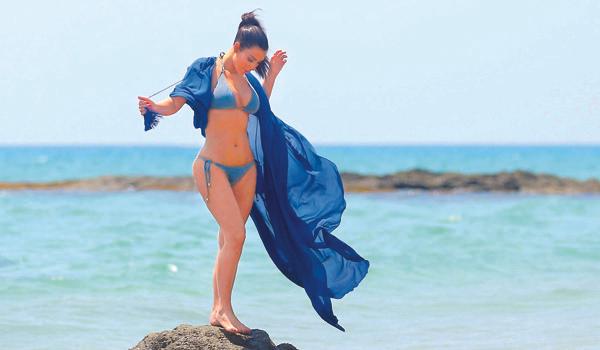 Kim Kardashian knows how to meet her goals—especially her weight goals.
OK! Exclusive: Get More of Kim Kardashian's Weight Loss Secrets
The star is already back to her size 2, pre-baby weight, but with her wedding to Kanye West less than two months away, she's gone into extreme dieting mode to drop another 5 pounds. "There is always something you can improve on," Kim, 33, told OK!. "That's the motto that my family and I have."
Article continues below advertisement
PHOTOS: The 10 Best Celebrity Diet Tips Ever
Since giving birth to baby North last June, Kim has adhered to the Atkins Diet, a high- protein, low-carbohydrate diet plan that helped her shed 50 pounds. "Atkins is not a 1,200-calorie diet that leaves you hungry," Colette Heimowitz, author of The New Atkins Made Easy, tells OK!. "People have reported losing up to 10 pounds in two weeks. Some could lose up to 14 pounds in two weeks," she says.
PHOTOS: Kim Kardashian's Weight Loss Journey
In preparation for her May 24 wedding, Kim is eating lean protein and "only green vegetables because they have more fiber," says a source. "Her assistant has a bag of celery sticks with her at all times." Kim's also downing water in place of her favorite beverages. "She doesn't really drink, but she likes a glass of red wine with dinner and coffee in the morning," says a family source, "but her Atkins mania won't allow her those anymore. She won't even have a sip."
Article continues below advertisement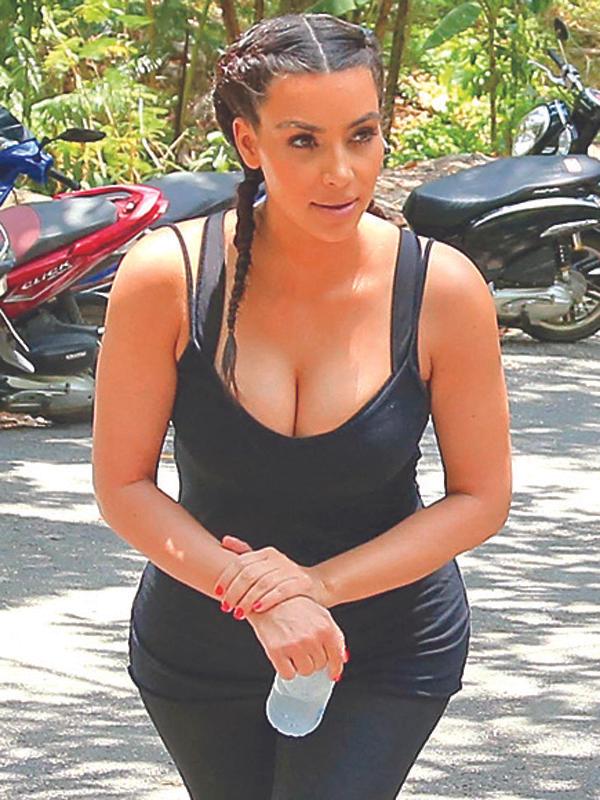 Here's a typical day of eating for Kim K, who fitness expert Jay Cardiello estimates weight around 125 lbs these days:
OK! News: Get The Latest on Kim Kardashian's Wedding Plans
On Atkins, an ideal breakfast for Kim would be an egg- white vegetable omelette paired with a half cup of high-fber, low- gylcemic berries.
A good lunch is 4 to 6 oz. of grilled salmon, asparagus with butter and a mixed salad with creamy dressing.
Lean protein, like grilled chicken, is the centerpiece of Kim's dinner. The meal is rounded out with broccoli and a salad dressed with olive oil and lemon.
As for snacks, Kim chomps on celery, pepper slices or cucumber spears dipped in hummus in the mid-morning. A few slices of rolled- up lean smoked turkey breast help beat the munchies before dinner.
PHOTOS: Brand New Pics from Kimye's Engagement
Are you surprised at Kim's diet? Would you be able to go on Atkins? Tweet us @OKMagazine.