Archive
Kim Kardashian Look-Alike Milana Aslani Says Resemblance To Reality Star Has Damaged Her Career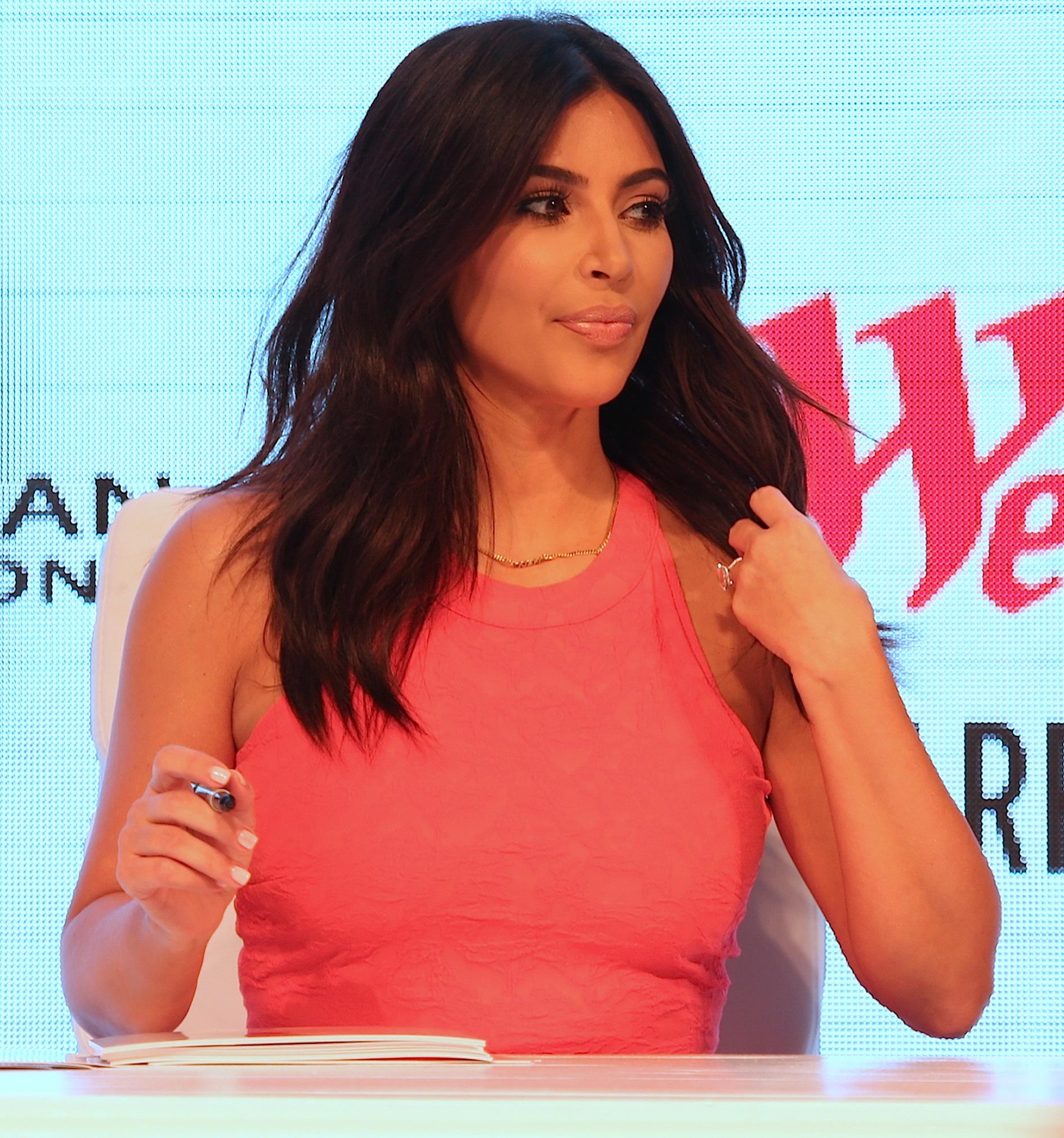 Some would consider it a compliment to be mistaken for Kim Kardashian. But model Milana Shlani says her resemblance to the reality TV maven is more of a Kardashian curse.
In a recent interview, the 27-year-old blogger and jewelry designer told The Daily Mail she's been denied several reality TV and modeling gigs because her looks closely mirror the 33-year-old Keeping Up With The Kardashians star.
"I do a lot of fashion shoots but I believe resembling Kim K has ruined my modeling and reality TV career," Alsani said. She listed The Shahs Of Sunset and Rich Kids Of Beverly Hills as two of the hit reality shows she was passed over due to her Kardashian-like appearance.
Article continues below advertisement
Alsani also revealed several life experiences she has in common with Kardashian. They are both of Armenian heritage. They both live in Los Angeles. Both she and Kardashian come from affluent backgrounds. And Alsani was also friends with industry bad boy Ray J., one of Kardashians best-known exes.
But when it comes to the ladies' social media followings, the similarities end. While Kim Kardashian boasts 24 million followers on Twitter and over 19 million on Instagram, Alsani has only 24 followers on Twitter and a little over 8,500 followers on Instagram.
Alsani says that she is often mistaken for the star when she's out in public. But the model insists she has a lot more to offer than Kardashian. "She has a lot of fans, they love her style, they love her make-up, however there's no talent behind her work and what she does and why she is who she is," Alsani said.
The model also challenged claims that she copied Kardashian's style. "A lot of the time it's something that I've just created in my own mind and I'm setting the trend myself," Alsani said.