Archive
Kim Kardashian Worries She's Off The A-List After Armed Robbery Fallout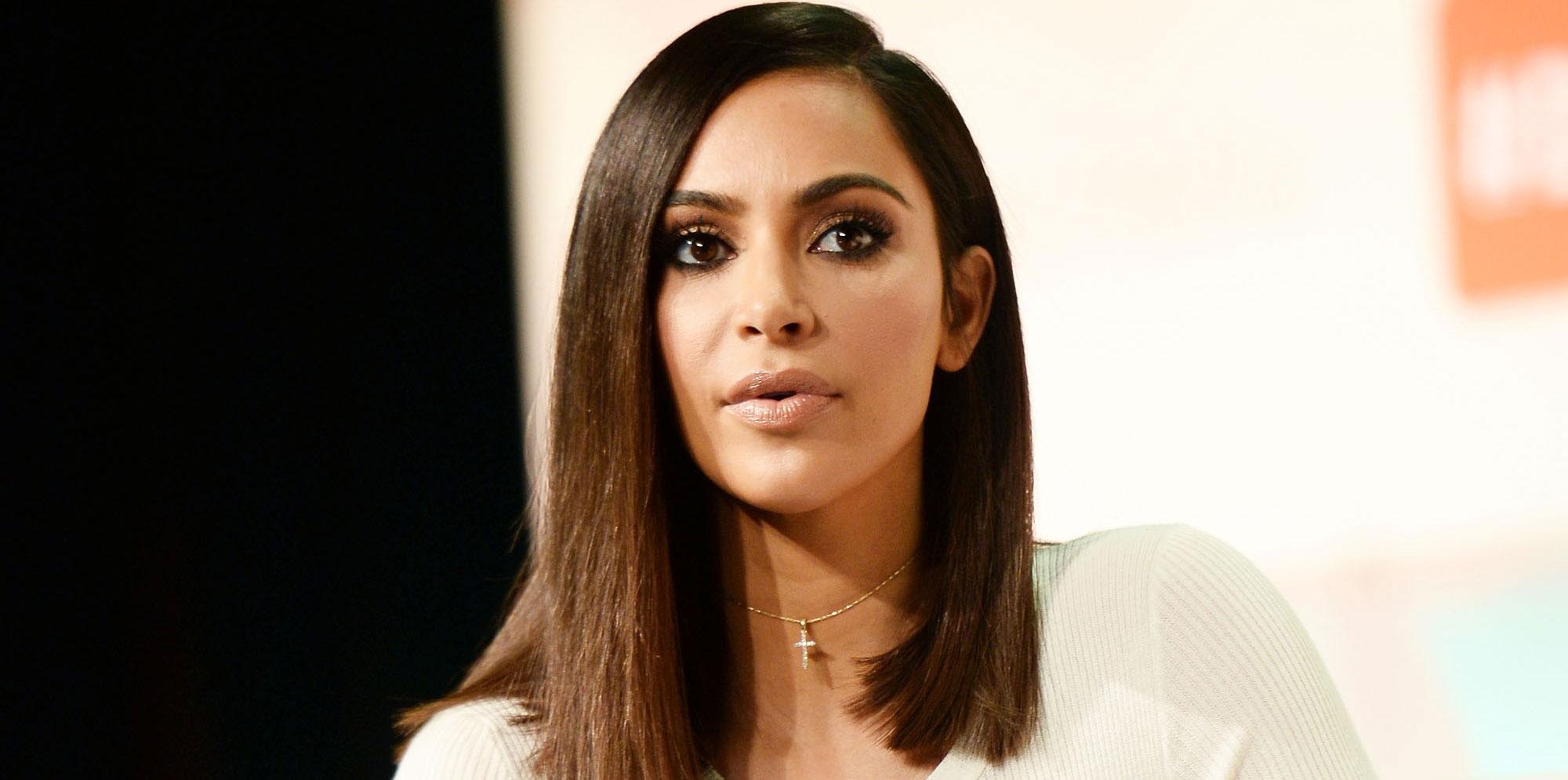 Kim Kardashian has worked for years to transcend her home-video beginnings to become entertainment royalty, but now the reality queen fears that her attack at gunpoint has not only robbed her of millions in jewelry, but her A-list status as well!
Since early October when she was robbed at gunpoint in Paris, Kim has flown under the radar as fellow celebs gossiped about whether or not she was to blame for her own vicious attack. Even close family pals like Karl Lagerfeld have slammed Kim for flashing her jewels over social media, broadcasting her wealth to fans and to the criminal element alike.
Article continues below advertisement
Now, as she slowly re-emerges from hiding, Kim is reportedly petrified that she has taken a major hit to her popularity. "Kim is paranoid about how the rest of Hollywood feels about her," a source told Closer. "She thought everyone would be sympathetic and celebs would be sending their love, but that hasn't been the case and because she's vulnerable she's interpreting that as everyone is against her."
Of course, hubby Kanye West's recent feud with his former BFF Jay Z has not helped to calm her fears — especially in light of her extensive efforts to become pals with Beyoncé. As OK! reported, following the robbery, Jay and Beyoncé failed to pay Kim and Kanye a visit, causing Kanye to lash out during a recent concert in Seattle. "Don't call me after the robbery and say, 'How you feeling?' You want to know how I'm feeling? Come by the house," he said in an angry rant.
Although Kanye may have meant well, the outburst could destroy their connection with the power couple. "Kanye's a very passionate person and when he felt his friends weren't showing enough support, he couldn't help but lash out on Kim's behalf," the insider said.
"Kim has always been paranoid she'd slip into showbiz oblivion like her former BFF Paris Hilton did. After the backlash, she's planning a comeback as an entirely different character," the source revealed. "She's dedicating herself to charity work and wants to return to the spotlight at Thanksgiving. She's planning to showcase her new image at church."