Archive
You HAVE To See The 'Sharting' Prank Kourtney & Khloe Kardashian Attempt To Pull On Sleeping Kendall Jenner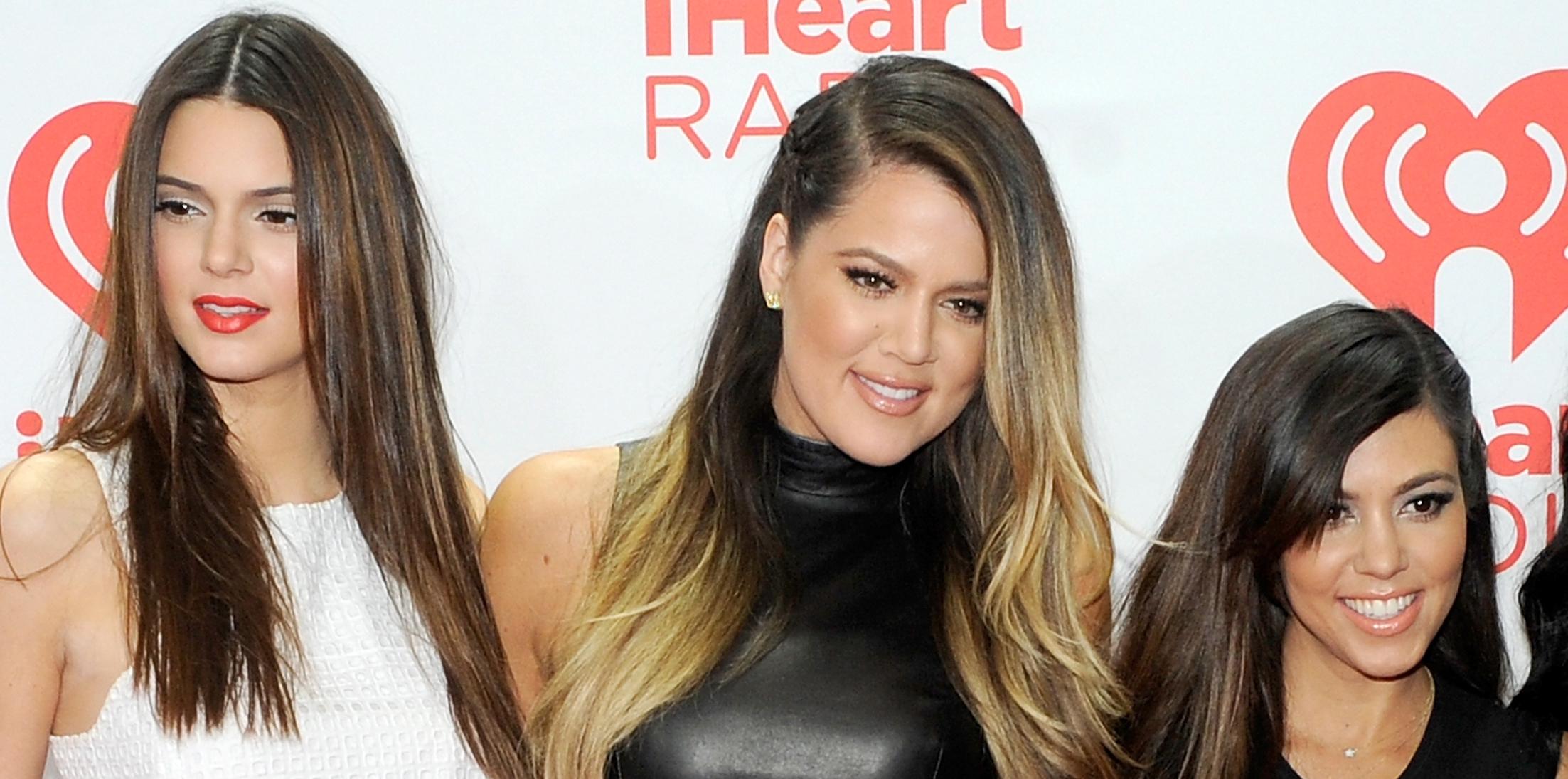 Whatever you do, don't fall asleep first while at a Kardashian sleepover.
In a sneak peek of Sunday night's episode of Keeping Up With The Kardashians, Kourtney and Khloe Kardashian are on their worst behavior during a girls trip to Santa Barbara with their little sister, Kendall Jenner. All bets are off after the 21-year-old model goes to sleep early, leaving behind her mischievous sisters to do what older sisters do best – pull pranks at their younger sister's expense.
Article continues below advertisement
"What if we put a blueberry up her as*?" Kourtney wonders as she and Khloe begin to plot a way to prank Kendall.
After coming up with a few mediocre ideas, the two then turn to Twitter to get some pranking-inspo.
"Does anyone have any food prank ideas to do to a sleeping person? Me and Khloe need help," Kourt asks her 23.1 million Twitter followers.
Without fail, the devious sisters get quite the creative response from one of Kourt's followers.
"This one's good! This one's good!" Kourt tells Khloe excitedly. "Put a few squares of chocolate in their bum crack so it melts, and when they wake up they think they pooped themselves!"
"I think that's the winner!" she exclaims. "She's just going to think she went to the bathroom!"
With pieces of chocolate in hand, Khloe and Kourtney sneak set out to Kendall's room to execute their "sharting" plan. However, before Kourtney even has a chance to put the chocolate down her pants, Kendall wakes up.
"What?!" Kenny asks sleepily. "What is it?!"
To see Kendall's full reaction, click the video above!
Keeping Up With the Kardashians airs Sundays at 9 p.m. ET only on E!