Archive
From Rolls To Riches! How Kris Jenner Is Turning Her Weight Gain Into A Fat Paycheck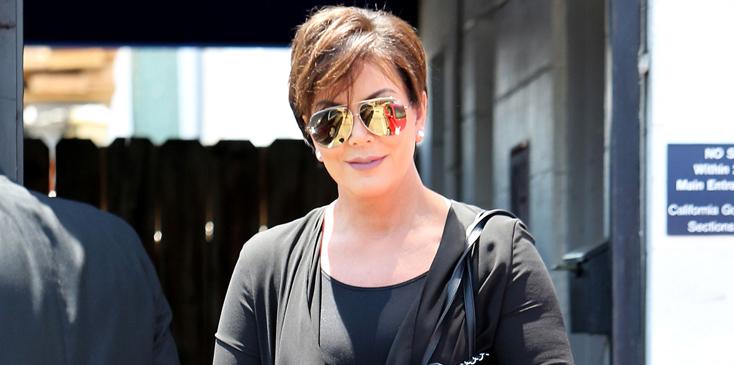 Kris Jenner doesn't care that she's packed on a few pounds, because the momager knows there's a fat paycheck on the horizon!
A source told OK! Magazine exclusively that the 60-year-old realized she could turn her weight gain into a financial gain now that she's tipping the scales at 180 pounds.
"Instead of going on a diet," the source explained, "she gained even more in the hope of making some serious cash."
Article continues below advertisement
The insider said that the Keeping Up With the Kardashians producer has approached several major weight loss companies looking for a hefty pay day.
But that's not all! She's "even offered to pile on a few more pounds if necessary," and suffer the scrutiny of even more mortifying photos like when she was seen in St. Barts in January.
For Kris, though, the price to pay for embarrassment isn't too shabby! Jenner is said to have propositioned a $2 million contract not to mention securing a surefire way to get back in shape — and boost the Kardashian brand!
"Kris is pretty confident she can strike a deal," the source added, "and she could do with a little help to get back into shape anyway."