Archive
Naya Rivera Opens Up About BF Big Sean, Who Inspires Her, and Glee's Next Chapter in Latina Magazine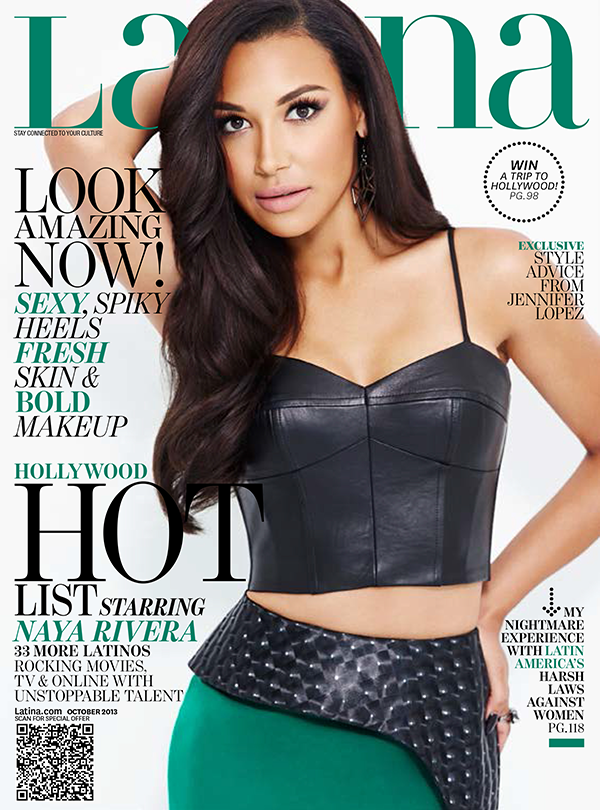 Article continues below advertisement
On how the cast of Glee is recovering from Monteith's sudden death:
"We're definitely taking it day by day. Everybody's really just leaning on each other and trying to do good work."
On having a very public relationship with Big Sean, whom she first met on Twitter:
"We know so many who are in the public eye dating somebody, and they 're going in through back entrances and won't make eye contact with each other. That's just not us."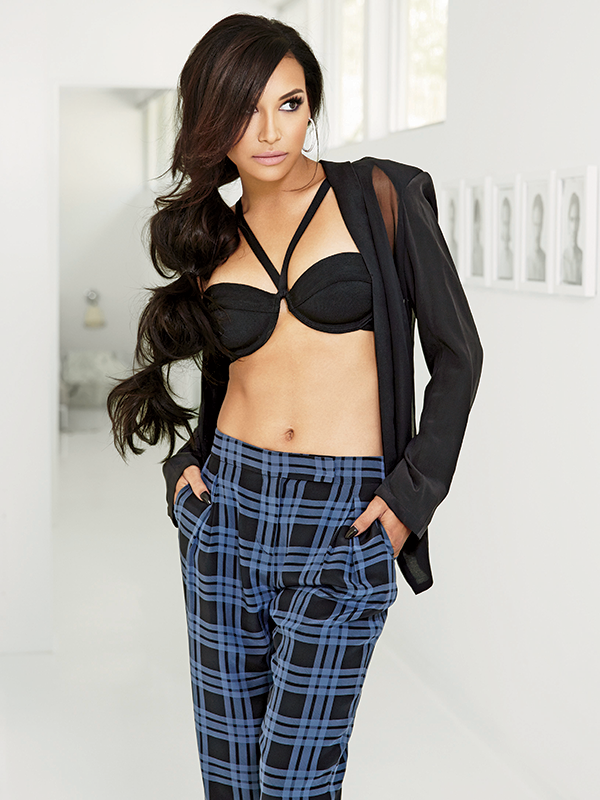 On following in Jennifer Lopez's footsteps:
"It's insane how gorgeous she is. Jennifer Lopez is a perfect example of what it means to be a mogul and have longevity, but still have people like you. She can do this until she chooses not to anymore. I hope I can say that one day."
On breaking down boundaries in the industry:
"When people look at me, I genuinely think they don't see me as anything other than Naya which is crazy and so cool. I feel like I've gotten to a place where I have transcended color lines and it's a big testament to playing a lesbian character on TV because everyone's so accepting of everything and I think that's beautiful."