Archive
OK! Exclusive: Shay Mitchell Reveals The Totally Crazy Thing a Pretty Little Liars Fan Did to Her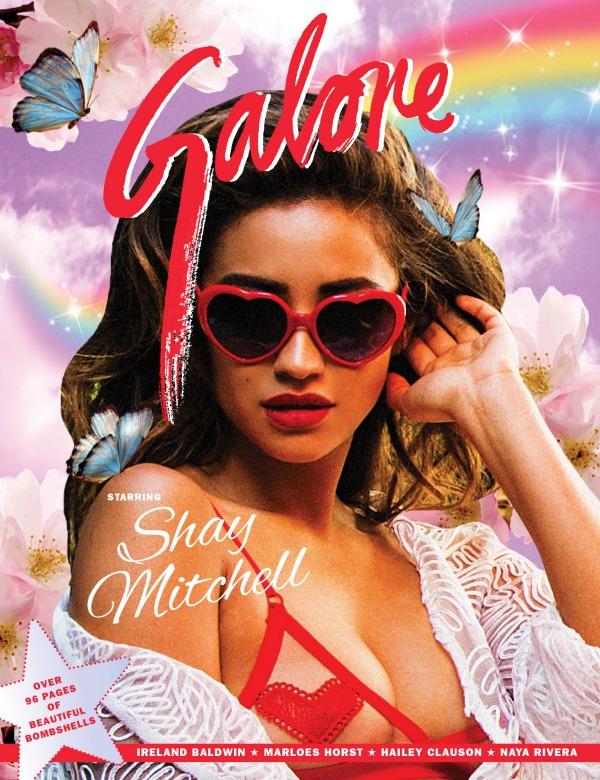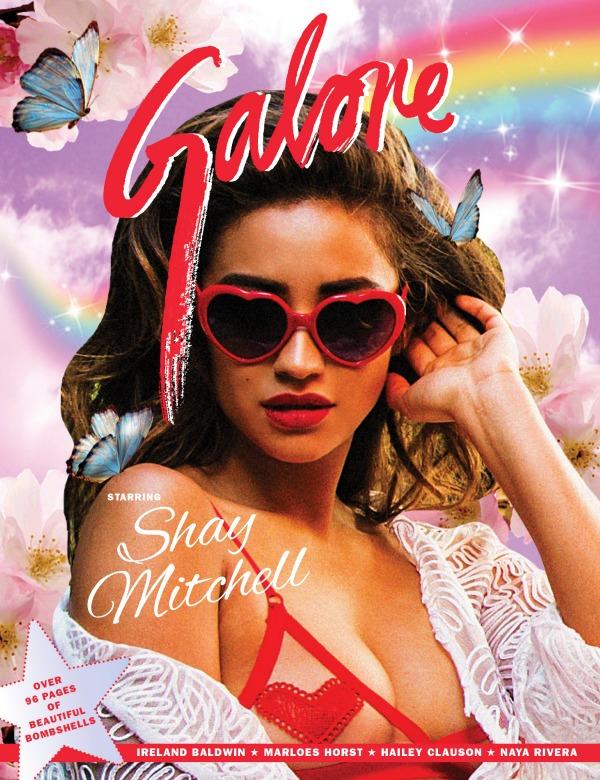 Shay Mitchell is on the cover of Galore's Summer Bombshells issue and she is basically the definition of that. The Pretty Little Liars star also went for a very glam look in her photo shoot for the mag, and we have an exclusive look at them, as well as her interview!
OK! News: How much does it cost to buy a sports team?
In the interview, she talks about all things PLL—especially the diehard fans of the show, and the one that decided to show her dedication to Shay by jumping on her back! "I was walking in a grocery store and someone jumped on my back - and I knew the second she yelled 'It's Emily Fields', it was a fan. I guess being in someone's living room once a week on the TV makes them feel a little TOO comfortable."
Article continues below advertisement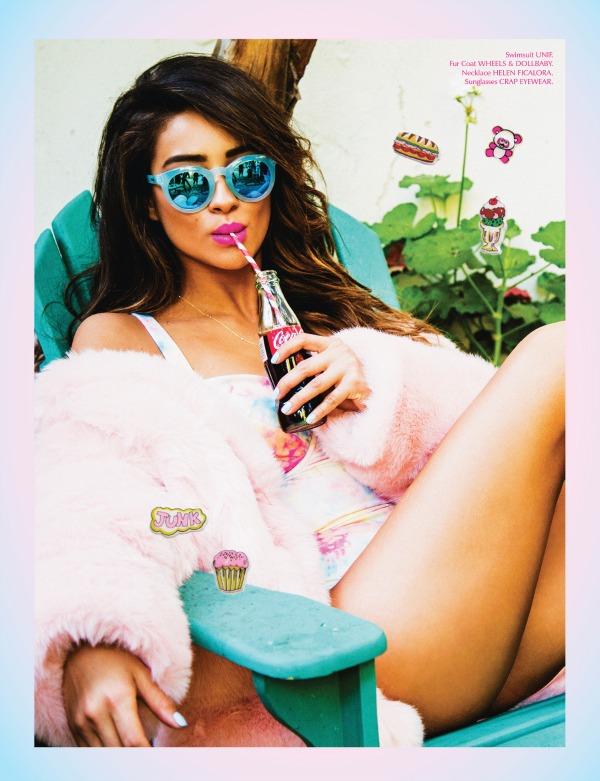 And speaking of comfortable, Shay reveals she actually chooses a one-piece over a bikini when it comes to summertime swimwear. "I feel like a one-piece is generally sexier especially some of the low-back cuts…more to the imagination. Compared to a bikini where it's like "boom…I'm essentially wearing a bra and underwear."
PHOTOS: 11 celebs who have dyed their hair purple
So what's on her summertime playlist when she's lounging around by the pool? Shay gave Galore her summertime playlist which includes artists like Childish Gambino, Lana Del Rey and Banks—perfect for listening to in the sun!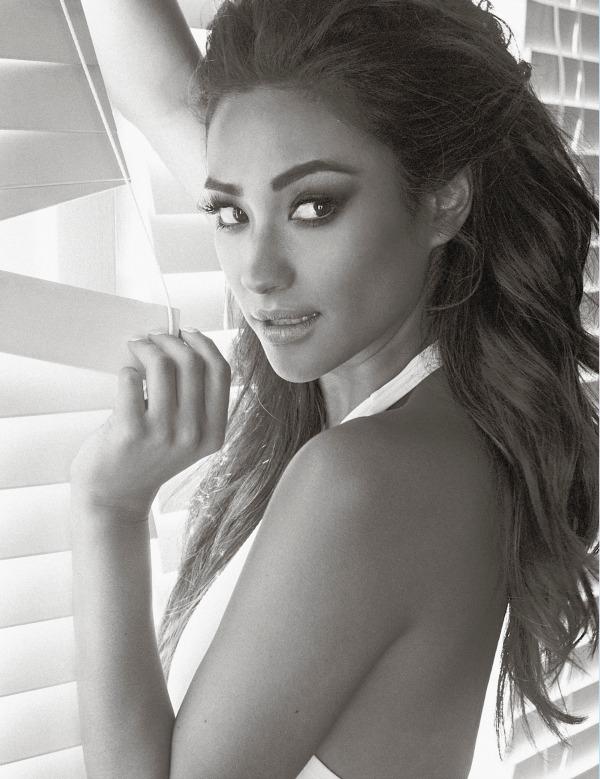 You'll want to read the full interview, since they even got Shay to spill some of her summer beauty secrets, like: "Less is best - you don't want your full face of makeup melting off while you're at the beach. Go for a tinted moisturizer with a pop lip color. Thankfully we can wear sunglasses too so if you want to go makeup free it's easy. I like to do a hair mask once a week as well - the salt water, sand and sun can do some damage on your hair."