Archive
RHOA's Cynthia Bailey Tells OK! Her Friendship With Nene Leakes Is Over: "I Don't See Us Being BFFs Again"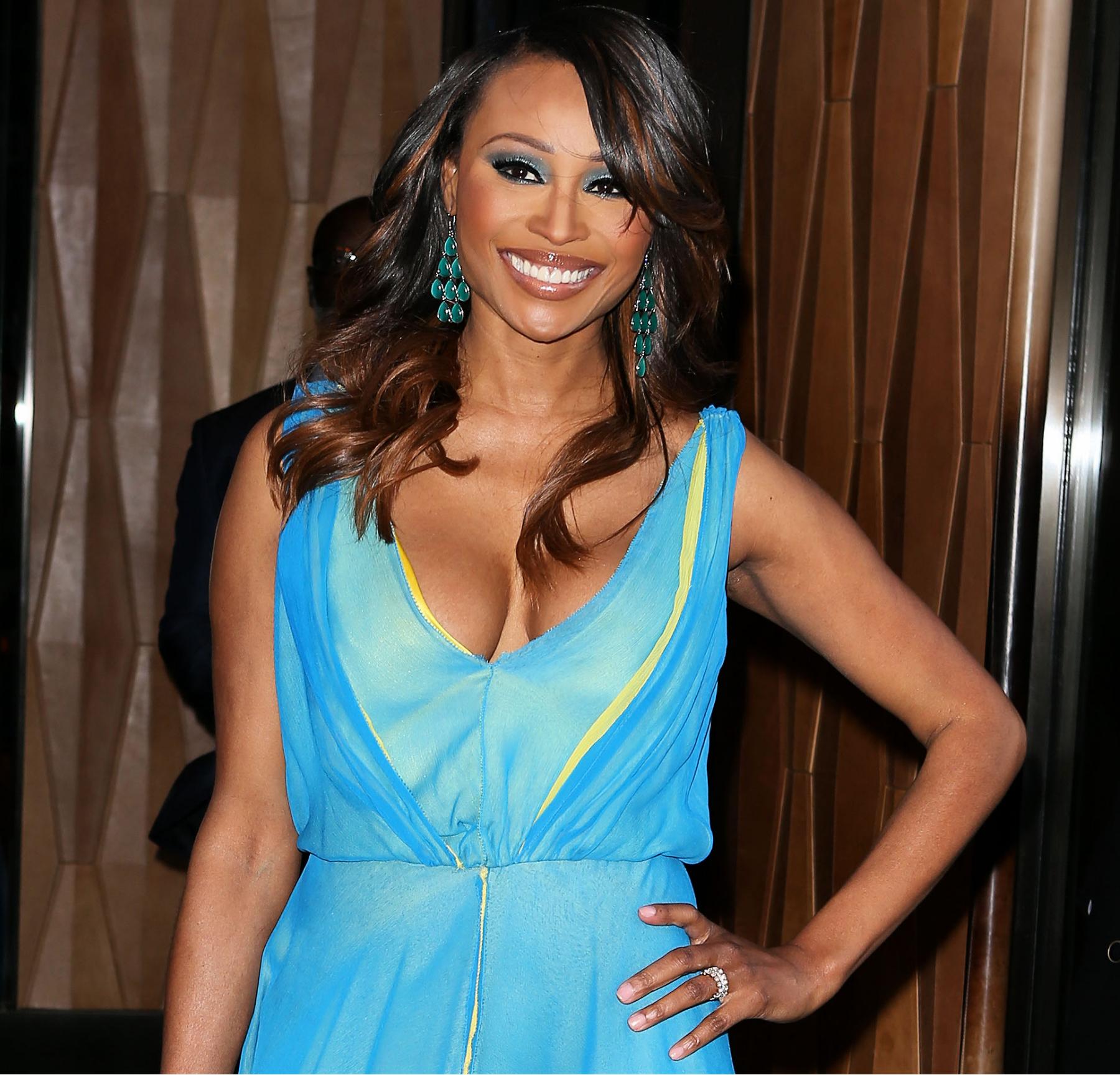 Article continues below advertisement
OK!: What is the biggest thing you are looking forward to with Season 7?
Cynthia Bailey: I'm looking forward to people seeing a more evolved Cynthia. This season I'm a little shorter on patience than I usually am. I'm a huge fan of taking the high road. But it doesn't always necessarily work in this group.
OK!: You recently posted an Instagram message comparing Phaedra Parks to a gremlin. What led you to upload that comment and photo?
Cynthia Bailey: She took a dig at me on Ellen. She called me a "lap dog" and said, "You know, everybody likes lapdogs." So I decided I would respond and put a picture of a gremlin. I picked Gizmo because everybody likes Gizmo.
OK!: Your post also included a reference to gremlins "uncontrollable cravings" for chocolate. And Chocolate is the name of the person Phaedra's husband Apollo Nida accused her of cheating with. Were you hinting at something?
Article continues below advertisement
Cynthia Bailey: I just thought since she wanted to open up that can of worms and come at me in such a public way, I figured I was going to have fun with it. And to be clear, I could say a lot. But I have no interest in speaking with Phaedra about anything.
OK!: On a more positive note, you've seemed to form a close bond with Claudia Jordan. What attracted you to the show's new housewife?
Cynthia Bailey: She's nice to me! I like being around nice people. So far, Claudia has shown nothing but being nice and cool. Until I see otherwise, that's exactly what she'll get from me. I'll reciprocate that exact energy.
OK!: And what's the status of your friendship with NeNe Leakes?
Cynthia Bailey: I'm optimistic about being in a cool place with NeNe. I don't really see us being BFFs again. But I certainly feel there is no reason why we can't be cool.
OK!: Can you describe the new season of RHOA in one word?
Cynthia Bailey: Fun! So far, I've had the most fun filming than I've ever had since I've been on the show. I don't know if it's because I'm not sweating the small stuff anymore or it's just the women I'm around. But I'm having a blast!
The Real Housewives of Atlanta premieres Sunday, November 9 at 8pm on Bravo.