Archive
Robin Thicke Divorce Party: Leonardo DiCaprio And Models Party With Singer Following Paula Patton Split!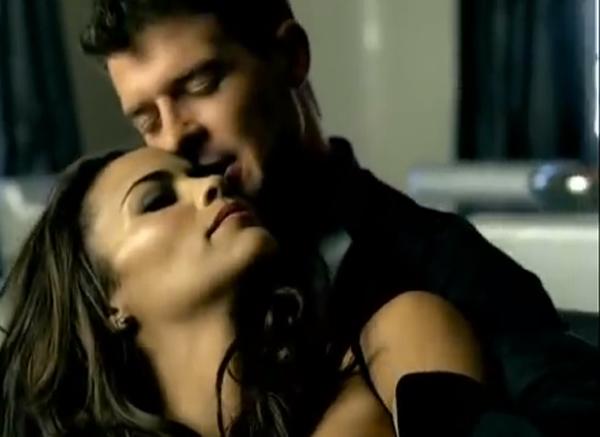 Article continues below advertisement
The party location? Nightclub Hyde in Los Angeles, and then the party moved back to Robin's home in Hollywood Hills.
"There were a lot of models there. Leo and Robin were being super flirtatious and talking to tons of girls. Robin, in particular, was dancing and talking to a pretty brunette throughout most of the night," a source says.
Does that surprise us at all after his flirtatious antics allegedly led to his divorce in the first place?
PHOTOS: 22 Couples Who Divorced After Appearing on Reality TV Together
"At one point, he grabbed a girl's hand and was like, 'Let's dance' . . . he was in great spirits, and put on a mix of music including pop, hip-hop, older stuff from the '90s and soul. Everyone was dancing until past 3 a.m."
We doubt Paula is too concerned. She has since moved on to another handsome musician, Zak Waters.