Archive
Richie Rich! Sofia Gets Birthday Trust Fund, 'Does Not Care' About Justin Bieber's Cheating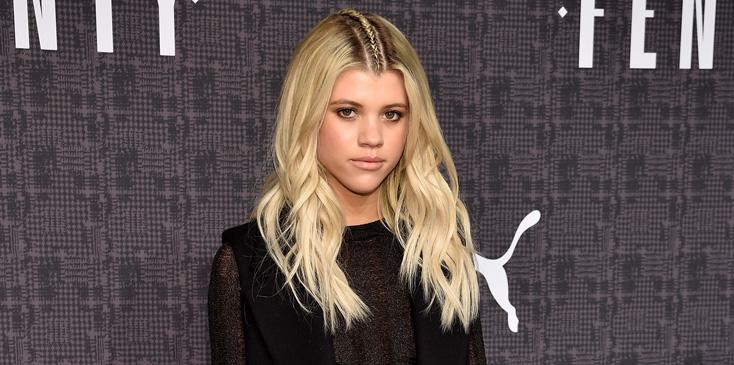 Sofia is Richie Rich!
Nicole Richie's little sister may be upset she's under the weather for her 18th birthday, but she shouldn't be so bummed out because she's just inherited a mega fortune!
An insider told OKMagazine.com exclusively revealed that although her relationship with Justin Bieber may not be so well-off, she's filthy rich now that she's legal!
"Sofia comes into a large fortune today that was set up in a trust for her," the source said. "The girl is rich, rich, rich now!"
Article continues below advertisement
While she may have some extra zeros in her bank account, the up-and-coming model's boyfriend is dating other women — and not behind her back since he was seen all over town with Bronte Blampied.
But Sofia doesn't care, said the source, because as previously reported by OK!, she's only with him to get a jumpstart on her music career since Justin "is a goldmine of contacts and ins for her."
"Sofia does not care who he does or where he goes. She is using him to begin with," said the source. "She might only be 18 but she knows how this game works. She is not getting played at all. She is the player."