Archive
Taylor Swift Emerges From Hiding To Save Her Girl Squad! But Is It Too Late?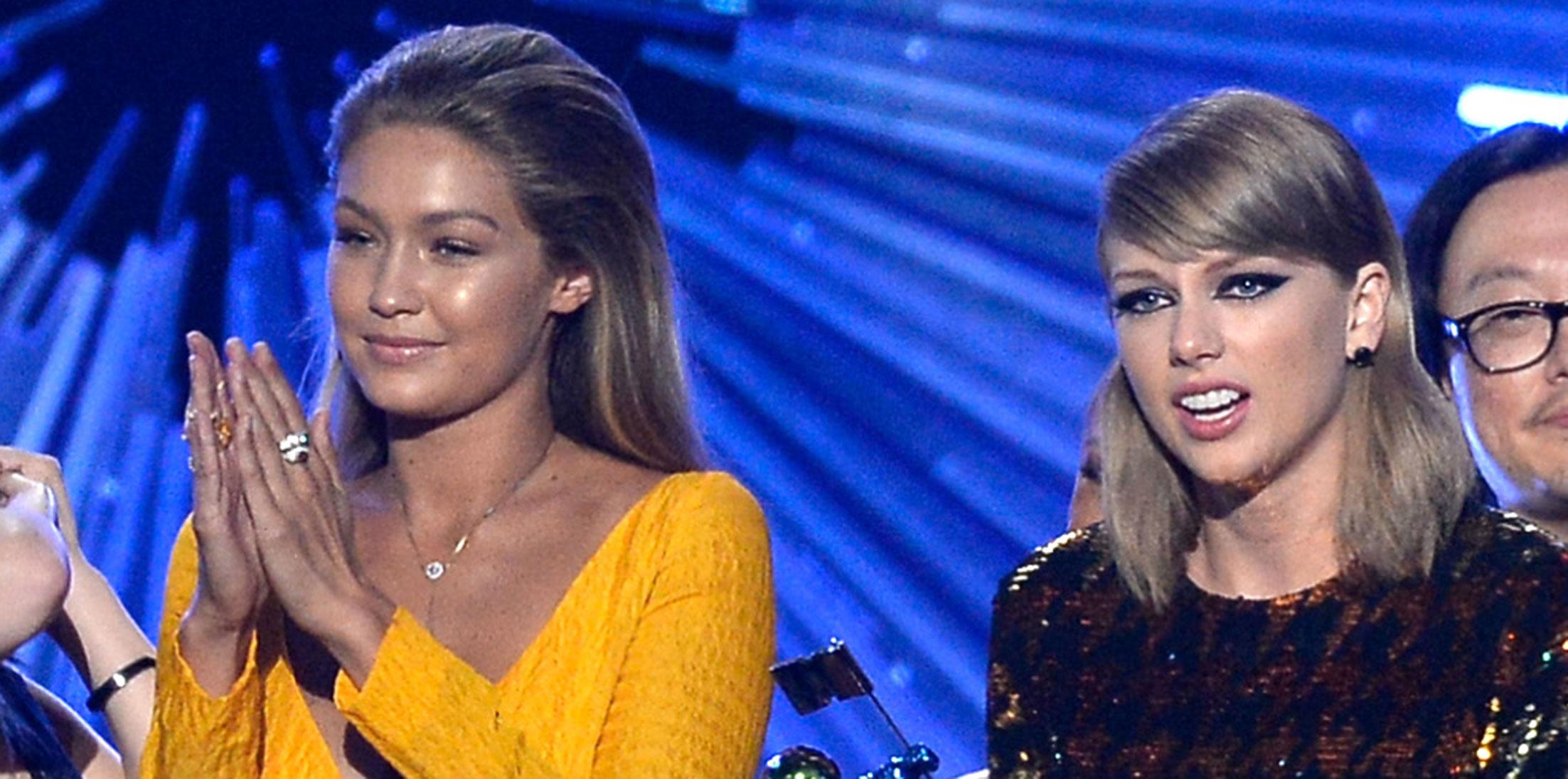 Taylor Swift barely goes outside anymore or even posts on social media anymore, but she took a break from her hermit status to show some serious love for one of the remaining members of her crumbling girl squad.
"As a friend, Gigi Hadid is one of the first people I go to for advice," Taylor told Harper's Bazaar in an email ahead of Hadid's cover story. "She has this incredible ability to see all sides of a situation and simplify it for you, to see the complexity of people…Gigi's #1 rule is to treat people the way she'd want to be treated, so she's on time (or early) to work, says hello to everyone on set, asks them how they are, and actually listens to their response."
Article continues below advertisement
Taylor simply could not say enough kind things about Gigi. "She is an innately kind and inclusive person who has managed to become a huge power player and businesswoman without ever compromising that."