Archive
The Voice Sneak Peek: Get Your First Look at Taylor Swift on The Show!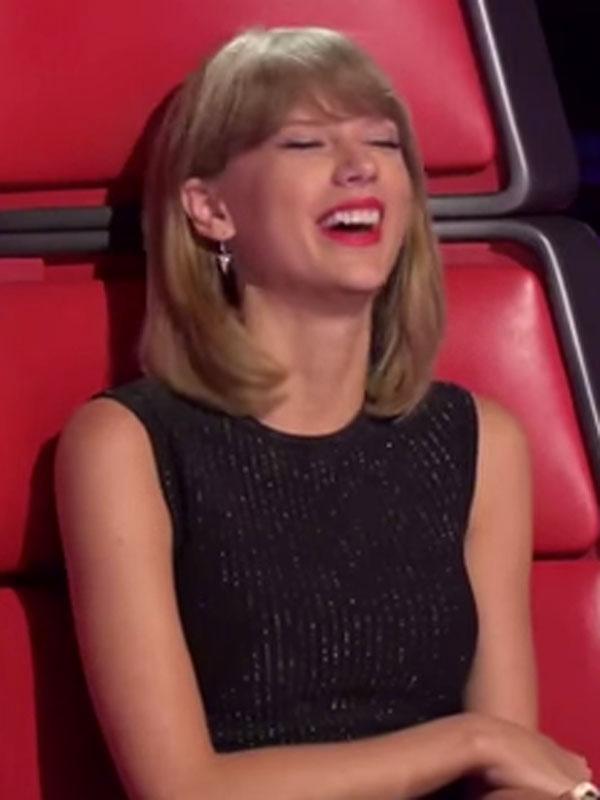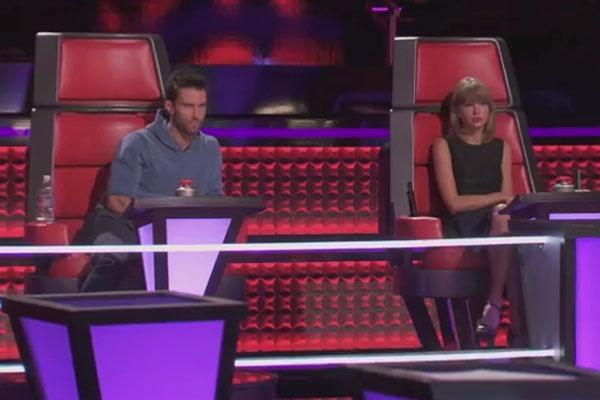 It's a big day for Taylor Swift! Taylor's new, critically-acclaimed album, 1989, hit iTunes at midnight, and tonight, she makes her debut on The Voice. Taylor is serving as this season's advisor for the contestants, in which she gives them advice on vocals, performances, etc, and we've got your first look at Taylor on the show!
PHOTOS: 6 Secrets of The Voice Season 7
Watch below as Taylor helps Toia from Team Adam, telling her how to improve her performance of Beyonce's "Crazy in Love" for the first Knockout Round. It's not an easy feat to sing Beyonce, but somehow we feel confident that Taylor (and Adam, of course), will help her nail it.
Article continues below advertisement