Archive
Teen Mom 2 Finale Recap: Jenelle Finds Out If and When She'll Regain Custody of Jace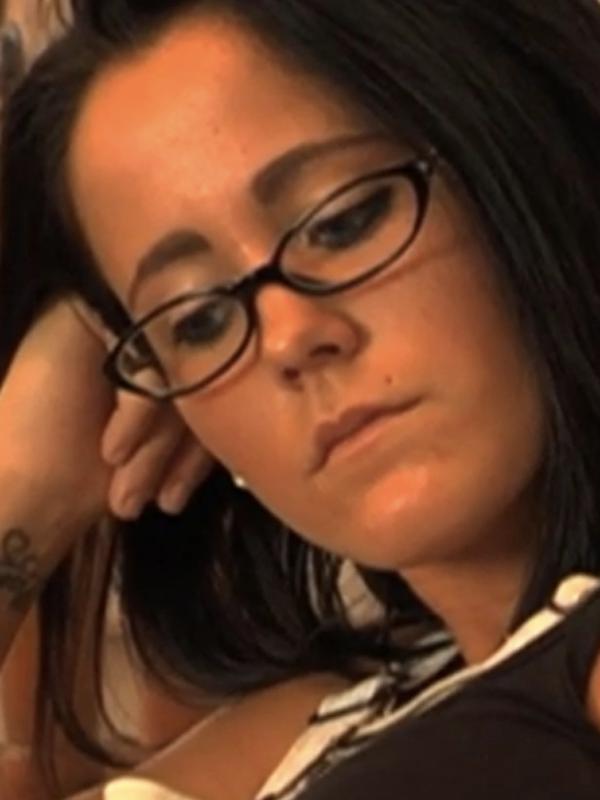 We're getting a little misty-eyed over here knowing that this is the final episode we'll be recapping for season 5 of Teen Mom 2. Hmph. But don't worry—we'll still be talking about the girls and Teen Mom here at OKMagazine.com even when the show is on hiatus! In the meantime, read below to see how the season ended for our four ladies, and be sure to vote in the poll for who you think had the roughest season!
Article continues below advertisement
OK! News: Kailyn Lowry Defends Her "Racist" Comments on Twitter
Kailyn Lowry gets reunited with Isaac after his six weeks with Jo, but immediately she and Jo get into an interesting argument. Kailyn gets mad at him for giving Isaac a "spanish" haircut when he's half white, and "white boys don't get their hair cut like that." But she makes up for it at the end of the episode when she clarifies to Javi she's not a racist because she has two half-hispanic kids...and yes, that's how the season ended for Kailyn. Pretty anti-climactic, no?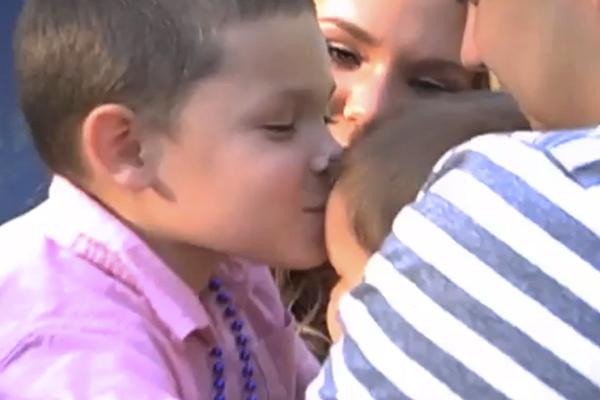 OK! News: Did Adam Lind Get Another Girl Pregnant?
Chelsea Houska tries her hand at dating—pretty sure this is the first time we've seen Chels date on the show—but her and her friends learn the hard way that speed-dating is truly terrible. A for effort! Meanwhile, she and Randy track down Adam's court papers to find out exactly when he'll be in court, in jail, etc. Hey, can we get a copy of those, Chels?
Article continues below advertisement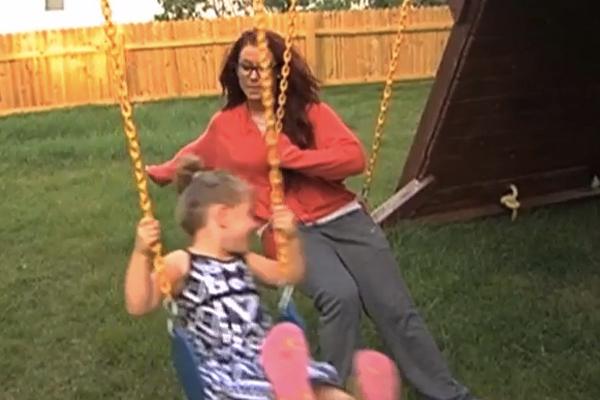 WATCH: Leah Calvert and Corey Simms Discuss Custody of The Twins
Leah Calvert has Miranda accompany her to Ali's most recent doctor's appointment since Corey had to work, so we're glad to see these two getting along. Later, Leah and Corey meet up to discuss custody and he says he doesn't want to take the girls away from their mom, he just wants more time with them. To be continued...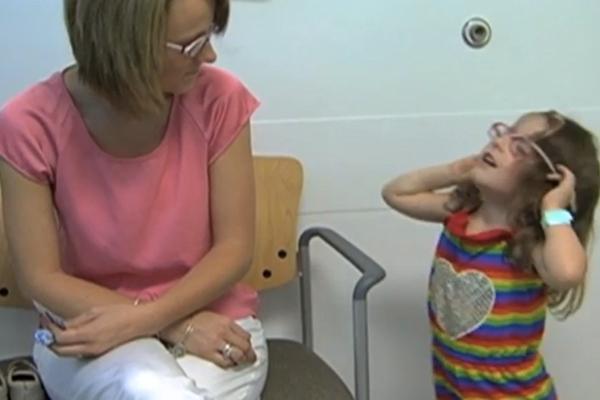 Jenelle Evans finally gets up the guts to tell Barbara that she wants Jace back. After a minor spat between Babs and Nathan—she says she doesn't feel comfortable with Jace in a house with Nathan drinking—everyone finally gets along and Barbara agrees to transition Jace to Jenelle's house after this school year. Then Barbara cries about how far Jenelle's come, and we may or may not have cried, too...