Archive
Teen Mom Week in Review: Kailyn and Javi Spend The Weekend With Catelynn and Tyler and More News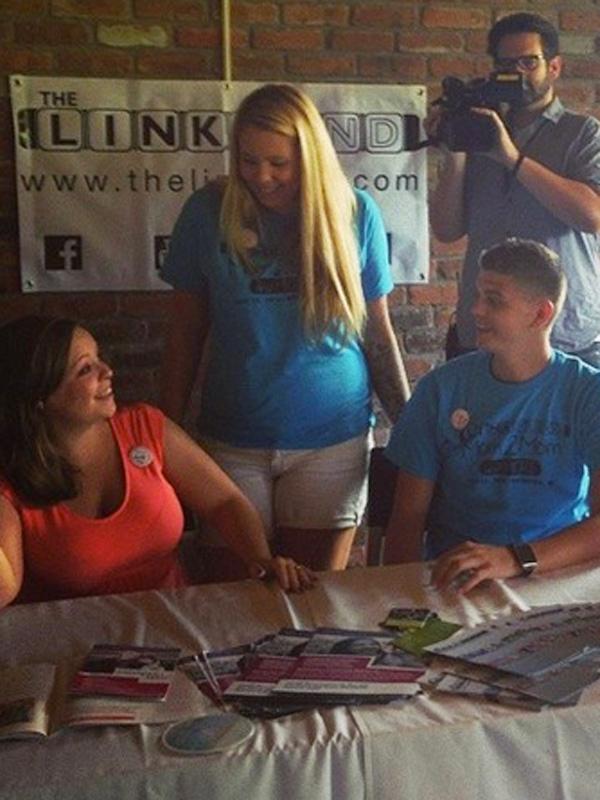 Well hello again! This week the Teen Mom girls have kept pretty busy, especially (and probably) since the new season of Teen Mom 2 premieres this week! Here's the latest that's going on with Leah Messer's financial issues, Cate and Ty's date with Kailyn and Javi, the potential new season of the original Teen Mom, and more...
OK! News: Kate Middleton is Pregnant With Baby Number 2!
Remember when Jenelle Evans posted a photo of herself in a bikini just one week after Kaiser's birth? Well, Jenelle's selfie this week is even more shocking. I mean, look at this girl's post-baby body! We guess you bounce right back when you have a baby at 22, but still. Impressive, girl.
Article continues below advertisement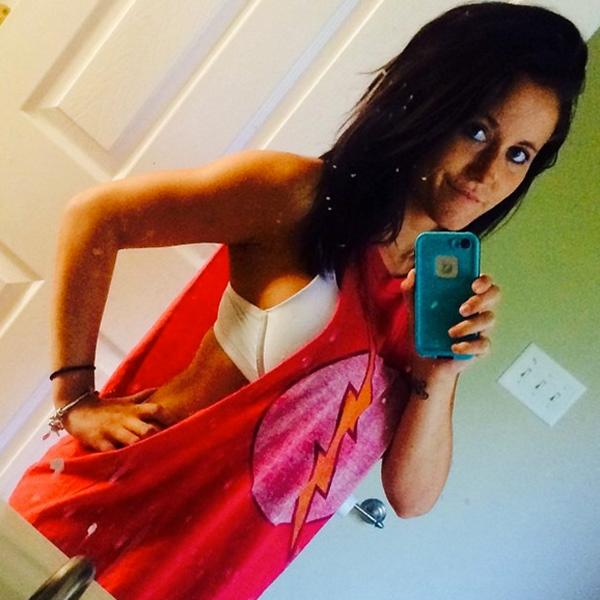 Amber Portwood, who lived with her grandparents for a few months after she got released from jail, now has a place to call her own! She tweeted that she now has a "new house" all to her own. Let's just hope it's not too far from Gary so she can still see Leah as often as it seems she's been seeing her.
Maci Bookout also used Twitter as a way to break some news. She tweeted nothing but these two emojis, a camera and a monkey, which is leading fans to believe that Maci is filming the rumored fifth season of Teen Mom. Could this be Ms. Bookout's subtle way of confirming the rumors?
Article continues below advertisement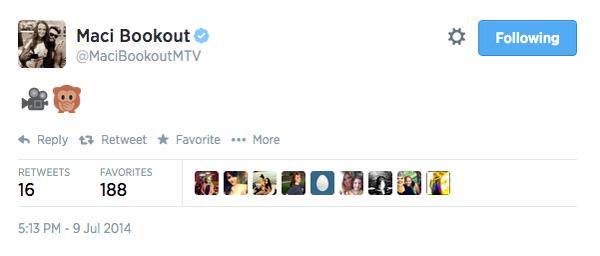 OK! News: Jwoww Gives Birth to Baby Girl
And if you needed more indication that the OG Teen Mom girls are in filming mode, maybe this will do it! Catelynn Lowell and Tyler Baltierra spent the weekend at a charity event in Michigan with Kailyn Lowry and Javi Marroquin, where the two couples met with fans and helped raise money for a young girl who has cancer. And see that camera back there? It might just be a camera for the charity and not MTV's crew, but let us just have our moment please. Thanks.
https://instagram.com/p/qagBPijbZd/
WATCH: See Jessica Simpson and Eric Johnson's First Moment as Husband and Wife
Leah Calvert has been doing a bit of press to promote this week's Teen Mom 2 premiere, and In Touch asked Leah about her potential financial struggles. Even though we know that Leah's husband Jeremy pretty much makes bank, Leah talked about how Ali's medical bills—one of which was $20,000!—are effecting their finances and putting a strain on it all. Get the whole story right HERE.
Article continues below advertisement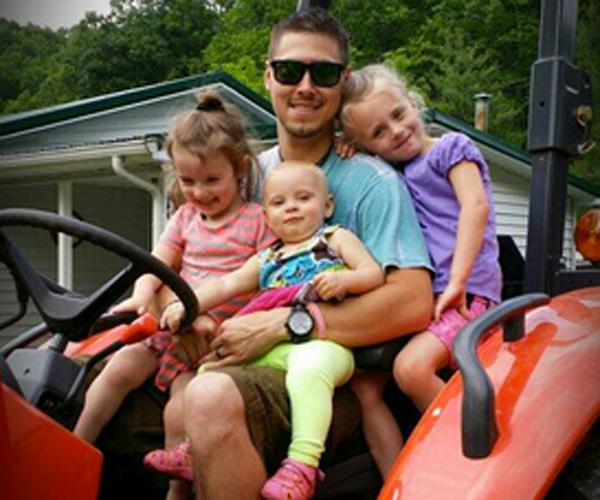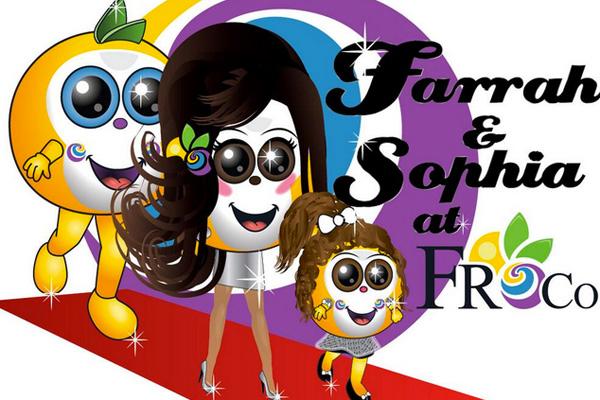 And of course, don't forget that Teen Mom 2 premieres this Wednesday, July 16th at 10pm on MTV! And obviously we'll be covering the show all season long on OKMagazine.com so stay tuned. For your enjoyment, here's a clip of Babs promoting the new season:
youtube=https://www.youtube.com/watch?v=0KA0TnBu1E4&w=640&h=360
PHOTOS: Jenelle Evans' Best Naked Selfies
What's your favorite TM headline of the week? Are you impressed by Jenelle's post-baby bod?Tweet us @OKMagazine.