Archive
Teen Mom Week in Review: Amber Portwood Is Writing a Book and More News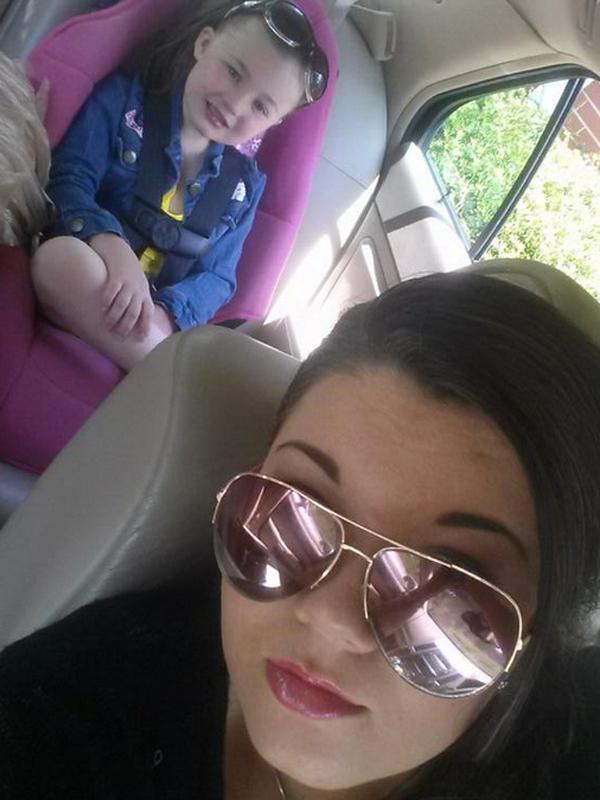 We're just over a week away from the premiere of Teen Mom 2 season 5 part 2, so clearly the girls need to keep themselves in the news this week! Here's the latest scoop on new mom-of-two Jenelle Evans, Chelsea Houska's custody battle, Amber Portwood's literary plans and more.
OK! News: Solange Knowles Finally Addresses the Elevator Fight
Following in the steps of Kailyn Lowry, Amber Portwood is the next Teen Mom to write a book! But much unlike Farrah Abraham's porn novel, All The Teen Moms reports that Amber has written an auto-biography, which she hopes to publish soon, about how rough of a life she has had thus far. The book, titled Never Too Late, will cover most of what we saw her struggle with on Teen Mom such as addiction, depression, mental illness, jail and more. We're super psyched to read this.
Article continues below advertisement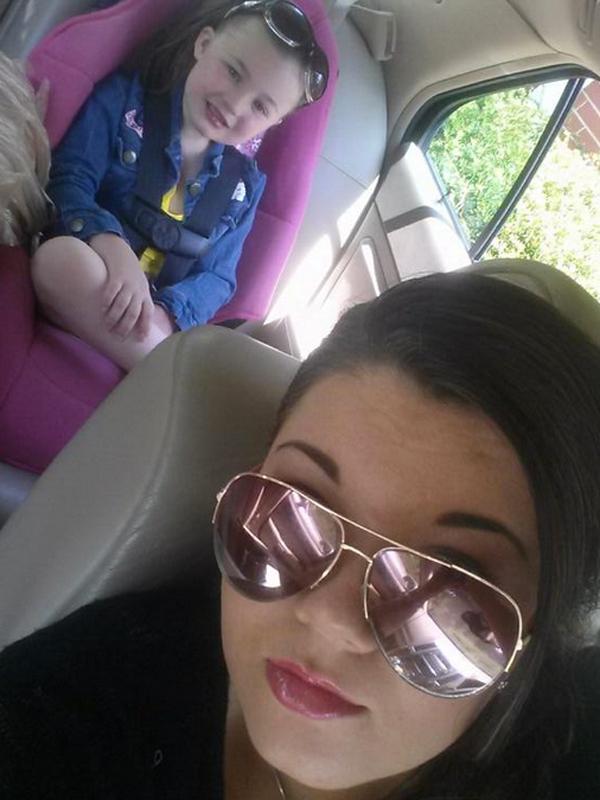 Meanwhile, New York Times best-selling author Kailyn Lowry has been busy on the book signing bandwagon, but her best news of the week is that she finally got reunited with her son, Isaac! Isaac was at his dad's, Jo's, for the first few weeks of summer—remember how sad it was that Isaac didn't go on the Marroquin family trip to Atlantis?—but the mother/son/duo finally got reunited this weekend. And this pic is too cute for words.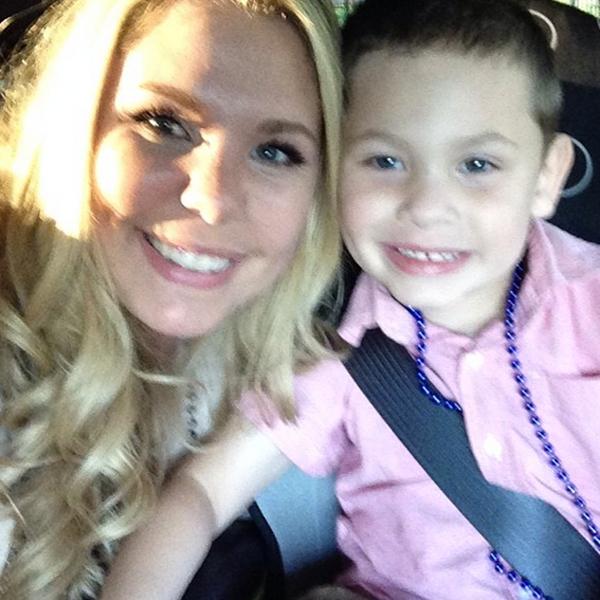 Jenelle Evans, who gave birth to Kaiser only a week ago, is already going about her usual social media business. She's been tweeting up a storm (through which we learned that Jenelle is planning on getting a tattoo dedicated to her new son), and also has been posting tons of Instagram pics of her and her guys at the beach. We can't see Jenelle's full body shot, but looks like she's getting back to her pre-baby bod already! Next up: a full-body shot of Kaiser, perhaps?
Article continues below advertisement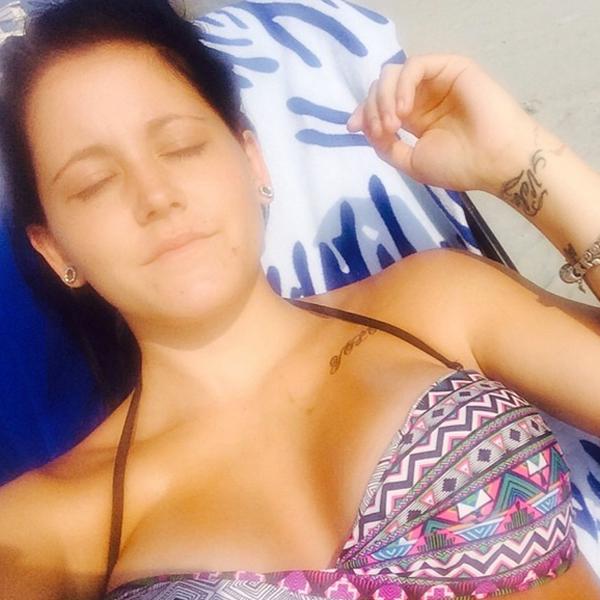 Speaking of hot bods, Chelsea Houska showed off her new svelte figure yet again, when she shared this cute pool pic of herself and Aubree at the pool over the holiday weekend. But in less exciting Chelsea news, Chelsea is planning to take back Adam's visitation rights with Aubree! Wetpaint reports that Chelsea is "documenting everything" to make her case as to why Adam should not get to see their daughter anymore. We know that his recent DUI and arrest will only work in Chelsea's favor...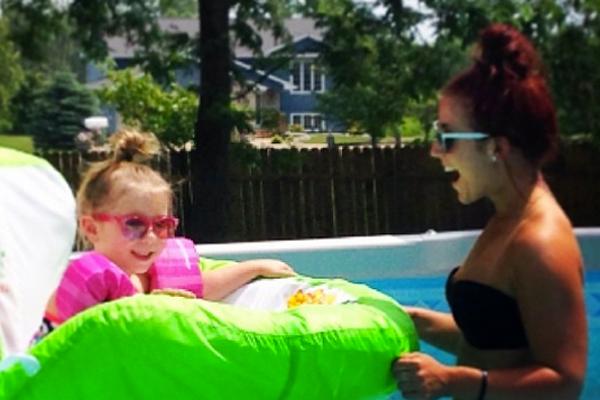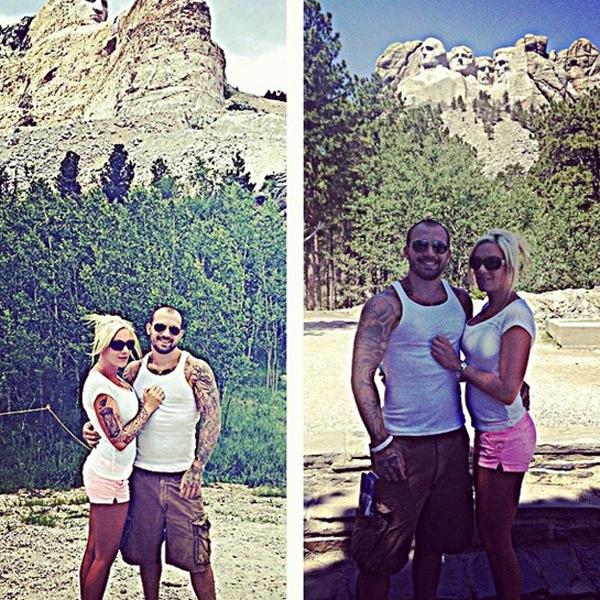 Maci Bookout seems to be getting serious with her new boo, too. She's been tweeting vague things about "taking that next step" with her boyfriend, Taylor Kinney, and sources say that that step is that Taylor has officially moved to Tennessee to be closer to his lady. Congrats, you two! Can't wait for the wedding? Maybe?