Archive
OK! Or OMG?!: Read Our Review of The Other Woman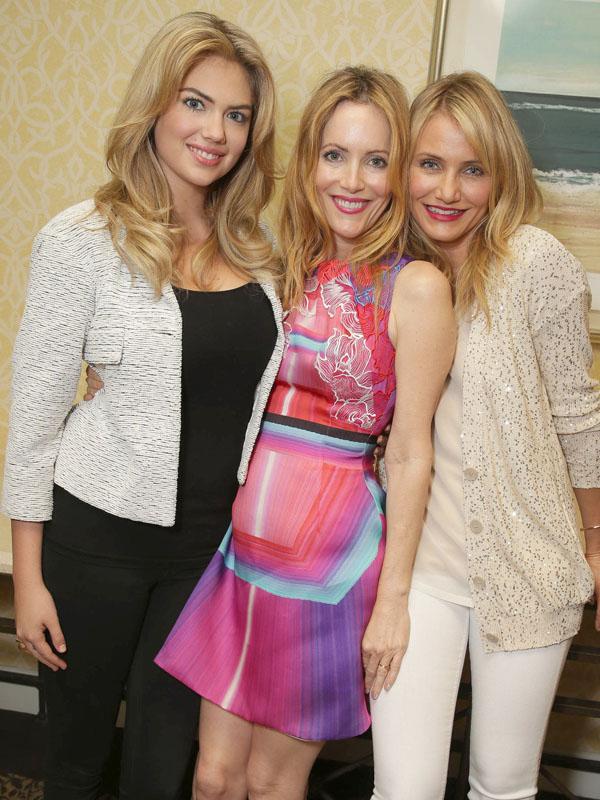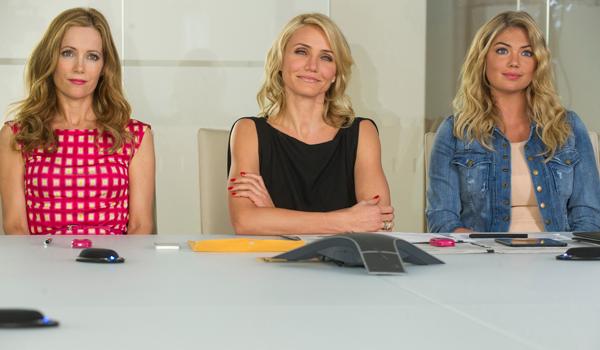 As Cameron Diaz's character so eloquently puts it in the film, The Other Woman brings together "the lawyer, the boobs and the wife" in a modern-ish twist on the story of a guy who's cheating on his wife. All three women, who instantly become best friends, try to collectively ruin the life of the guy who ruined theirs. But, is the film you've already heard so much about worth the hype? You're about to find out...
Article continues below advertisement
PHOTOS: Cameron Diaz's Greatest Hollywood Loves
The movie is basically what you think it is—Cameron Diaz's character (Carly) starts dating a great guy, (played by Nikolaj Coster-Waldua) but when he starts being sketchy, she does some investigating and finds out he's married (to Leslie Mann's character, Kate) and then, later, Carly and Kate discover that he's also sleeping with Kate Upton's character, Amber. Sure, it's realistic to cheat on your spouse, but it's not realistic that the wife and his mistresses would literally become inseperable BFFS. Honestly, the only thing these girls have in common is that they want to bring down the guy who wronged them, but that does not a friendship make. I know this is a movie, but still!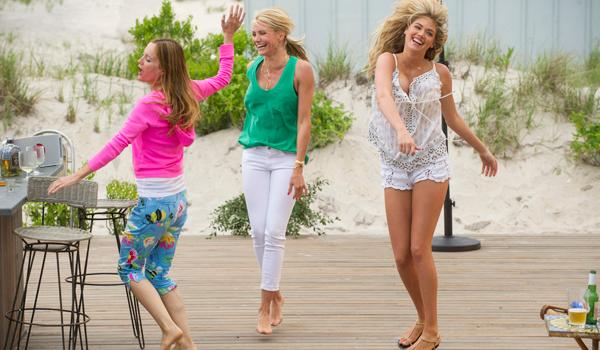 The bulk of the film is about how the three girls take down Mark, and eventually how he finds out that they all know about each other. That is not a spoiler alert, BTW. Obviously he's going to find out, and about an hour into the film you'll be like, "Ugh, just find out already!." And throughout much of it, the girls do many stereotypical things that will probably remind you of what Anne Hathaway and Kate Hudson's characters did to each other in Bride Wars—Kate puts estrogen in Mark's drinks, Carly puts a laxative in his glass on a date. You know. The usual.
Article continues below advertisement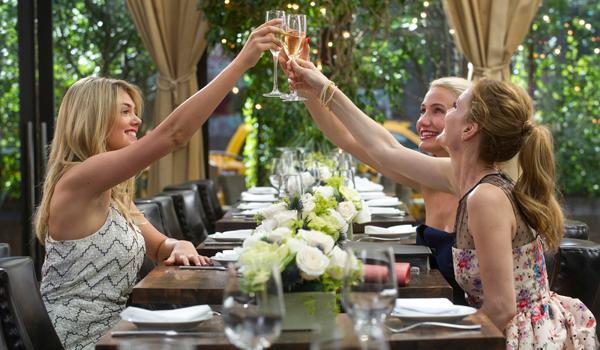 But don't be fooled. Despite its PG-13 rating, the film gets a little nasty. There's no nudity and there's not so much foul language (though clearly lots of sex talk), but there's two poop incidents (hint: read the laxative comment above) that are honestly pretty gross and uncalled for and not as funny as the poop scene in Bridesmaids. Seriously, noone needed to see these.
OK! News: How To Get Kate Upton's Hair
I will say though that this is probably my favorite role that Leslie Mann's ever played. Yes, she's nailed the role of nervous, semi-stalkerish mom before, but she makes her character Kate feel like every other woman who's found out that her husband is having an affair. Terrified, semi-desperate, creepy yet lovable. Plus, she has what I think is the best line in the movie, where she says that it's ok that Amber's hot because Amber brings up their "group average" in hotness. I Loled.
Article continues below advertisement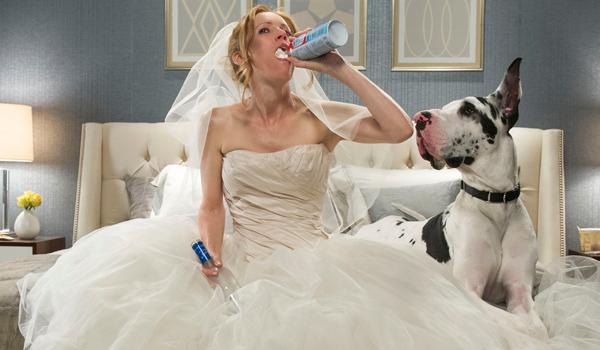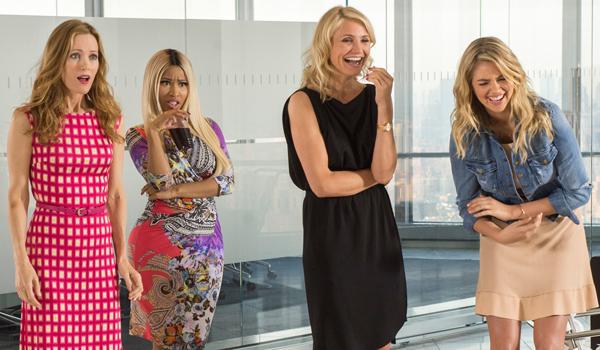 PHOTOS: Kate Upton and The Other Hottest Ladies in Hollywood
OK! Or OMG?: This movie is fun and great to see with your friends. You'll all be jealous of Kate Upton's boobs and Leslie Mann's ridiculous comedic timing and Cameron Diaz's insane wardrobe. And there are some funny parts, sure, but you've probably already seen them all if you've seen the trailers. This one gets an OK because I know once bigger comedies come out this summer like Neighbors and 22 Jump Street, people will be like, "The Other Woman? Oh yeah, I remember that one."