NEWS
Read Our Play-by-Play of the MTV Movie Awards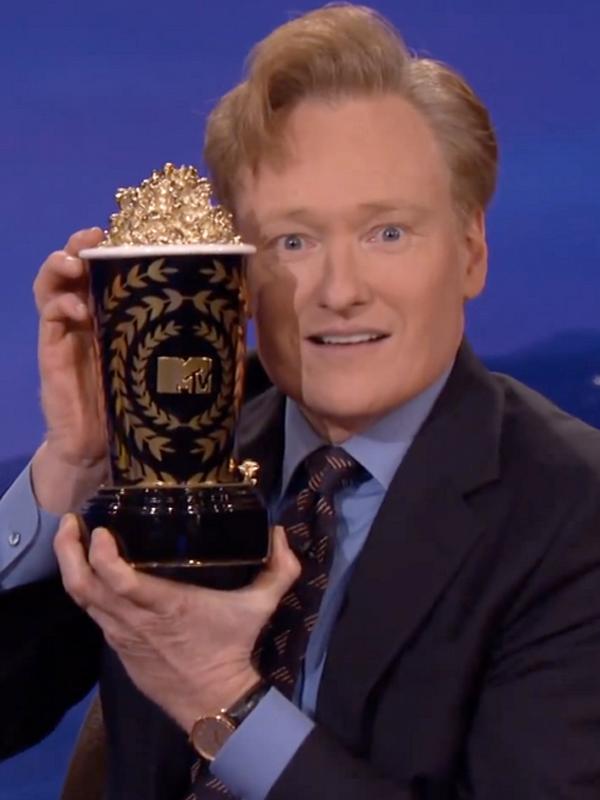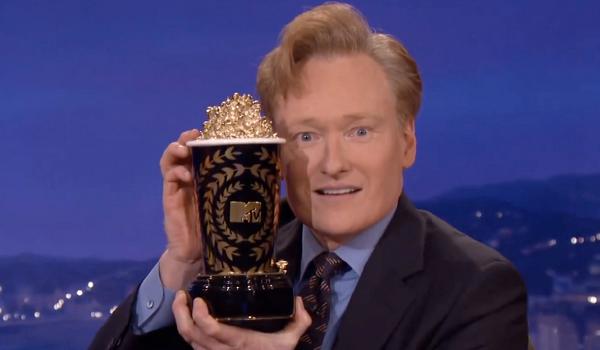 Welcome to the MTV Movie Awards! It's a fun night full of celebrities and peeks at the big movies of the summer, and we're live-blogging it all for you right here. Follow along, and be sure to comment and tweet your thoughts about the show at @OKMagazine.
11:08pm MTV is a world in which Catching Fire wins movie of the year, and its stars win both acting awards. It was a bit more enjoyable than 12 Years a Slave, true. Congrats, JLaw and JHutch!
Article continues below advertisement
Article continues below advertisement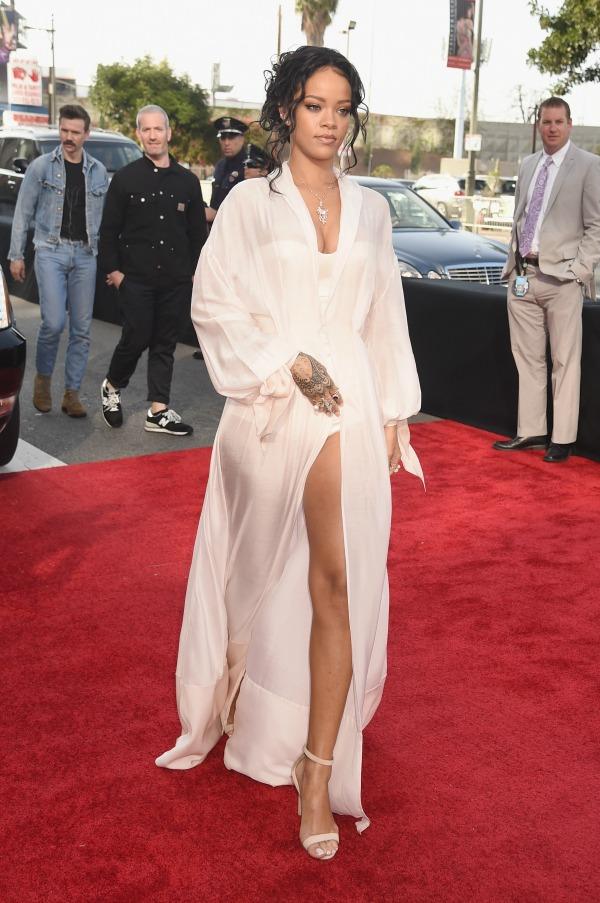 10:05pm Okay, Mad Men has officially begun on another channel. Temptation, temptation...
10:04pm Chan Chan, love you but you're looking a little orange. Step back from the spray tan.
10:02pm "What's a more trailblazing experience than a f*cking gorgeous man becoming a movie star?" asks Jonah Hill. We LOLed.
9:59pm It's Channing Tatum time!! We would happily just watch two hours of a Channing Tatum montage.
Article continues below advertisement
Here are 5 things you definitely did not know about Channing.
9:51pm Rita Ora just forcibly removed Zac Efron's shirt when he won best shirtless performance. Someone give that girl a medal.
9:48pm Jessica Alba's outfit is the fashion embodiment of spring. Must have it. Gotta have it.
9:41pm Mila Kunis won for best villain, and she looked so pregnant! Her cheeks were rounder than usual.
9:38pm Even Conan O'Brien wants the show to move along. Eeep!
9:31pm Whoops, Chris Pratt does not have a microphone. Lot of technical difficulties tonight.
9:28pm This performance by Twenty One Pilots is the kind of thing that makes parents hate MTV.
9:25pm Jonah Hill won for best comedic performance! And the C word was used in his clip, so that's gotta be a first, right?
Article continues below advertisement
9:23pm Oh, poor Amanda Seyfried. And us. Is it supposed to be ironic that they're bad at being funny in a speech about how hard it is to be funny?
9:13pm Lupita Nyong'o's dress looks like a Dylan's Candy Bar blew up on her. She's lucky she's so beautiful and talented and smart and funny.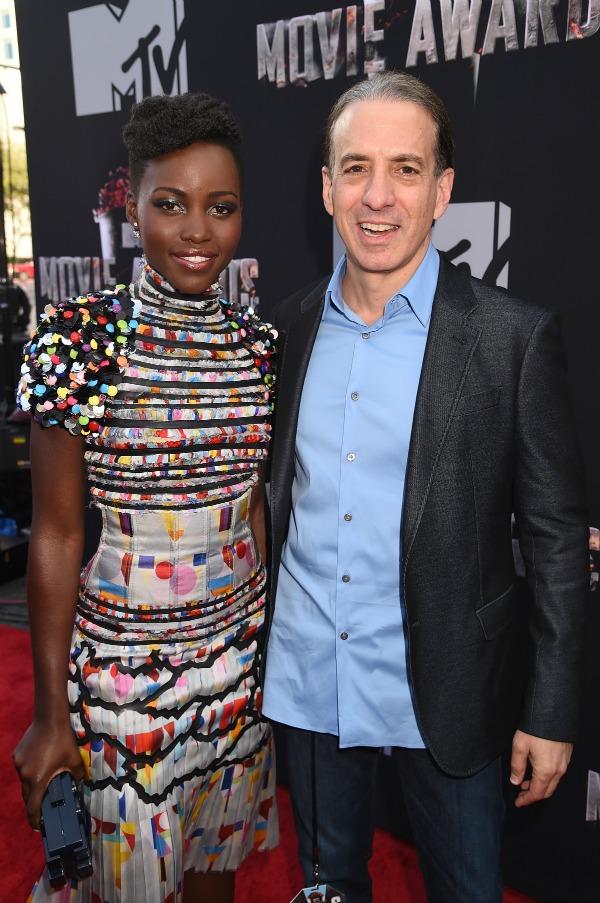 9:10pm Conan is right, this stage is very satanic.
9:06pm Step aside Stephen Colbert, David Letterman, Jimmy Fallon, Jay Leno, Seth Meyers. Conan O'Brien forever.
9:02pm Loving all of these cameos. Taylor Swift is actually really funny, and that haircut is adorbs.
9:01pm The show has begun! Conan O'Brien is here and we feel safe and happy.
Check out Conan O'Brien's funniest moments.
8:59pm That scene was perfect! Ansel Elgort makes for a pretty great Augustus Waters.
8:58pm The Fault in Our Stars clip! Prepare the tissues.
8:55pm Nicki Minaj looks like an icy glamour queen. Wacky, colorful, and loud is usually her thing, but the sexy, sleek look really works for her.
Article continues below advertisement