Archive
The Unbelievable Way Kim Kardashian Just Made $200 Million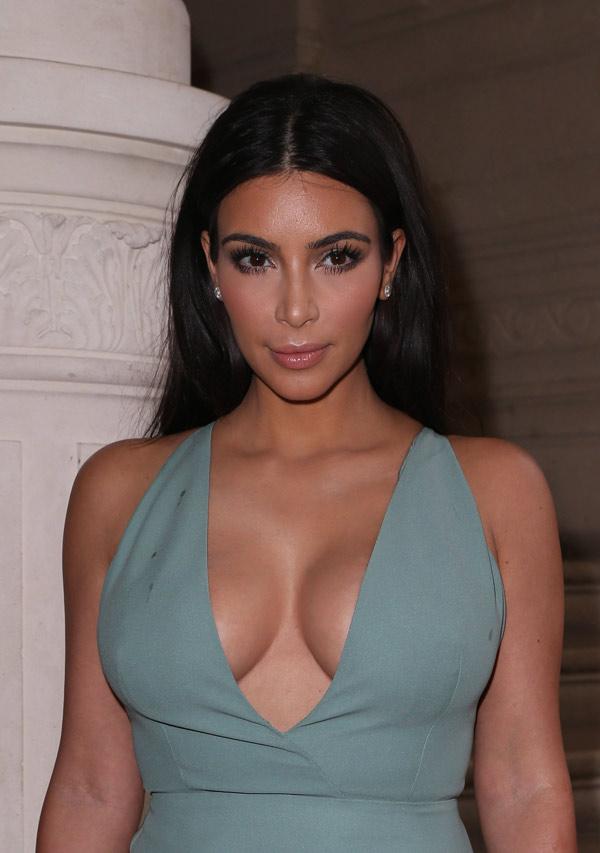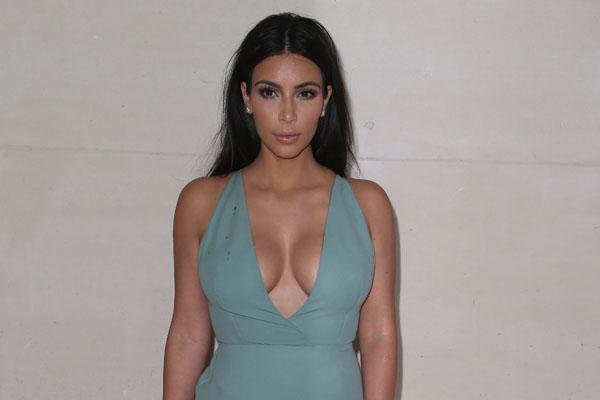 Kim Kardashian haters, it is time to sit down. The reality star's empire includes clothes, make-up, jewelry, perfume, and so much more, but it gets a little bigger every day. The new video game that Kim just launched is already a smash hit—it's on track to make $200 million this year!
PHOTOS: Check out Kim Kardashian's most naked Instagrams ever.
Yes, the idea of a Kardashian video game seems a little ridiculous, especially given this one's premise. In Kim Kardashian: Hollywood, the player's objective is to become more famous by obtaining jewelry and a celebrity romantic partner. Yes, really! But since launching on June 25, the game—which is free to download, but requires real money to proceed further—is one of the most popular in the app store, and has a five-star rating from users.
Article continues below advertisement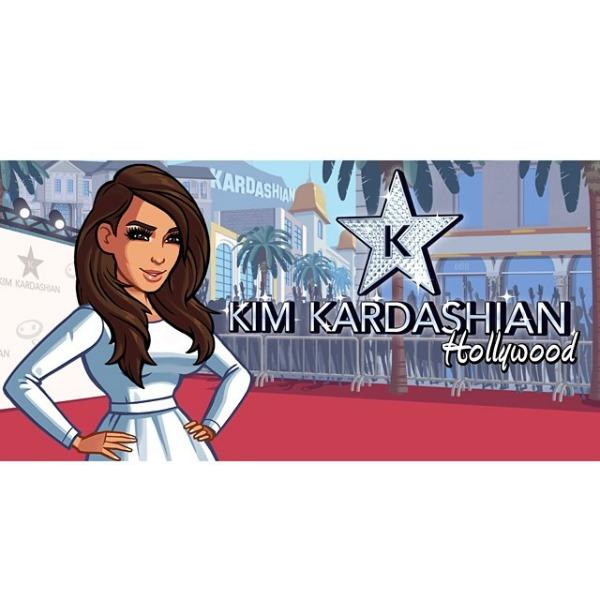 "This project has been an amazing experience. I'm so excited that people are enjoying the game," Kim told E! Online. She partnered with Glu Mobile on the game, and they're probably pretty signed with the relationship, as well: their shares are up 42%! Doing business with the Kardashians really pays off.
Have you tried the Kim Kardashian video game yet? Does it sound fun to you? Can you believe it's made that much money already? Tell us in the comments below or tweet us @OKMagazine.