Archive
Tweet Repeat: Alexa Chung Heads to Bonnaroo, Pharell Reveals New MySpace and Ariana Grande Talks Pet Peeves!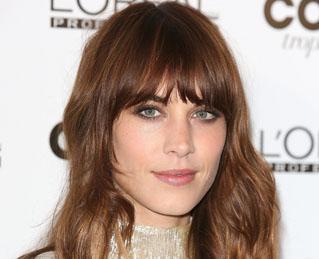 Welcome to Tweet Repeat, your daily dose of the best celeb anecdotes found on Twitter. We've scoured the site looking for the funniest, weirdest, goofiest, deepest, craziest, sweetest, most intriguing thoughts of the day, from the most intriguing people on the planet internet.
Today in the Twittersphere celebs were chatting about everything from Bonnaroo to pet peeves! We also heard from Neil Patrick Harris that the Muppets may have a live stage show in the near future. Find out where Austin Mahone is performing next, Lena Dunham's thoughts on scales and Pharrell's new Myspace video in today's Tweet Repeat below.
Article continues below advertisement