Archive
Watch an Exclusive Clip from the Premiere of Royal Pains—with Guest Star Bethenny Frankel!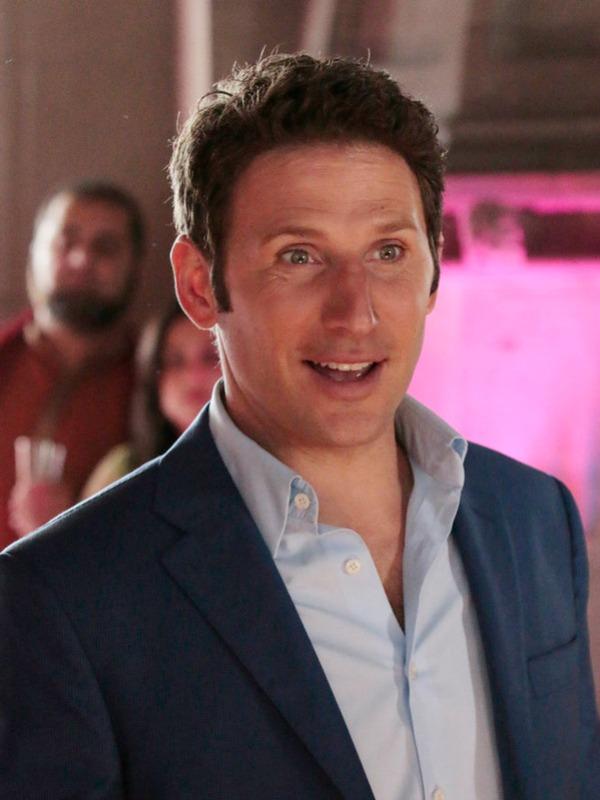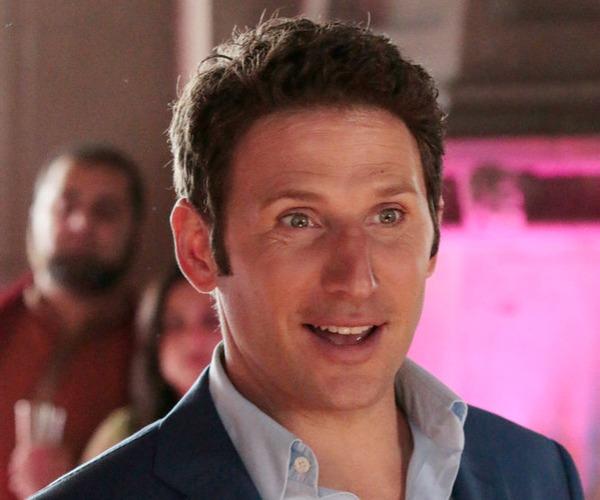 Royal Pains is back tomorrow! The boys are back in the Hamptons just in time for summer, and season six is starting with a bang: Bethenny Frankel and Kevin Eubanks are both making cameos in the premiere! Watch the exclusive clip below, and be sure to tune into the premiere tomorrow, June 10, at 9/8 c on USA.
OK! News: Catch up on the details of Bethenny Frankel's shocking custody battle.
In the scene, Bethenny plays herself, attending a party where people are making love matches. She jokes about her own romance troubles in the scene, with her typical Bethenny sarcasm. How cute are everyone's little Valentine's Day hats, too? Suddenly the holiday doesn't seem quite so treacherous.
Article continues below advertisement