Archive
Watch Gwen Stefani & Blake Shelton Compete In Epic Lip Sync Battle On The Tonight Show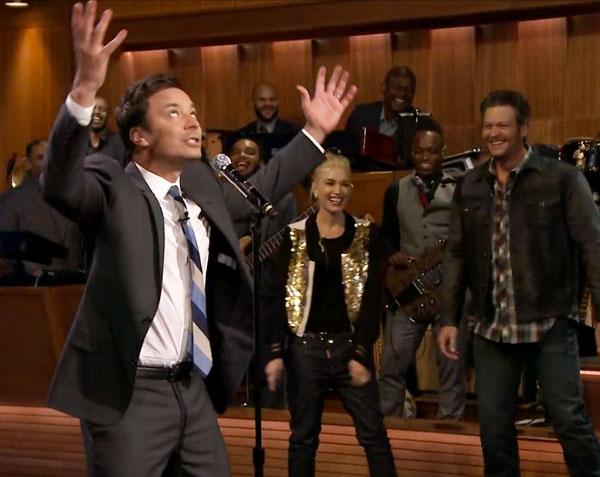 Article continues below advertisement
Blake started off with a rendition of Taco's "Puttin' on the Ritz" (with quite the tap-sync we might add)...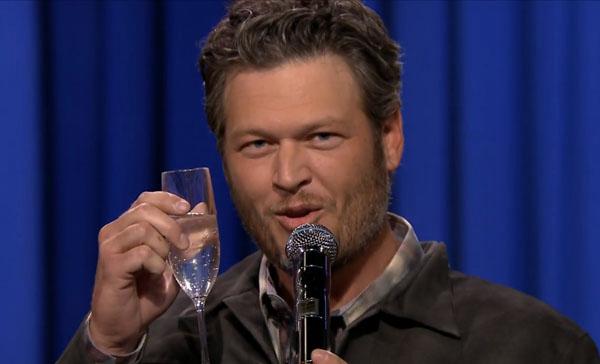 Which was followed by Jimmy's take on Ellie Goulding's "Burn":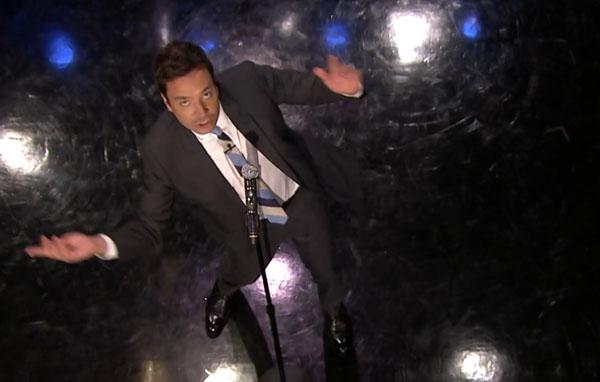 Then, Gwen took the stage to do Carly Rae Jepsen's (still super catchy) "Call Me Maybe", but made sure to include her own signature dance moves we all know and love—and bonus points to G for poking fun at her own Emmy's goof by mis-identifying Jimmy Fallon as Jimmy Kimmel...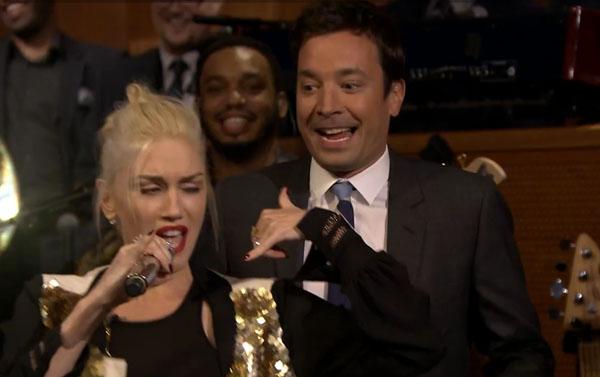 For round 2, Blake decided to go old school once again, with everyone's favorite '80s tune "Nothing's Gonna Stop Us Now" by Starship: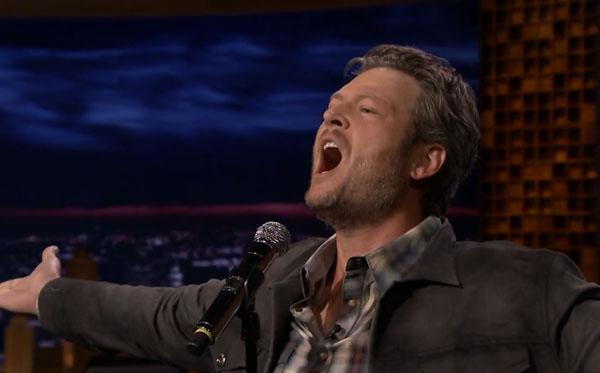 And Jimmy took a chance with Spike Jones' "Cocktails for Two"—maybe he wanted to introduce his young audience to some good old-fashioned tunes? Or maybe he just wanted to make funny faces...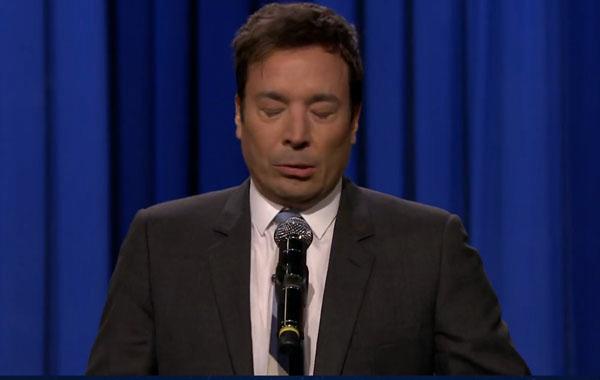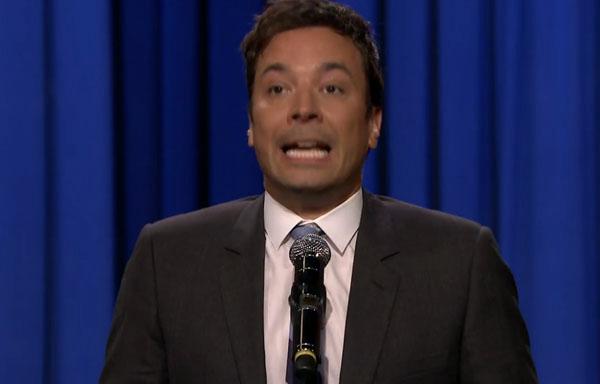 For Gwen's second outing, she chose "My Endless Love" by Lionel Richie and Diana Ross...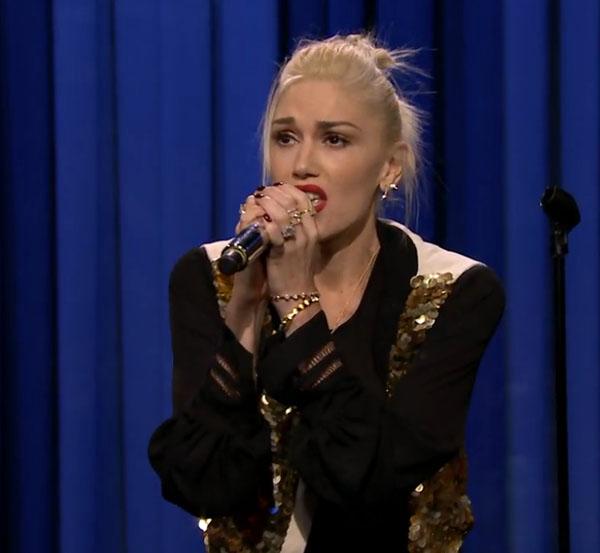 But of course she needed some help for Diana's part...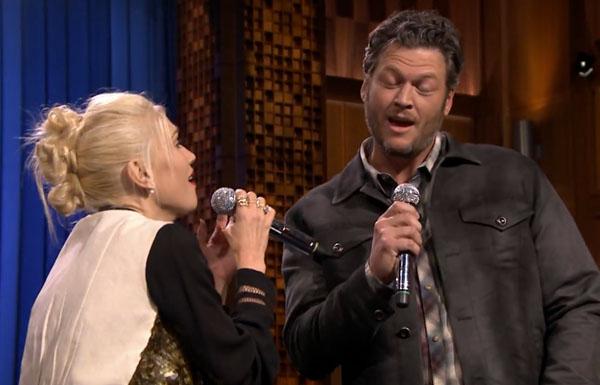 Late night television at it's best, people! Watch the whole video below to see who took home the top prize:
Who was your fave? Share in the comments or tweet us @OKMagazine!