NEWS
Which Former SNL Cast Member Is Returning To The Show As The Announcer?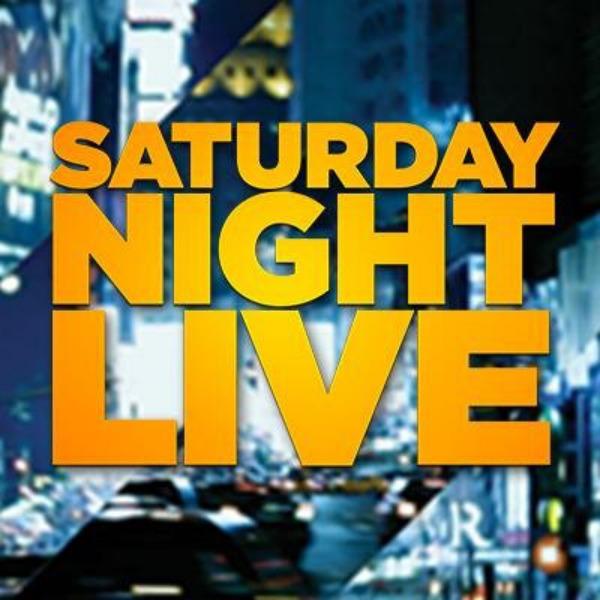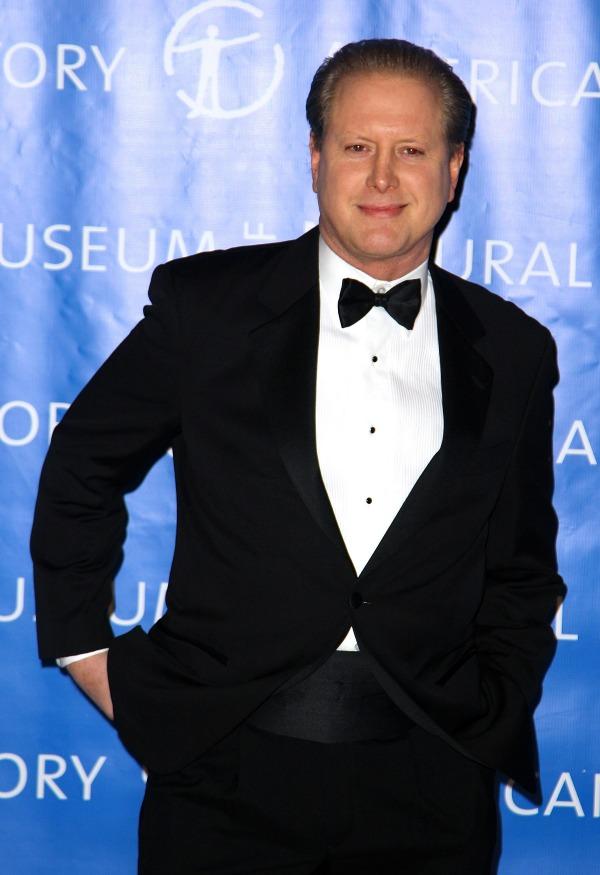 Since Don Pardo's passing last month at the age of 96, after working at NBC for 70 years, including all 39 seasons of SNL, everyone wondered who could ever replace a man so irreplaceable?
PHOTOS: Get to know the stars of fall's hottest TV shows
Today, Saturday Night Live announced that it will indeed be a former SNL cast member returning as announcer—Darrell Hammond! He will return to the comedy show in a mostly voiceover role when the 40th season of the show kicks off on Saturday, September 27th with host Chris Pratt. Darrell spent 14 seasons on the sketch comedy show, from 1995 to 2009, making him the cast member who has stuck around the show the longest.
Article continues below advertisement
OK! News: The 7th Heaven cast had a reunion!
A master impressionist, Darrell will not do an impression of Pardo as announcer, but rather use his voice in a way that is also a nod to the legendary announcer. Some fans of the show might not even know what that sounds like, after watching him do impeccable impressions of notable figures like Bill Clinton, Donald Trump, Al Gore and of course Sean Connery in the hilarious Jeopardy sketches.