Archive
WATCH: Scott Disick Looks Stressed As He Avoids Questions About Caitlyn Jenner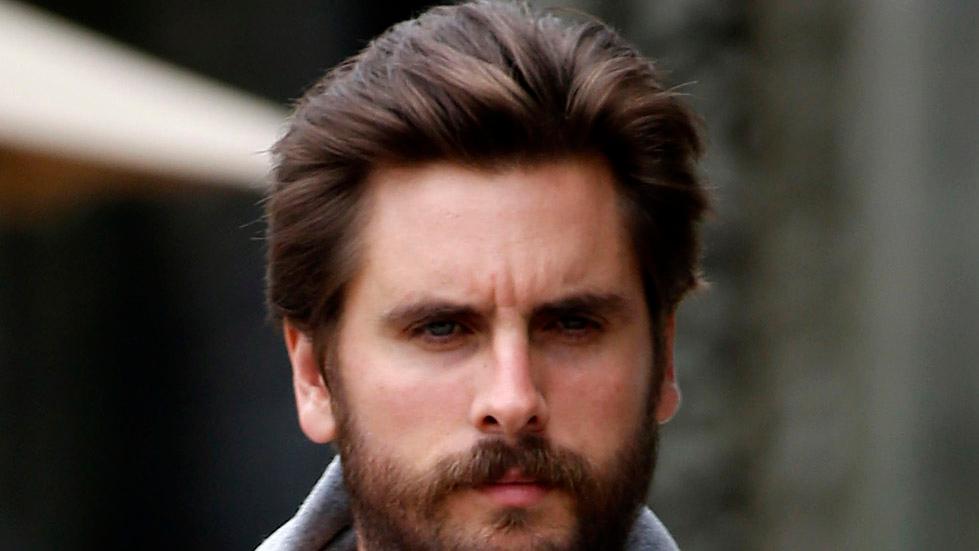 Scott Disick was not in the mood to answer questions about Caitlyn Jenner this week.
Scott Disick Discusses With Caitlyn How To Present Her To Their Kids
While leaving a restaurant in Calabasas, CA, Kourtney's partner looked stressed as he was asked by paparazzi how his visit to Caitlyn's went.
Shortly after Caitlyn debuted her new look on the Vanity Fair cover, Scott headed to her Malibu home to check on her and reportedly to discuss how to introduce her to his and Kourt's three children.
Article continues below advertisement
The Kardashians' Reactions To Caitlyn's Vanity Fair Cover
Because their oldest son Mason is inquisitive, they feel he should be told sooner rather than later, so he does not find out from kids at school or word of mouth.
What are your thoughts on Scott avoiding questions about Caitlyn? Let us know in the comments section below.