Archive
Which Movie Sequel Are You Most Excited For, '21 Jump Street,' 'Pitch Perfect' or 'Snow White and The Huntsman'? Vote!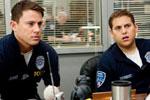 Here at OKMagazine.com we're gearing up for summer movies, but can we take a second to talk about movies that haven't even started filming yet? It was announced this week that three of our favorite films from 2012—21 Jump Street, Pitch Perfect and Snow White and the Huntsman—are all getting sequels between 2014 and 2015. And this. Is. Amazing.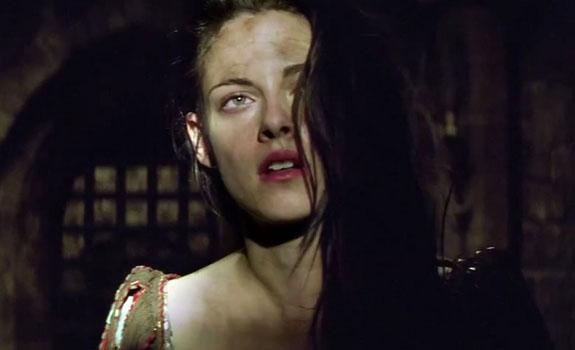 Not to be really cocky or anything, but I was actually lucky enough to visit the set of two out of those three films (and yeah, I have no idea how that happened). I hung out in New Orleans with Channing Tatum and Jonah Hill during 21 Jump Street's filming and flew to London (!!!) to meet Kristen Stewart and Sam Claflin for SWATH. And Pitch Perfect? I saw the movie twice in theaters and own it on DVD, so um yeah, it's definitely up there in my favorites of 2012. Which part two am I most excited for, though? Don't make me choose!
Article continues below advertisement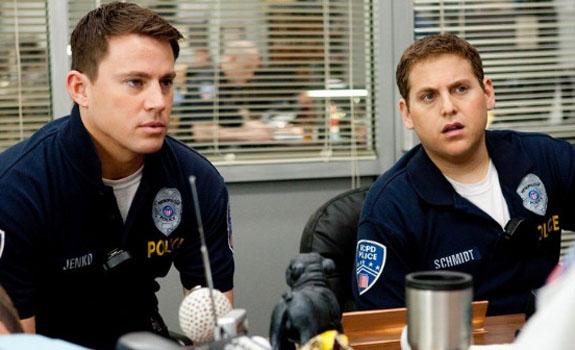 I'm making you choose, though. Which sequel are you looking forward to the most? 21 Jump Street 2, which I anticipate to be about Schmidt and Jenko going undercover at college this time instead of high school? Or Pitch Perfect 2, which will center (I'm guessing) around Beca leading the Barden Bellas? Or Snow White and the Huntsman 2, which, regardless of plot, will be awkward because of that little situation between KStew and the director, Rupert Sanders?