BABIES
Adorable Nursery Decorating Trends Celebrity Moms Love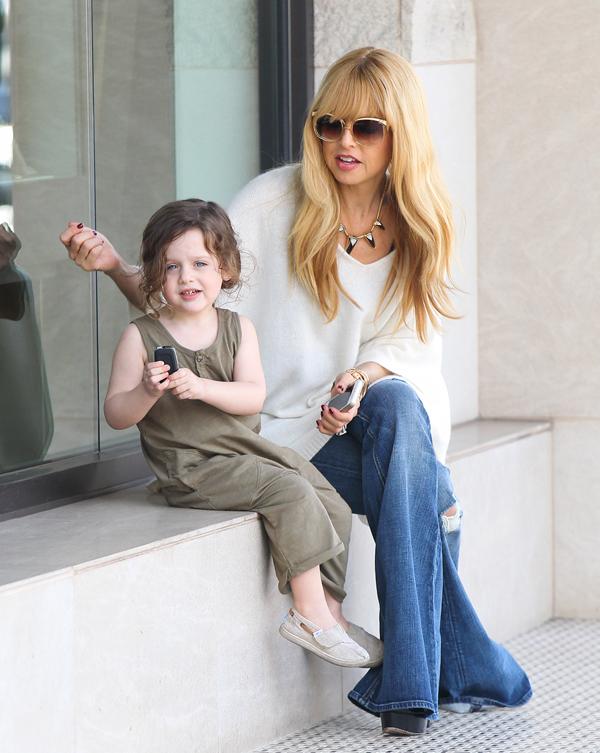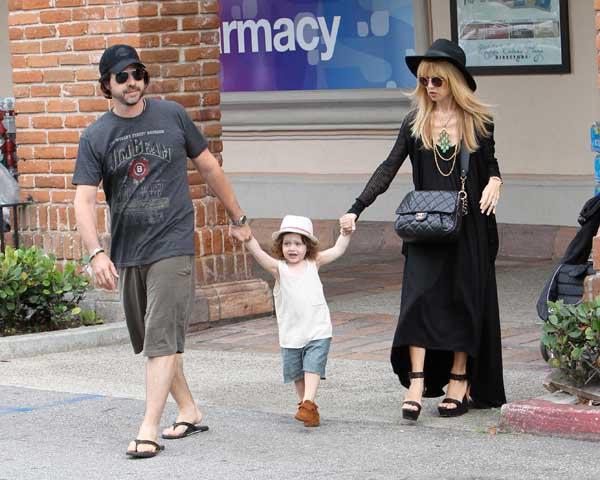 If her lifestyle book's title is any indication (oh, and the fact that she has her own clothing collection and dresses the hottest names in H-Wood), Rachel Zoe has an eye for design. With that being said, it wasn't really that huge of surprise when we found out Rachel decorated her tot's nursery with the chicest acrylic crib on the market—a similar model to the one that Kimye bought for little North West.
Article continues below advertisement
Celebrity moms invest big bucks in nursery interior design, often creating elaborately adorable settings for their little bundles of joy. Seriously, their rooms are so elegant you could squeal. A Fit Pregnancy story reveals that while Kimye might be into the minimalistic theme for North West, other celebs (like Jewel and Jessica Simpson) are loving the rustic, handmade vibe for their cutie kids.