NEWS
Exclusive! Jewel Reveals How She's Going Back to Her 90s Sound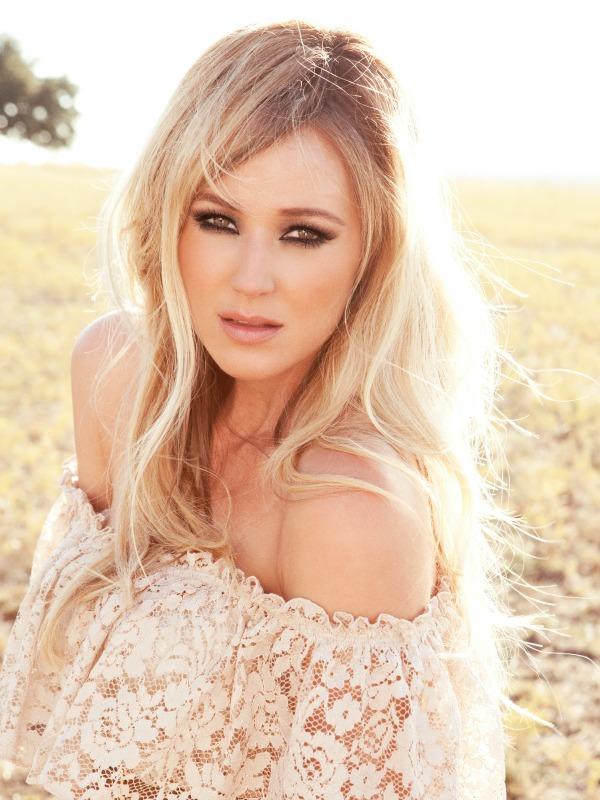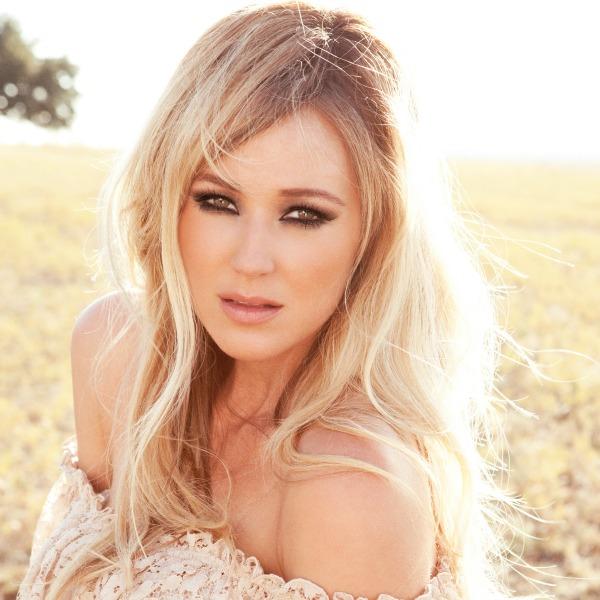 Article continues below advertisement
OK!: Will you explain Starwood's Hear the Music, See the World tour?
Jewel: Starwood's Hear the Music, See the World tour is a unique music series that allows SPG members to experience intimate, acoustic music performances at a variety of incredible Starwood properties and destinations across the global, including my show this September at The US Grant San Diego! The series launched in 2012 and travels to nine cities worldwide with the common goal of bringing SPG members together to celebrate their love of music. I'm so excited to jump on board the Hear the Music, See the World tour this year—there is an array of really talented artists all with an eclectic range of musical styles so there truly is something for everyone to enjoy. Starwood put together something magical for their members, and I look forward to sharing this experience with some of my fans in San Diego.
OK!: Why did you want your concert to be in San Diego?
Jewel: We decided to go San Diego as the location for my performance on the Hear the Music, See the World tour for a few reasons. San Diego has a vibrant music scene, and I always enjoy playing there. Secondly, we wanted to select a Starwood location that would fit my artistry, and we found that in The US Grant, A Luxury Collection Hotel, San Diego.
Article continues below advertisement
The atmosphere and vibe of The US Grant San Diego is amazing, and the hotel definitely fits my personal style. One of the elements that I think really sets Hear the Music, See the World apart is that each show is individually customized in collaboration with the specific artist and Starwood's distinctive brand positioning incorporating unique style, décor and rituals of each of Starwood's nine diverse brands and all of the music artists who are part of the series.
The US Grant San Diego was a great fit for me, and I think my fans will definitely enjoy what we have in-store this September. If you haven't already gotten your tickets for my show yet, please visit: spg.com/moments!
OK! News: Here are just a few reasons Solange might have attacked Jay Z in that elevator.
OK!: What are your favorite spots to return to whenever you're in San Diego?
Jewel: I love going by the ocean at La Jolla. One of my favorite spots to stay is La Valencia. It feels like walking through a photograph from 1920's San Diego.
Article continues below advertisement
OK!: You're working on new music. How will it be different to recent albums?
Jewel: I wanted to create a companion album to my first record, Pieces of You. I have spent the past few months recording and writing the material and really letting it come to life on its own—letting the songs be what they become and not forcing anything. I wasn't thinking about being commercial or creating songs for radio, just great stories and moments captured in a live studio setting that came from songs that I have written that move me. I also recorded a live acoustic concert in Nashville as well. The record will be a combination of the two live recordings, much like pieces was for me in the very beginning. It's folk, country, and everything in between.
OK!: When can we expect to hear a single?
Jewel: Not sure! We are hoping to have the album released in the spring of 2015
OK!: Do you ever sing for your son, Kase? What is his favorite song to hear?
Jewel: Having a son has been such a blast. We make up stories and songs all the time. He is so creative and loves music. I bring him on tour and he sound checks with me. Unfortunately his bedtime is right before show so he rarely catches an actual concert. But we do sing a lot at the house, in the car and pretty much anywhere we go. Making up songs is one of his favorite games.
Article continues below advertisement
OK! News: See how Twitter reacted to Michael Sam's draft selection.
OK!: What music are you listening to these days?
Jewel: I am a huge fan of Tristan Prettyman and Anya Maria. We had the opportunity to write a song for my new record and it was a blast.
OK!: Are you planning to return for another season of The Sing-Off?
Jewel: As of now, no. We'll see what the future holds!
OK!: What was your favorite part of judging on the show?
Jewel: I loved doing The Sing-Off. What an incredible experience! It was really about the technicality of singing and was done in such a fun way. I loved working with the teams and mentoring the singers and really seeing them grow and improve their skills vocally over the course of the filming. It was one of the best experiences of the year for me.
Did you listen to Jewel's Pieces of You album? Did you watch The Sing-Off? Would you ever want to see her in concert? Tell us in the comments below or tweet us @OKMagazine.