BABIES
Carrie Underwood's Baby Joy—Inside Her Struggle To Conceive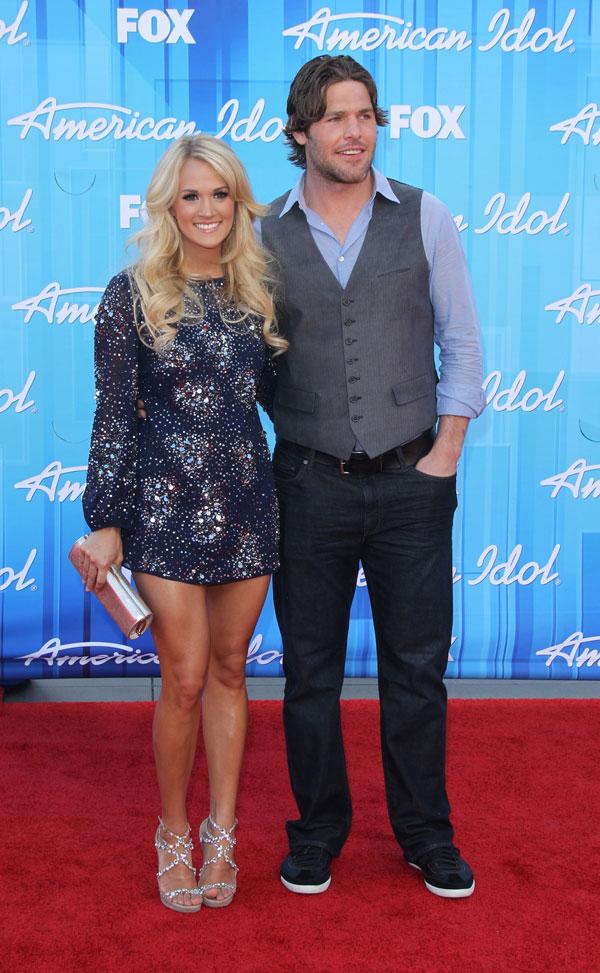 Carrie, 31, and her hockey player hubby, Mike Fisher, 34, have been married for four years, and a source says that although they've gotten a late start, "her pregnancy has brought a lot of hope to Carrie and Mike that they'll be able to have the big family they've always dreamed of." According to the source, the couple weren't actively trying for a baby during the first couple of years of marriage, but when Carrie turned 30 last year, she and Mike began to try.
Article continues below advertisement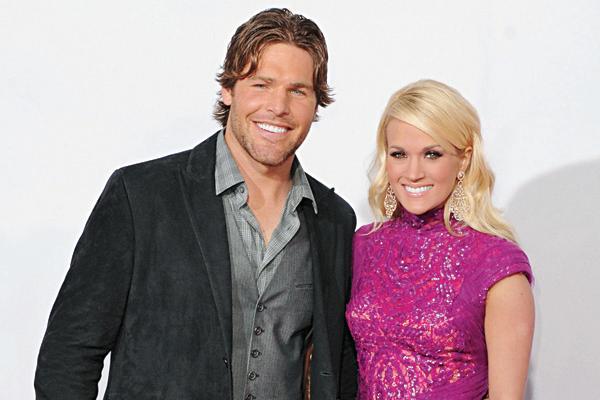 "Months were passing, and Carrie was beginning to get scared that she might not be able to conceive," says the source. "When a whole year went by, she started to panic." But there was no need to worry—the country queen, who has expressed a preference for a little girl, is due in the spring. The source says that Carrie and Mike plan to stay in Nashville, where her career is centered and he plays for the city's NHL team, the Predators. (They also have a home in Mike's native Ontario, Canada.)
OK! News: Rihanna Pulled From Thursday Night Football Pre-Show
And while Carrie will be working on a new album through the early stages of her pregnancy, she has cleared her concert schedule after a few shows in September, to focus on her well-being. "Carrie and Mike prayed a lot for a baby," says the source. "They're calling it their little miracle."
Share your congratulations for Carrie in the comments or tweet us @OKMagazine!